Note:
Not all options maybe available for your product selection.
Sleeve Seals:
The sleeve seal (otherwise known as a Wafer Seal) is a clear circular sticker that is perforated across the center which allows the end user to easily open the sleeve / jacket / wallet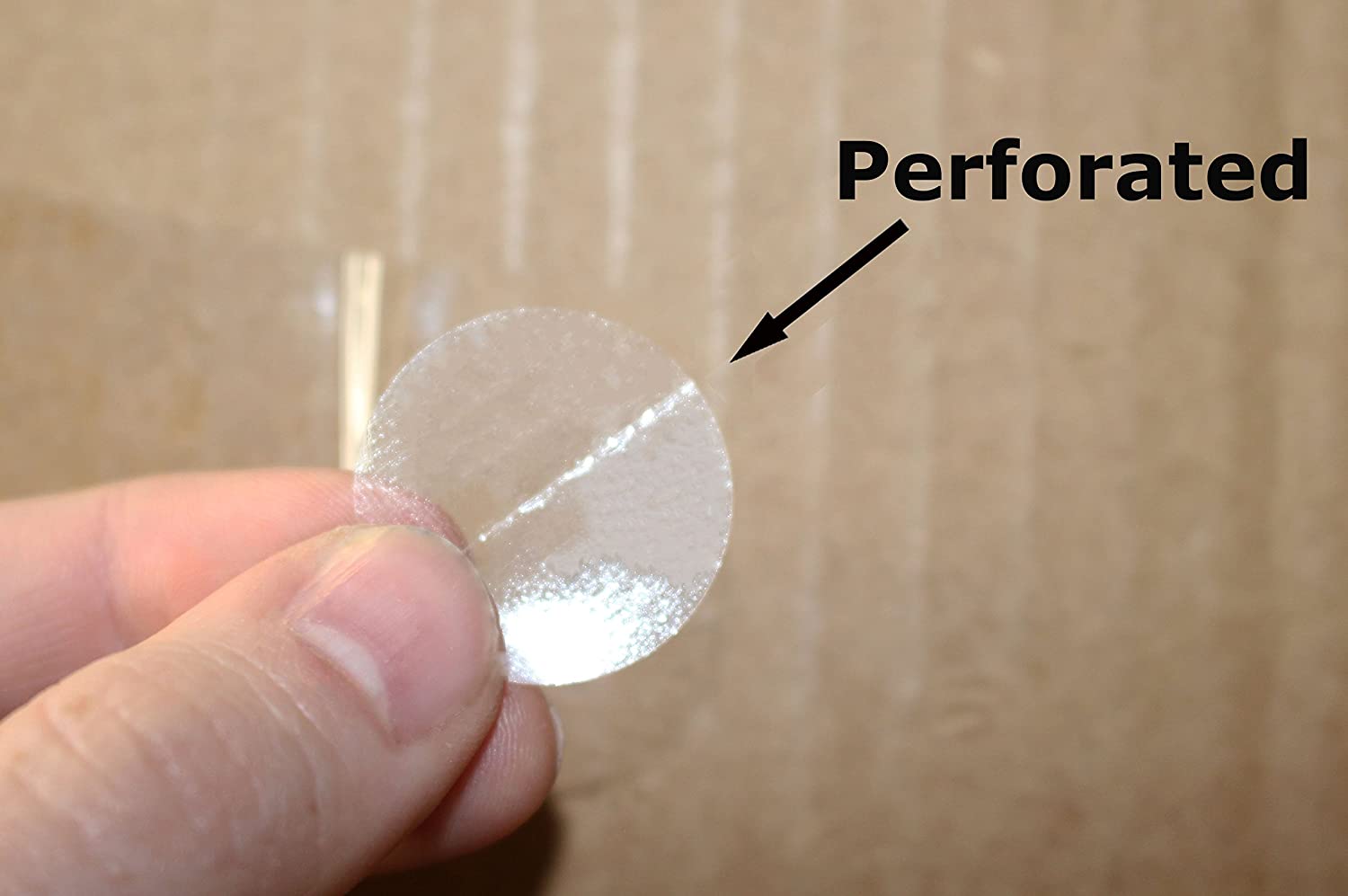 Overwrap vs Shrink-Wrap

Currently, Overwrap is only available for Blu-Ray cases. All other products will be shrink wrapped (if chosen).