Present your images with elegance
Our Custom Printed CDs for Photographers enables you to share your images with clients on a custom printed disc. Photographers are remembered for their pictures and quality of work so it's important to deliver a product that properly represents your capability.
When you hand a client their images on a custom printed CD, it leaves a lasting impression and reinforces your commitment to the finer details. With our optional Gloss Coat your images will pop like no other discs. Provide your clients with the highest quality CDs, available at Blank Media Printing at an affordable price.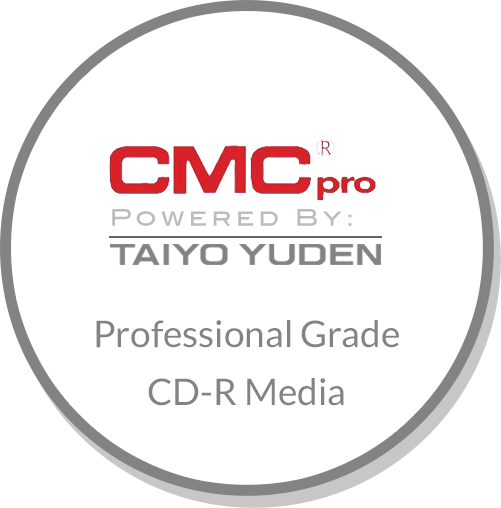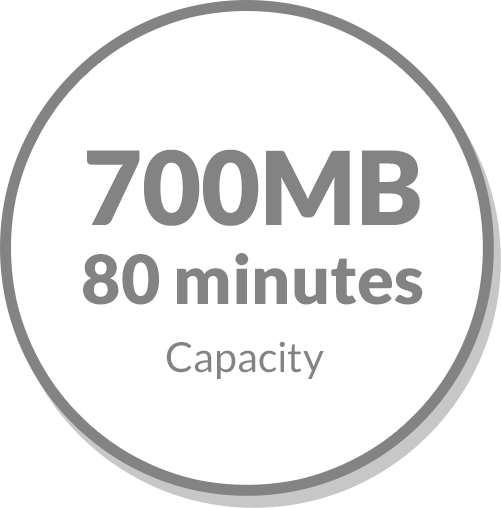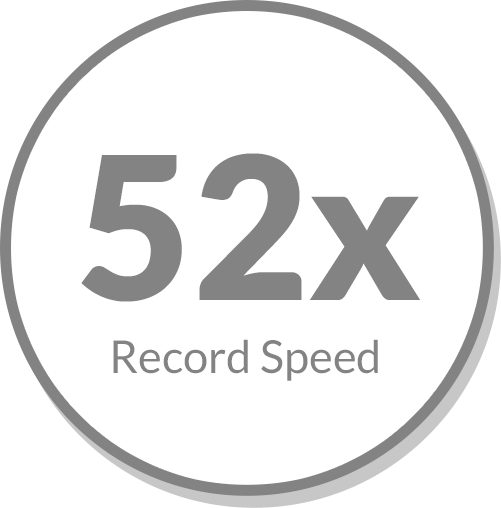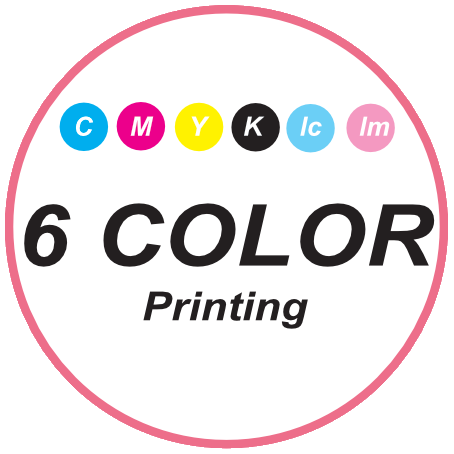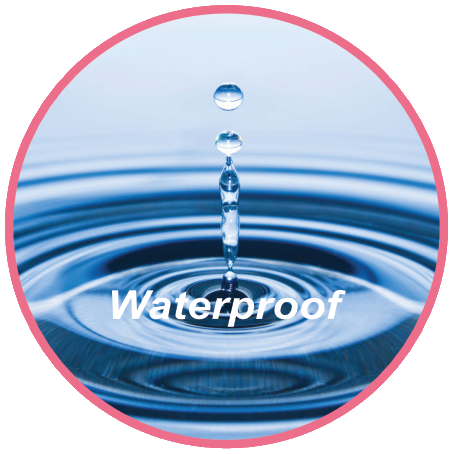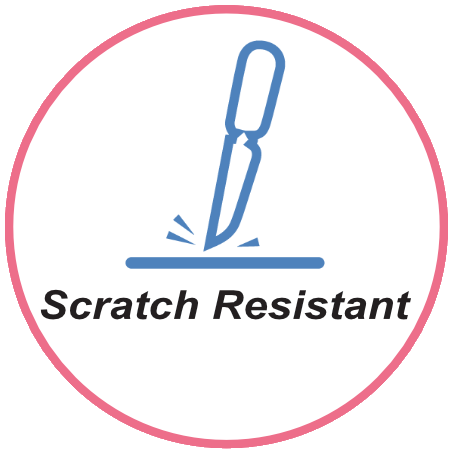 Improve your client relationships
When your client trusts you to be their photographer for life-changing events, like weddings or their first baby's pictures, there is no better way to honor your relationship with them than to send a beautiful, custom CD with all of their images.
Our photography CD printing is available at low prices. Order custom designs per event and send copies to the entire bridal party. You can also design discs and CD cases with your own photography company's branding and order in bulk, for last minute file-sharing.
Optical media has the longest lifespan, while hard drives fail within 6 years. Our discs come with a 100-year data integrity guarantee. Preserving the most important memories has never been easier.