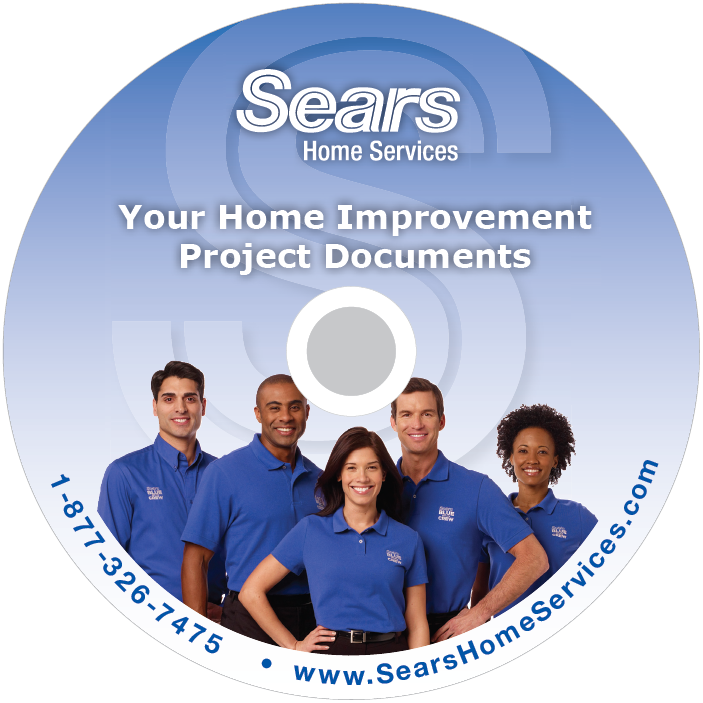 Sears Documents CD-R
Sears Home Improvement Project Documents Printed CD
IMPORTANT:
If your transaction does not process due to a 'Shipping' option error, please call 407 545 2267 so we can process your order manually. The error is due to security / application settings within your browser that are preventing a shipping quote to be obtained. This issue is only affecting Sears customers.
Includes the required plastic sleeve.
No need to order any other items!
Must order in multiples of 500.
Minimum order is 500.
Please note: These discs are custom printed at time of order and cannot be returned for a refund.
Please enter your District name in the box provided below.