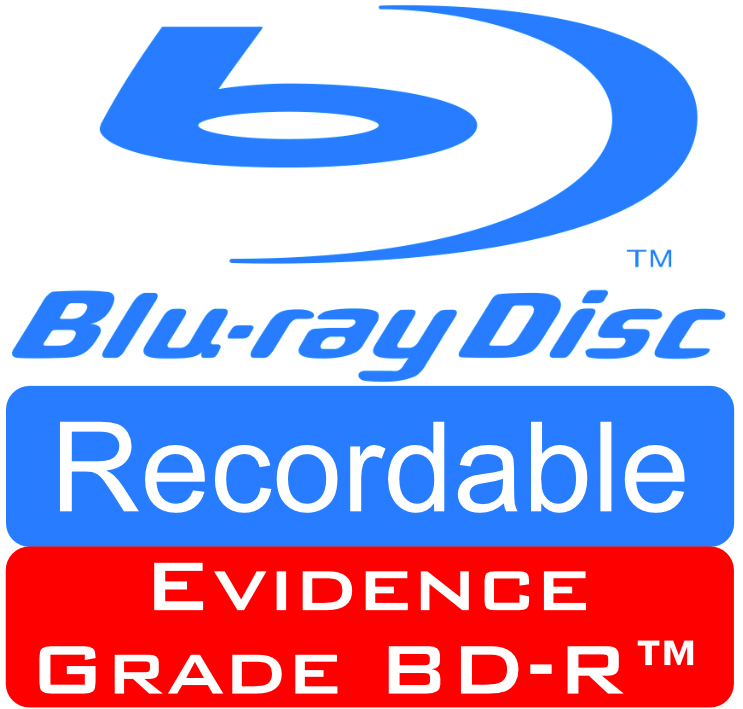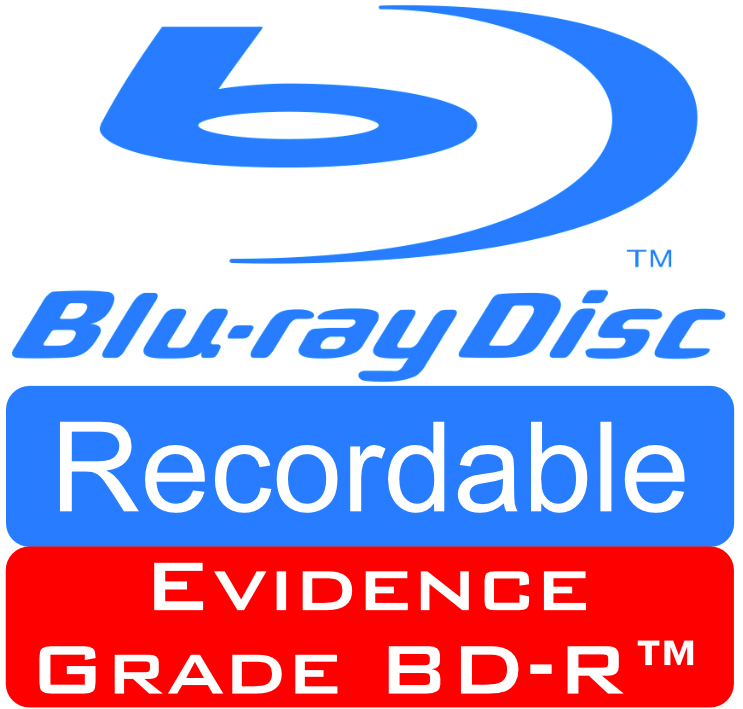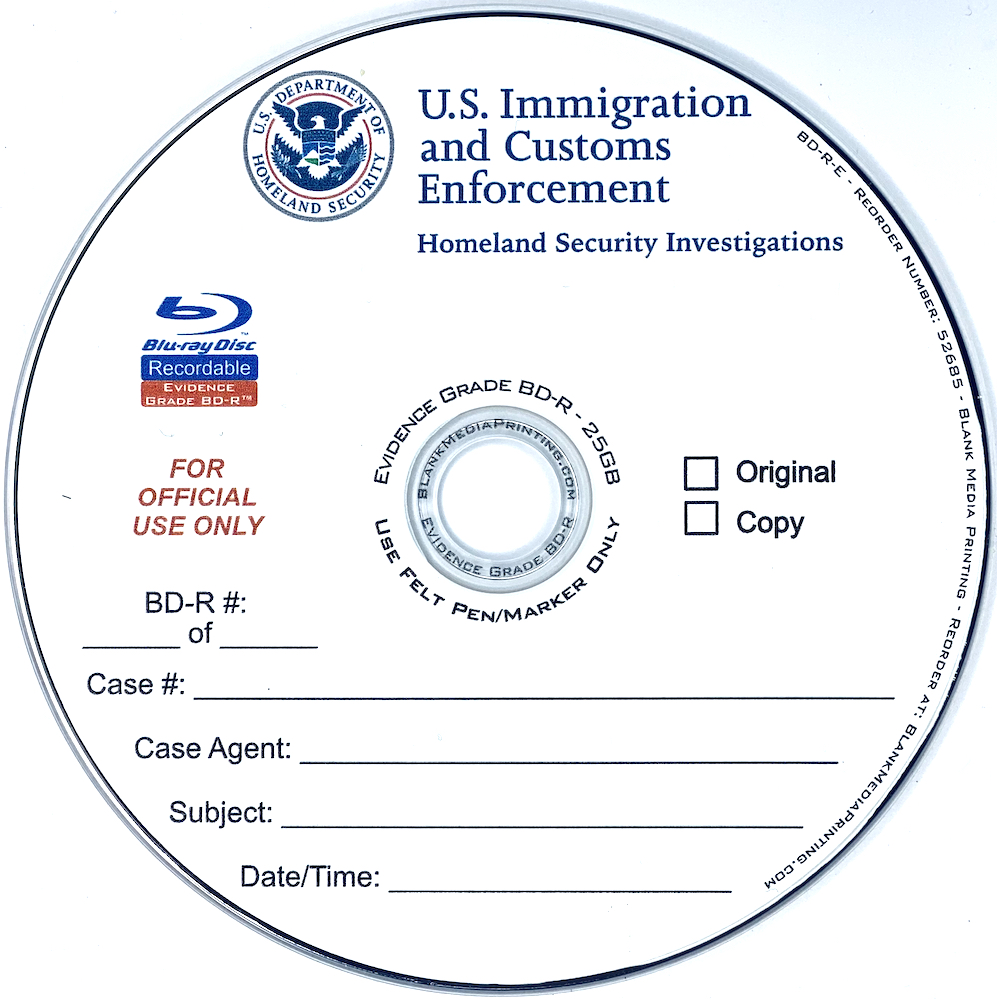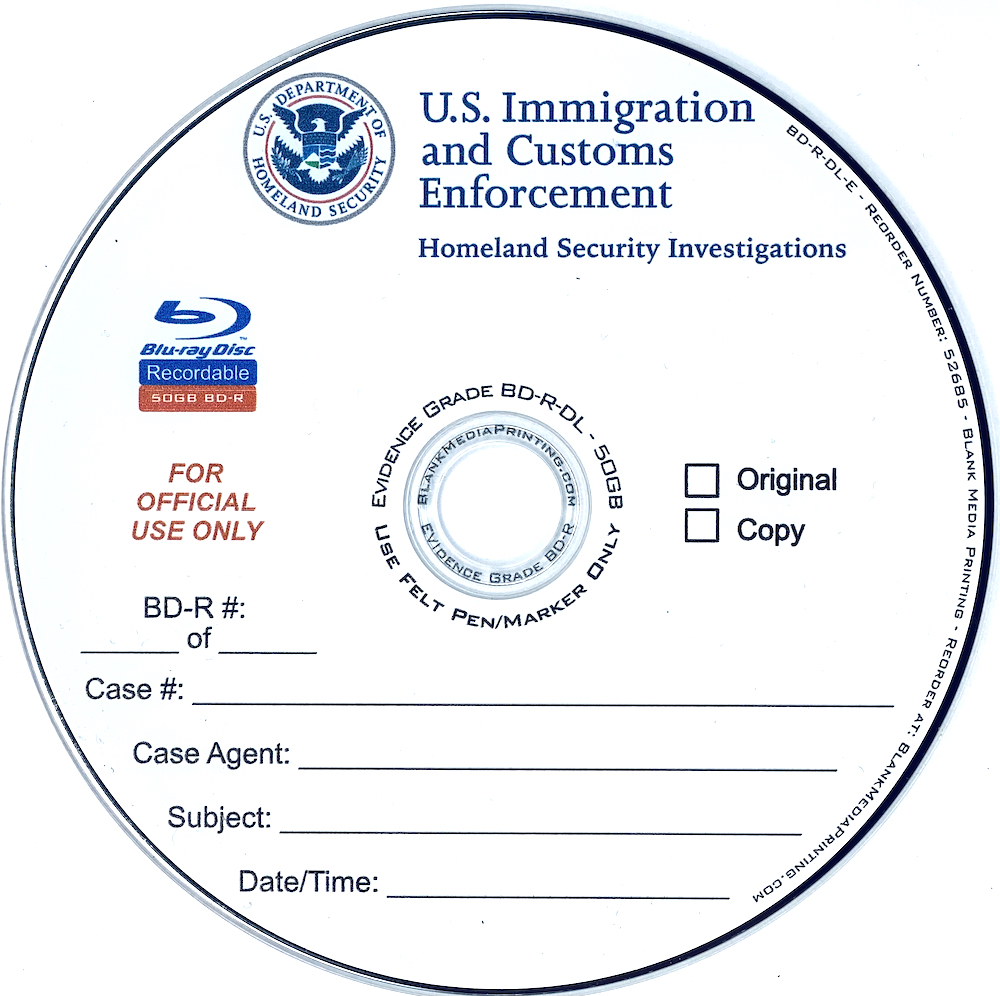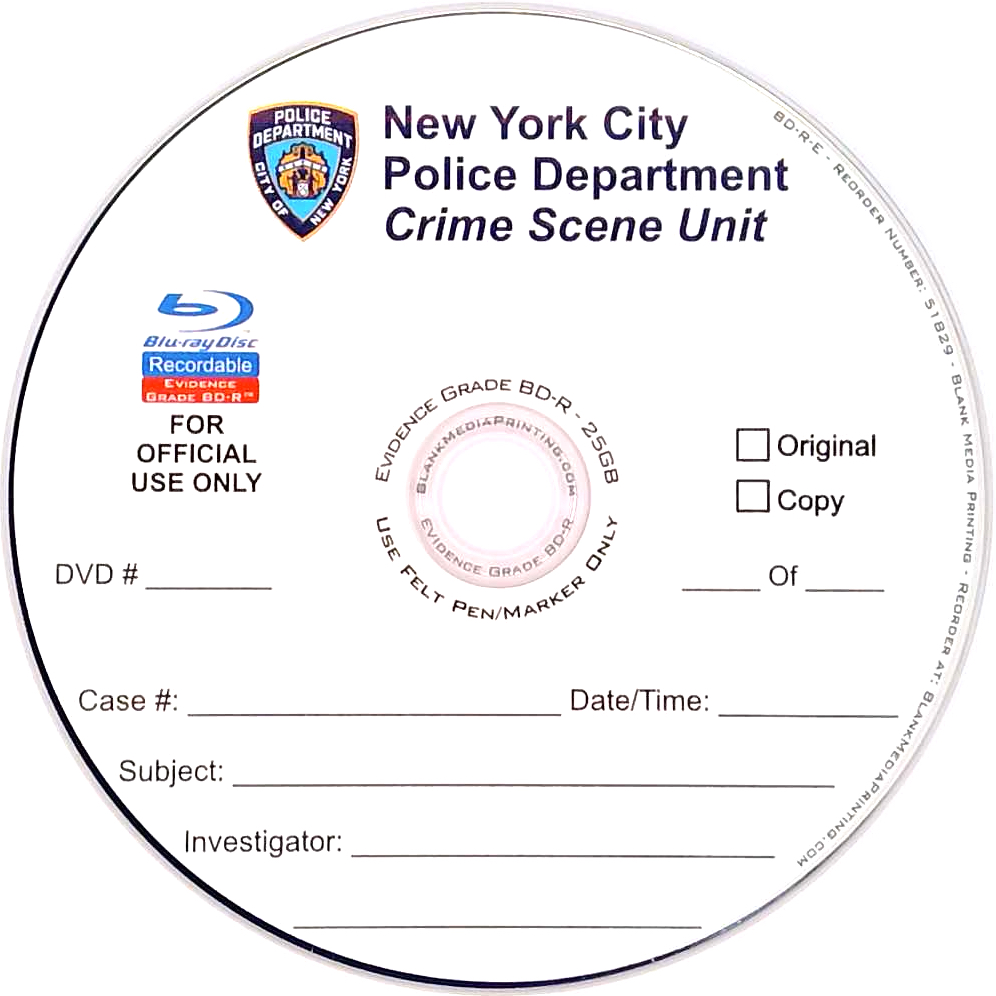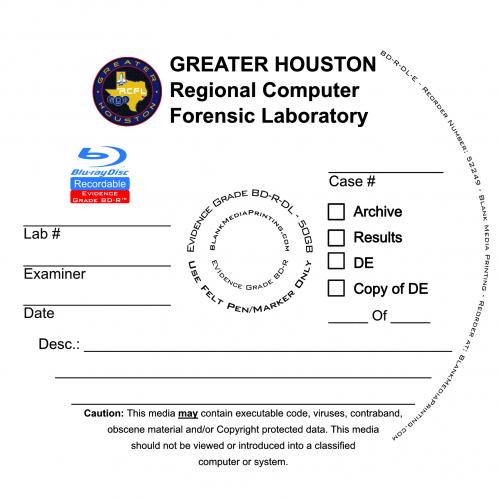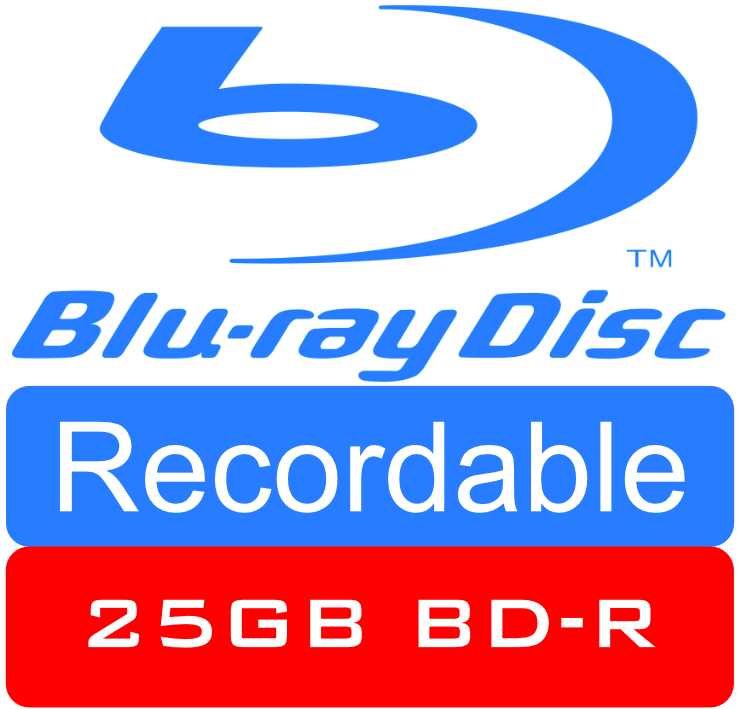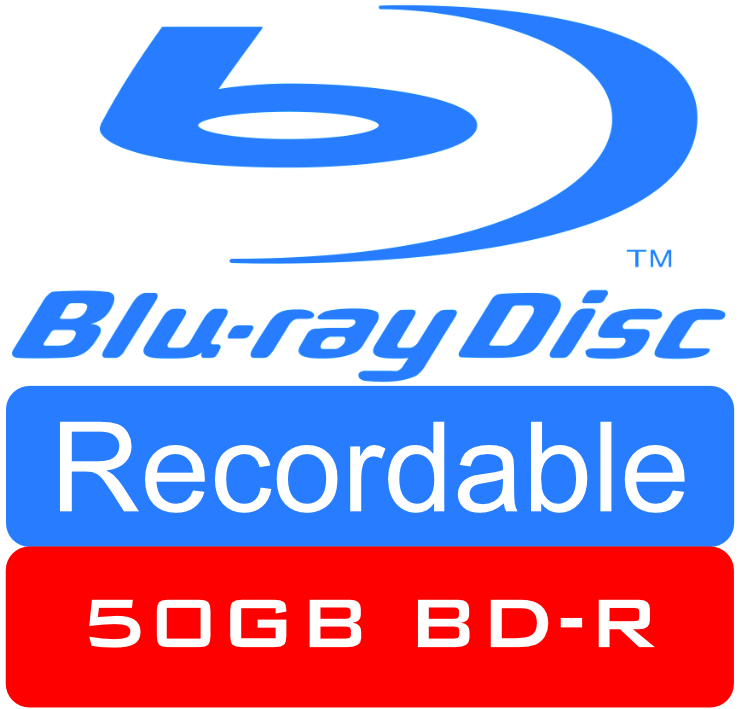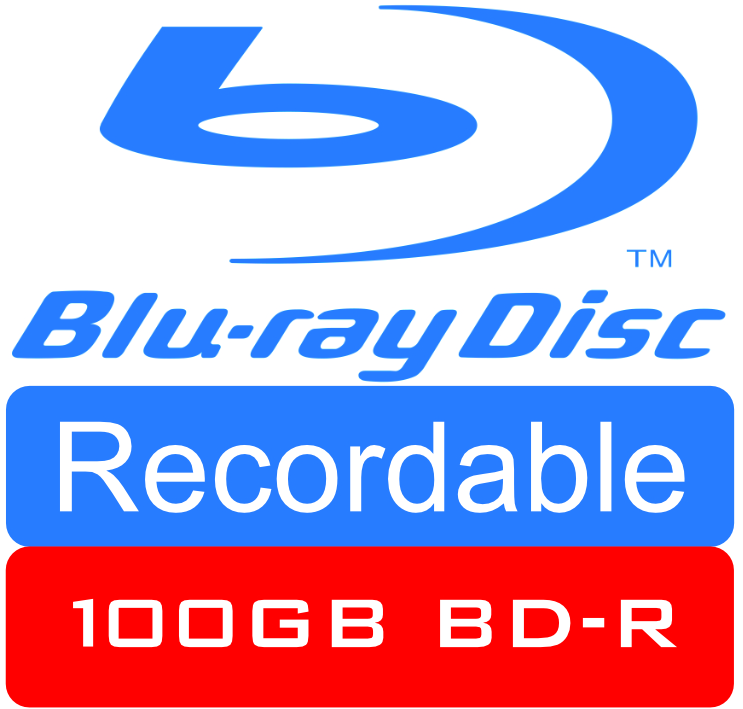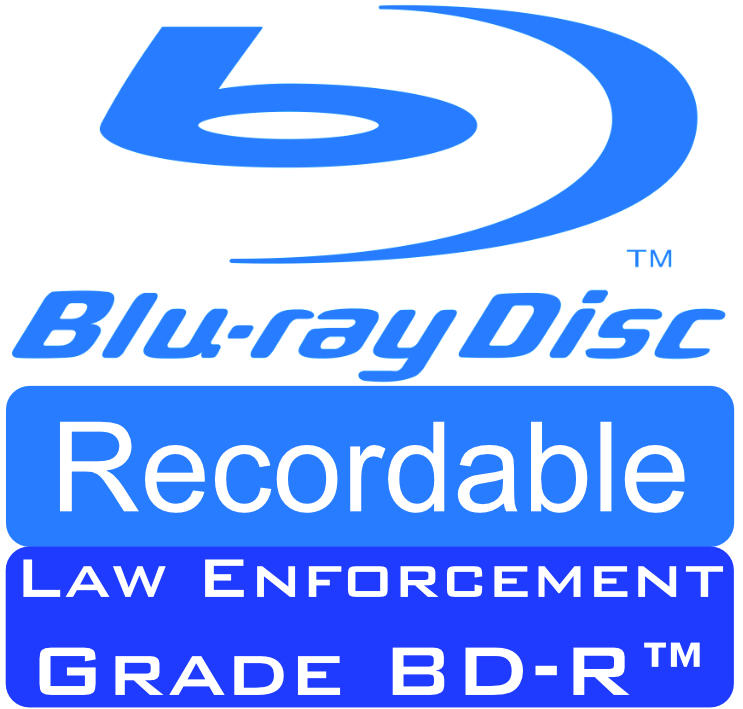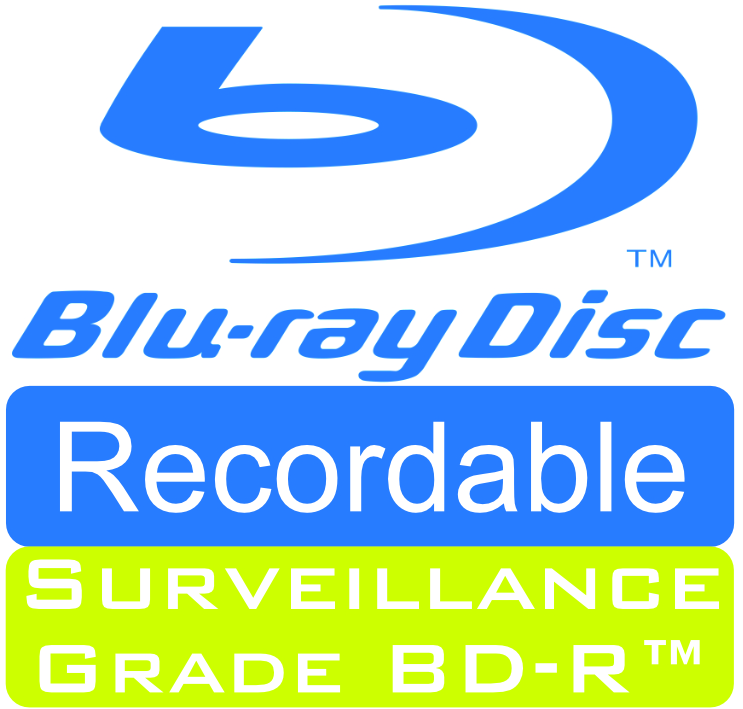 Evidence Grade Blu-Rays
Evidence Grade media supply is now being handled by our sister company - EvidenceGrade.com
On the EvidenceGrade.com site you will first need to register for agency specific pricing and products. Once registered and approved, you will have the ability to perform the following tasks:
Generate a Quote. OR Purchase immediately On-Line.
Download the quote (in PDF format)
Send a link to the quote to your purchasing department for future purchase. All they will need to do is click the link and then enter the billing information and they are done!