Standard CD, DVD, and Blu-Ray Packaging
We have many packaging options for your discs - classic CD cases, blank mailers, DVD cases, and more!
If you're looking to customize your packaging we also offer an array of custom printed packaging options and printed paper inserts.
What CD Case is right for you?
For low-cost, effective, and simple storage, our "standard packaging" options are ideal and affordable. For customizable packaging where you design the artwork and inserts, choose a printed option.
Data duplication is easier than ever with our online uploader - no more mailing in a master disc and IPR form. Once you've made an order, you can upload your content when visiting your account page.
Not sure where to start?
Our helpful chart can help you narrow it down. We also have pre-built combinations of discs in packaging to help you save time.
A-La-Carte Services
No matter the number of discs you purchased, you can get any number or combination of packaging to go with them - Blank Media Printing is one of the only print shops that offer a-la-carte disc and packaging options.
If you need a portion of your discs in wallets and the other portion stored in jewel cases, we've got you covered. Don't forget about our serialization and shrink-wrap options, too!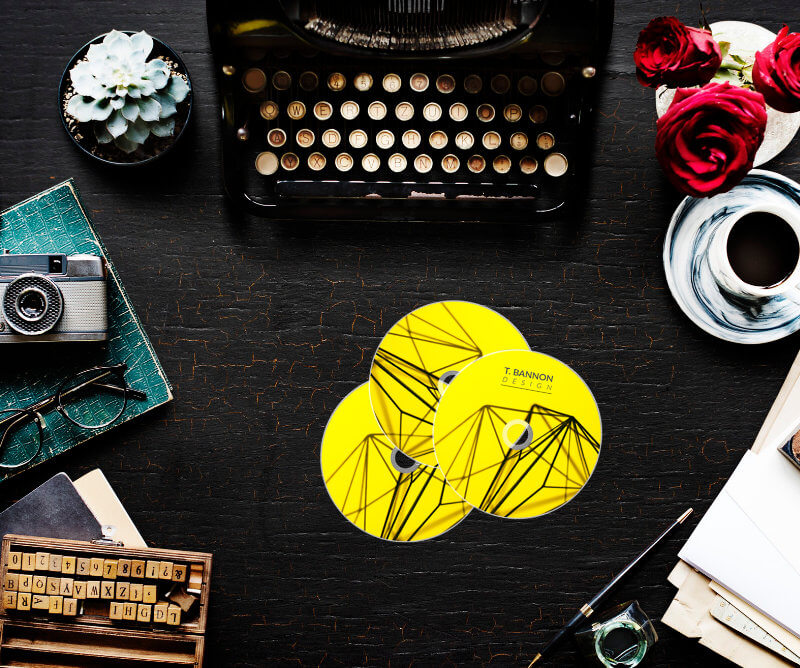 Affordable Packaging Options
Our standard packaging options ensure durable, secure, and affordable storage for your discs. Whether you need to store dozens of discs full of data backups, or you just need to CD mailers to ship information to your clients, our packaging options are affordable and long-lasting.
Enjoy Bulk Discounts
Our bulk discounts apply to each of our products, ensuring you get the best offer possible with the same high-quality printing and customer service.