6 Color vs 4 Color - The Facts!
BlankMediaPrinting utilizes a unique printing process that takes advantage of the most advanced 6 Color UV Cured Digital Inkjet technology. We are the world leaders in utilizing this technology for CD Printing, DVD Printing, Blu-Ray Printing and USB devices. There are only 3 companies in the country that utilize this higher quality printing and BlankMediaPrinting is at the forefront of this technology offering the highest resolution and print quality.
Quality is our number one goal, that's why we only use top of the line media. You choose the media that best suites your needs. For CD and DVD you can choose either Philips or Taiyo Yuden/JVC. For DVD-DL choose either Philips or Verbatim. For Blu-Ray media the choice is either Philips or Verbatim. All Discs are waterproof and scratch resistant.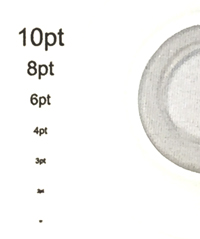 Unlike other digital disc printing companies our high resolution allows low pt size printing down to 4pt (with original image resolution of 360dpi) with ALL six colors printed! Other companies suggest no lower than 10pt! We also don't mind printing solid colors - other companies shy away as these are the toughest forms of images to print - we excel with solids.
For that extra 'Pop' of color we also offer an optional Gloss Coat ($0.08 / disc) - ideal for solids or Photo-Realistic smooth finish.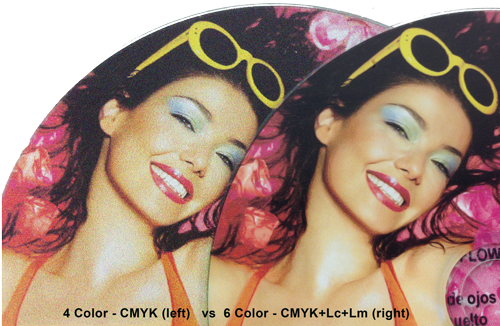 Connect with Us
Before calling or emailing, please check our FAQ page to see if your question has already been answered!
Charitable Contributions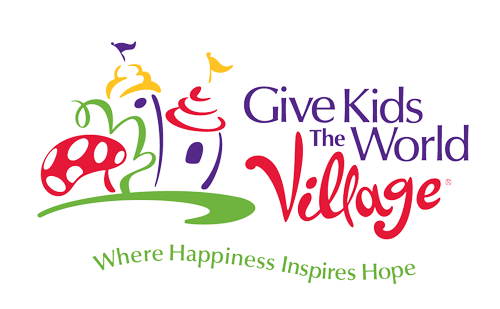 BlankMediaPrinting is proud to be the official donor of Give Kids The World for all their custom printed CDs, DVDs, and packaging. With over 60,100 discs donated since December 2014!
Give Kids The World is a non-profit organization which works with Make-A-Wish, that exists only to fulfill the wishes of all children with life-threatening illnesses and their families from around the world to experience a memorable, joyful, cost-free visit to the Central Florida attractions, and to enjoy the magic of Give Kids The World Village for as long as there is a need. Read More....