Ready to place your order?
We offer the best and latest technology for limitless custom printing. We are one of only 3 companies in the United States offering the highest resolution 6 Color UV Cured Digital Inkjet technology and we can print edge-to-edge. Custom Printed CDs open up endless opportunities to promote your brand, products, or talent.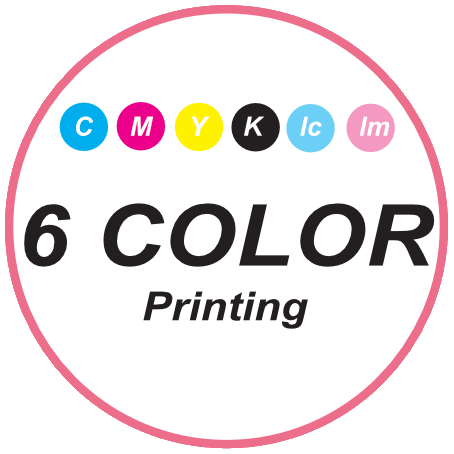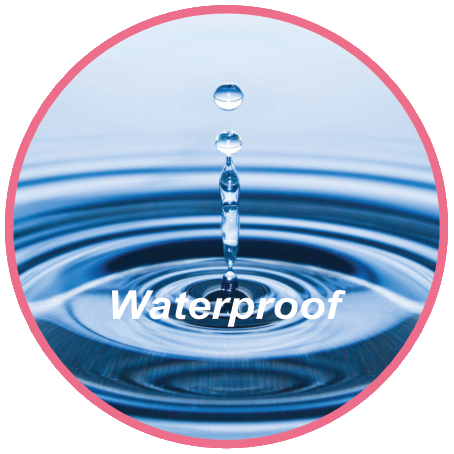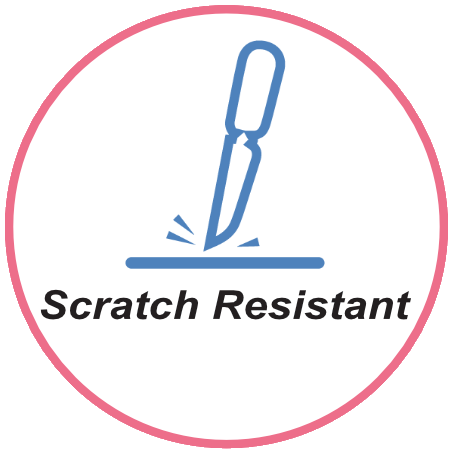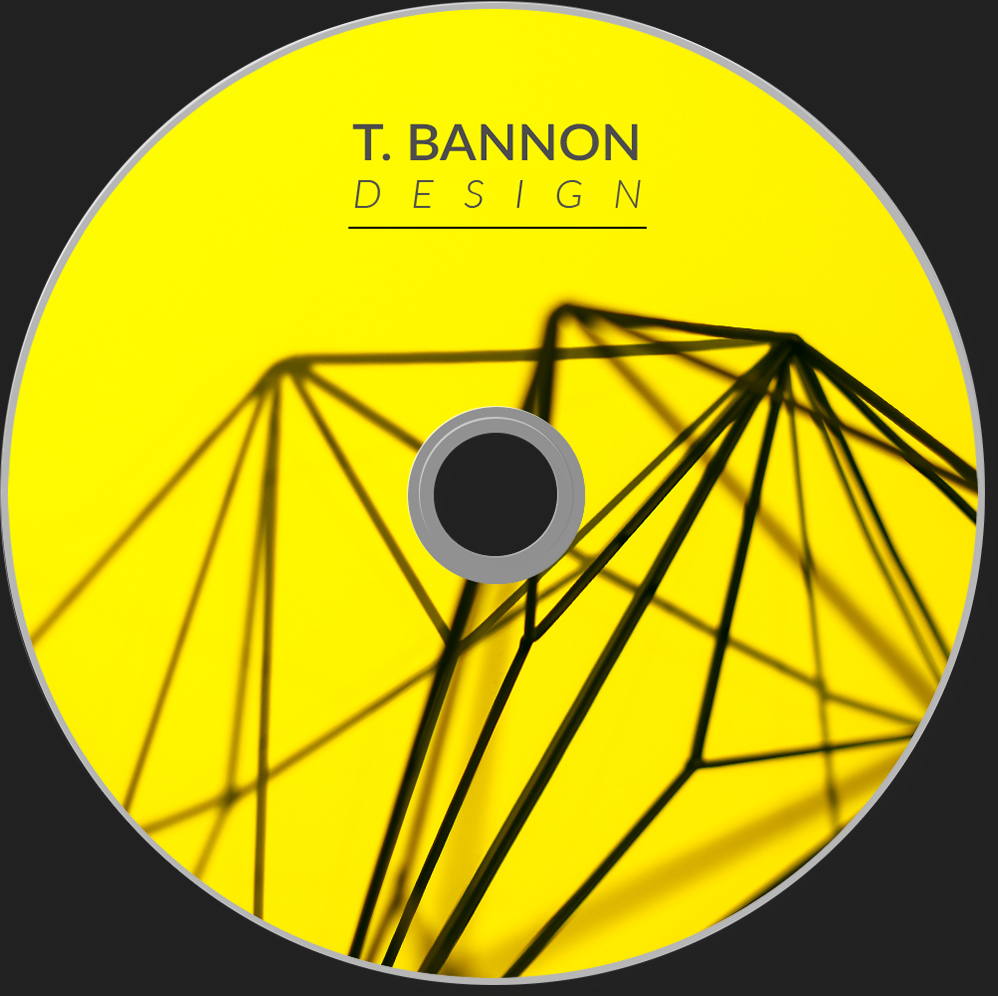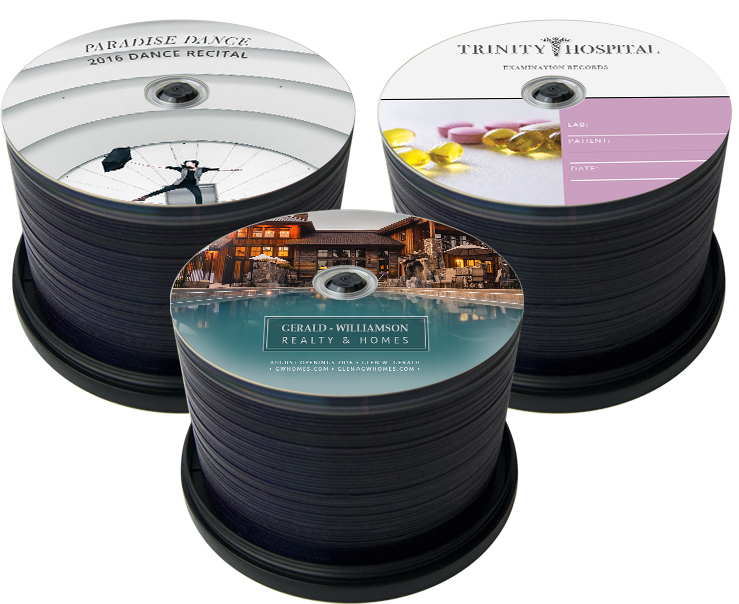 CD Duplication & Data Burning
Perfect for musicians, photographers, and businesses, we can burn and duplicate your data onto multiple CDs or DVDs. Send us a master disc of your original content and we will duplicate your data on as many discs as you need.
Why use optical media?
- Longest Lifespan: CDs & DVDs last 30-70 years. Hard drives fail within 6.
- Quality: We use the best media so your audio retains studio grade sound.
Your discs aren't complete until they have matching packaging. We have plenty of options for all types of projects: