Ready to place your order?
Blank Media Printing uses the latest technology for limitless custom printing. We are one of only 3 companies in the United States offering the highest resolution 6 Color UV Cured Digital Inkjet technology and we can print edge-to-edge. Promote your business, brand, or talent with perfectly printed Custom CDs.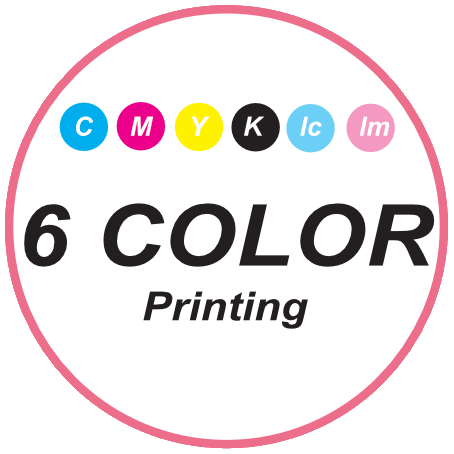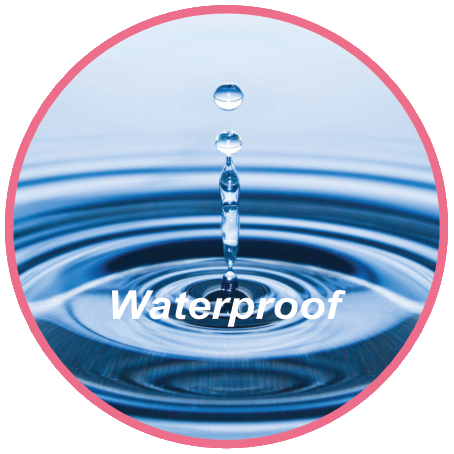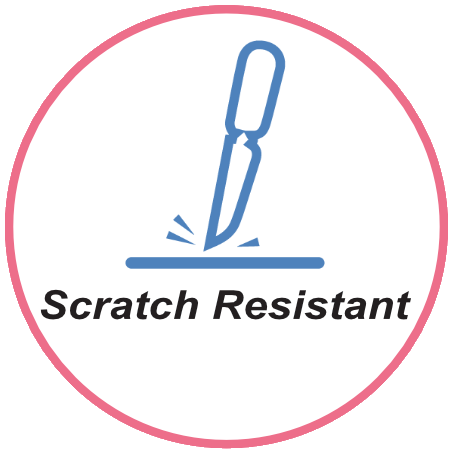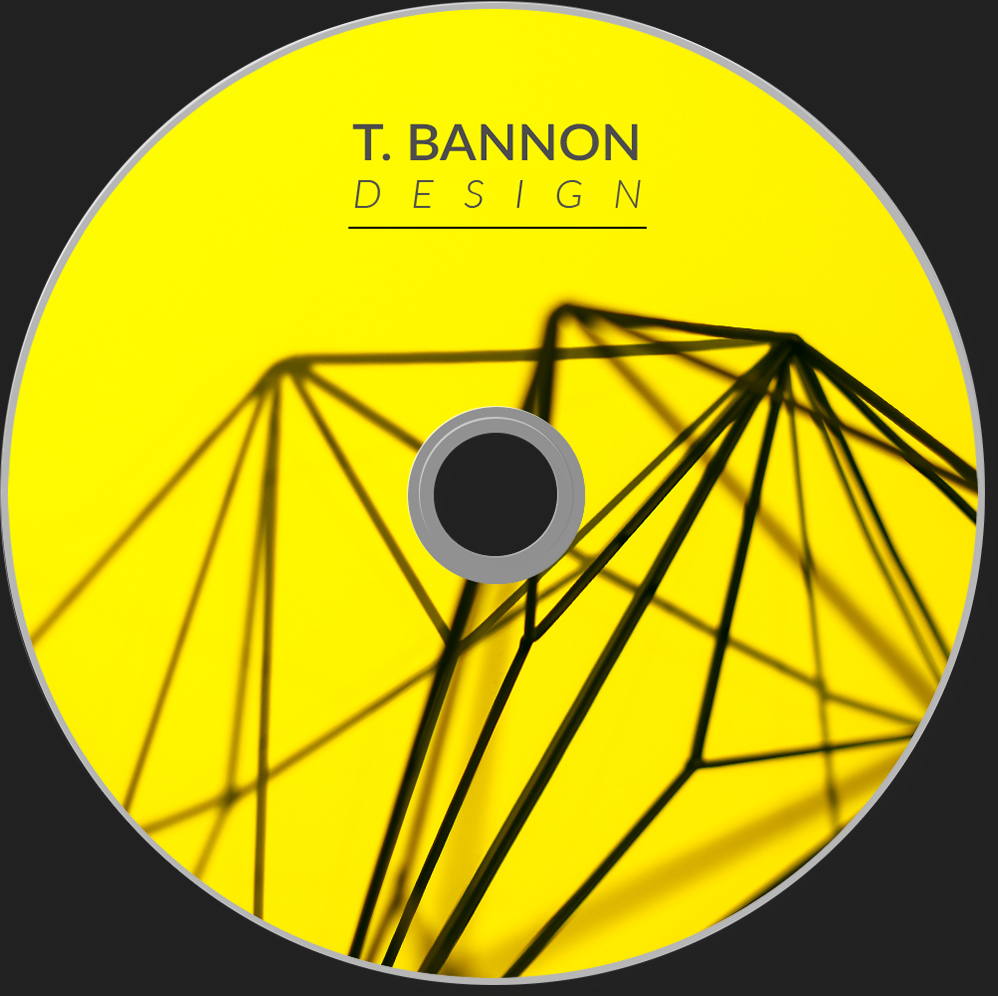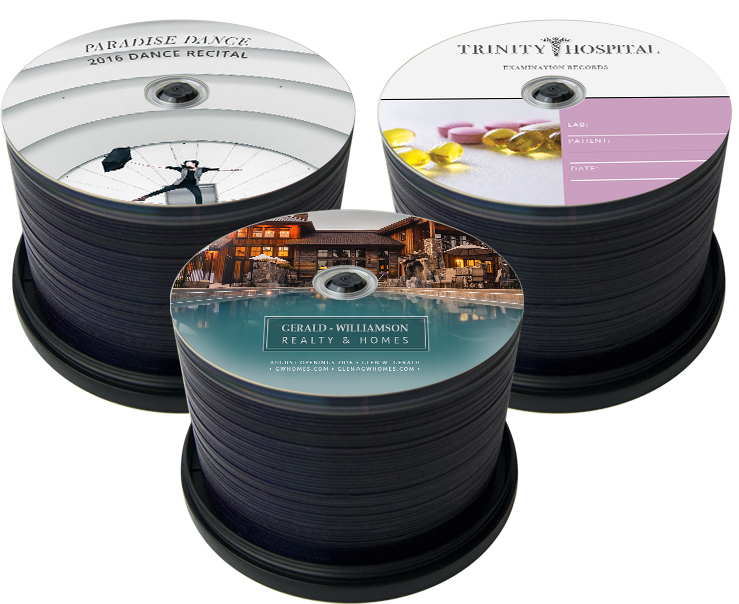 CD Duplication & Data Burning
Perfect for musicians, photographers, and businesses, we can burn and duplicate your data onto as many CDs or DVDs as you need. Upload your data after purchasing or mail in a master disc of your content and we will duplicate your data.
Why use optical media?
- Longest Lifespan: CDs & DVDs last 30-70 years. Hard drives fail within 6.
- Quality: We use the best media so your audio retains studio grade sound.
Your discs aren't complete until they have matching packaging. We have plenty of options for all types of projects: