Ready to place your order?
We offer the best and latest technology for limitless custom printing. We are one of only 3 companies in the United States offering the highest resolution 6 Color UV Cured Digital Inkjet technology and we can print edge-to-edge. Custom Printed CDs open up endless opportunities to promote your brand, products, or talent. If you need help creating artwork for your discs or packaging, our design services start at just $45.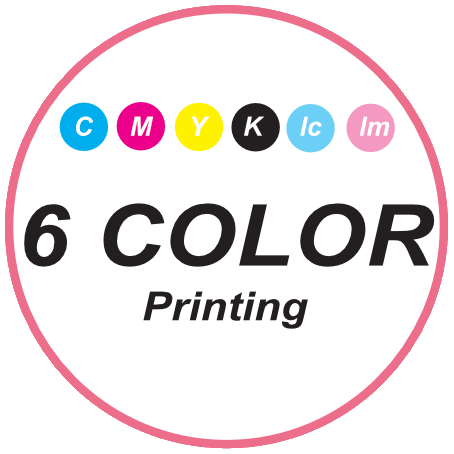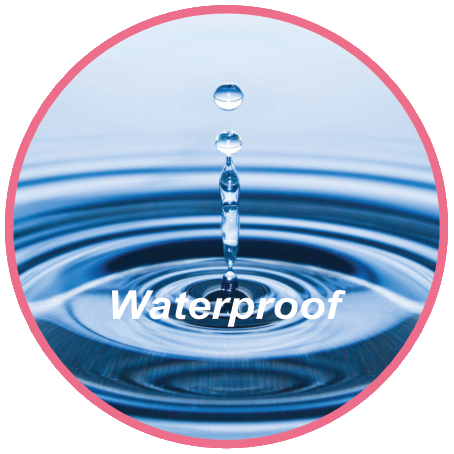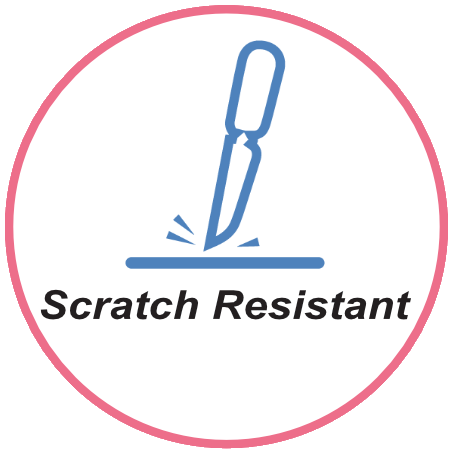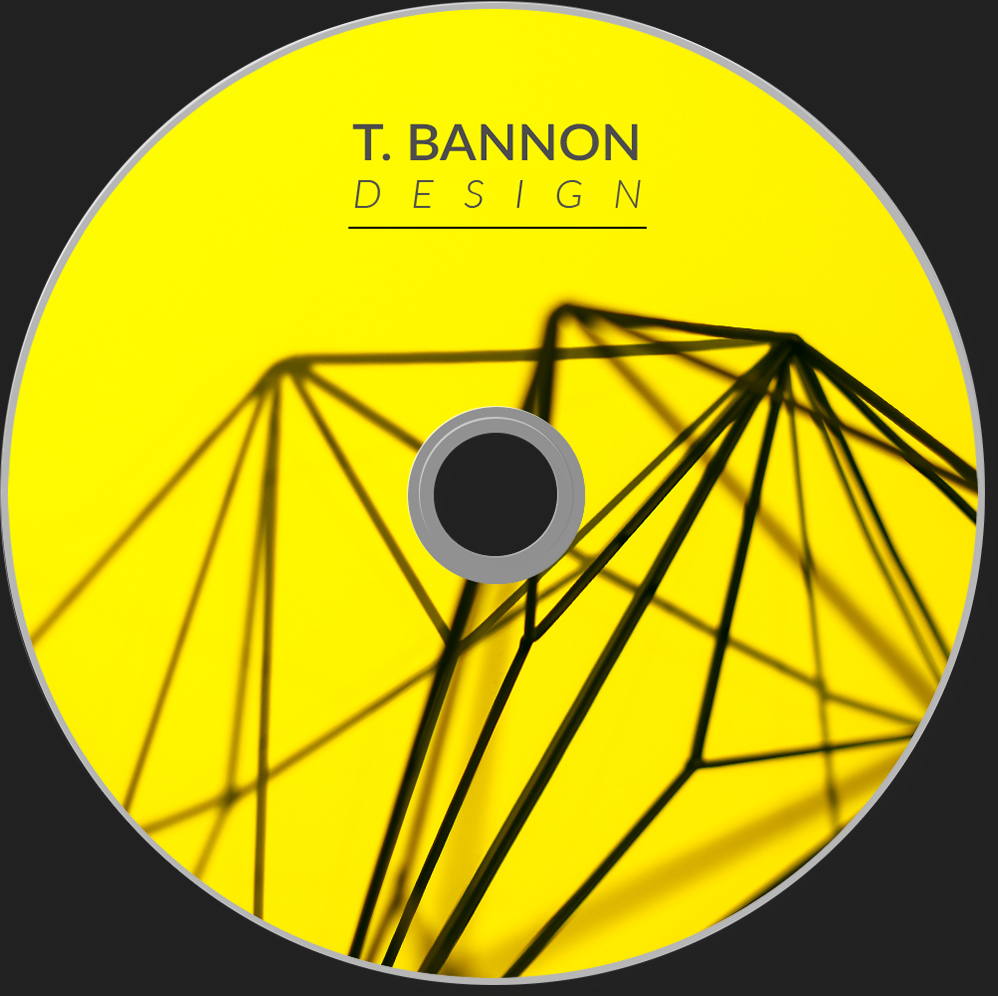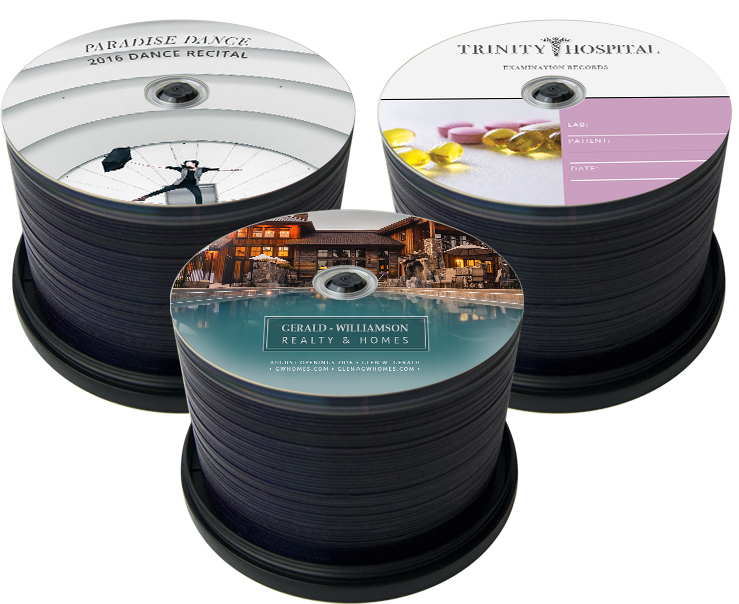 CD Duplication & Data Burning
Our data duplication service makes it easy for musicians, photographers, and businesses to have their work burned onto multiple CDs or DVDs. Send us a master disc of your original content and we will duplicate your data on as many discs as you need. If you want to skip the post office trip, you can now upload your files and the required IPR form online when you order.
Why use optical media for duplication?
- Longest Lifespan: CDs & DVDs last 30-70 years. Hard drives fail within 6.
- Quality: We use the best media so your audio retains studio grade sound.
Your discs aren't complete until they have matching packaging. We have plenty of options for all types of projects, from traditional jewel cases and compact eco sleeves to low-cost paper sleeves and mailers for archival use. Paper inserts range from 2-6 pages and fit perfectly inside wallets, cases, and sleeves. View some of our most popular packaging options: