Bulk Discounts on Standard CDs:
Perfect for Archival & Distribution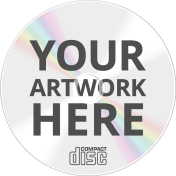 Our Verbatim Premium CD-R Media can fit 700MB/80 minutes with a record speed of 52x.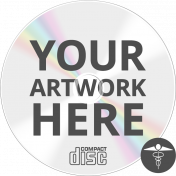 Our Medical Grade CDs are DICOM / PACS / HIPAA Compliant and come with a Verbatim DataLifePlus 30-year data-integrity guarantee.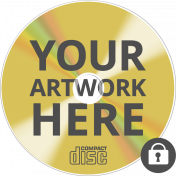 Our Gold Archival Grade CDs by Falcon Pro AAA are DICOM Compliant and come with a 300-Year Data-Integrity Guarantee.
A-La-Carte Services
Order as many discs as you want in any packaging you want. We are one of the only custom print shops in the nation to offer highly detailed a-la-carte options.
You can also order any combination of packaging types you want for your discs - you don't need to commit to thousands of jewel cases if you want a mix of wallets, sleeves, and cases. This is perfect for musicians who need different types of packaging for their albums for selling at shows, stores, or online.
Need to save time? We can package your discs in your cases for you and even shrink-wrap them for easy distribution. On a budget? You can trim down your options on your order with DIY design and packaging assembly.
Get the exact same quality and artistic customization with a combination order as you would if you were buying in bulk.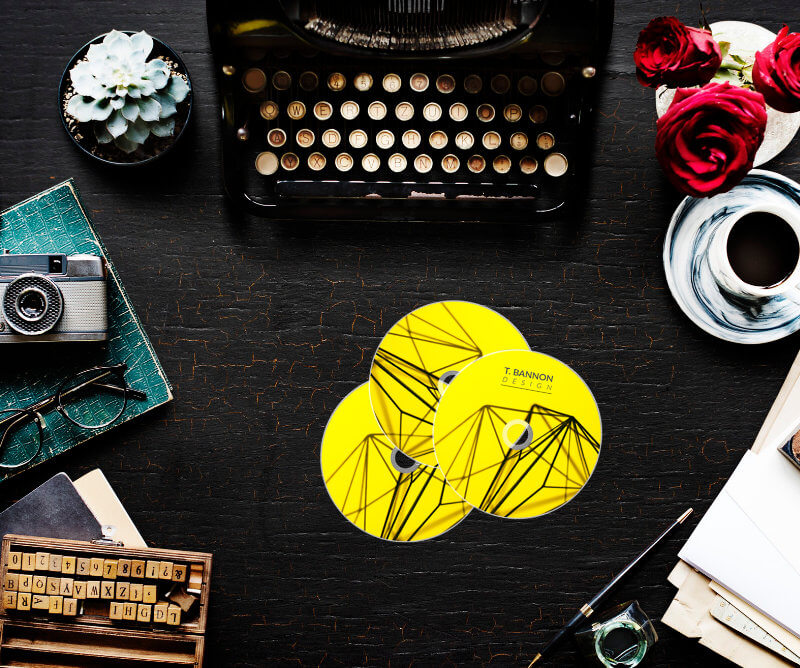 Longest Lifespans
Curious what the best long-term strategy is for backing up your data? Optical media boasts the longest lifespan of any data backup options. Our CDs, DVDs, and Blu-Rays will keep your data safely stored for far longer than hard drives.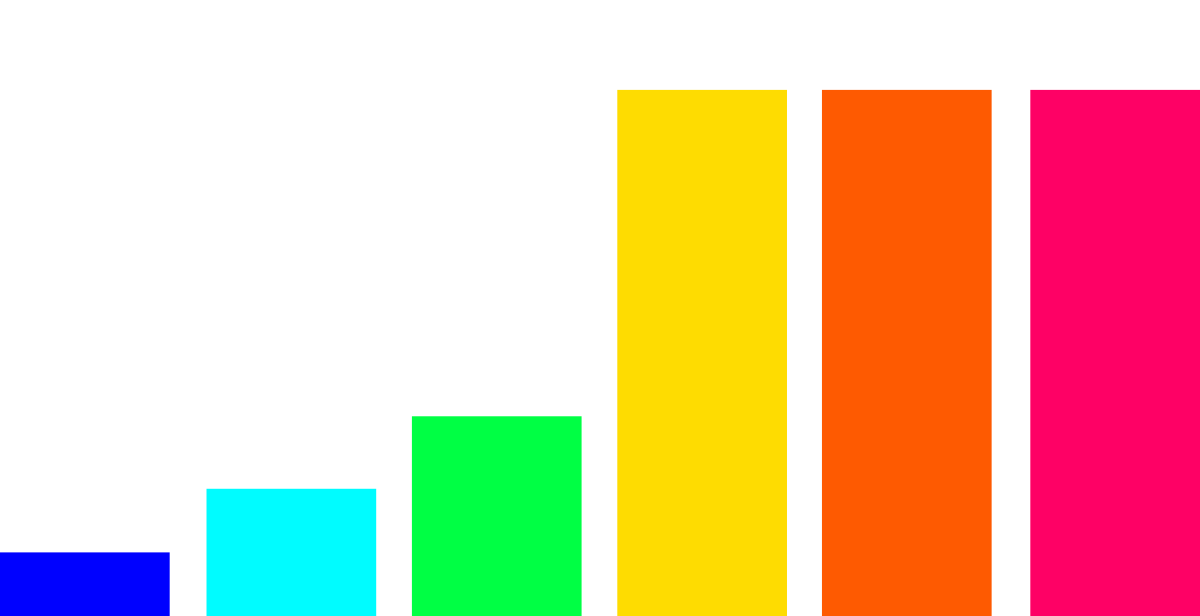 Online Artwork Designer
If you can't afford Photoshop but want to try designing your own artwork anyway, we have a built-in artwork designer that you can use right in your web browser.
It's free to use, and we offer many tutorials on how to create disc artwork with our easy tool.
No more downloading cumbersome and difficult software that ends up costing a fortune. Our design tool will take your art from the first draft to the finished product.
Preparing your artwork
If you're designing your document in Adobe Suite programs, use our templates to prepare your artwork. Photopea is a free alternative we offer you can use right in your browser after purchasing discs.
Always use a CMYK color profile. We accept artwork saved as PDFs, Postscript Level 2 & 3, TIFF, and JPEG. Resolution for raster files (images) should not be less than 360 dpi. Images in vector files should also not be less than 360 dpi.
Finally, your final art must not contain any type of line-up marks or reference data. Learn more
Online Data Uploader
No time to mail a master disc? We have an easy online file uploader that can handle massive files for your duplication. Upload data of any size, from CDs and DVDs to 25 and 50 GB Blu-Rays.
Now, you don't have to export your data to a master and rush off to the post office. Our online uploader makes it easier and more convenient than ever to get your order done fast.
Best ways to back up your data
If you need to password-protect many files with a single password, store them on a password-protected Disk Image.
If some documents are rarely needed, put them all in a file and compress it into a .zip to save on your storage space.
If you don't need high-resolution images but still want a relatively large image in your backup, you can batch-resize your images with tools like Photoshop.
Learn more ways to prepare your files for backup here.