Empower your next Sermon
One of the easiest ways to spread the word about your religion is through video or digital media. We offer religious CDs, DVDs, and Blu-Ray discs and packaging to help you easily share sermons far and wide. Unlike other disc companies, we won't charge extra for setup time or discs with a white background. We have dozens of Religious Designs to choose from so you're guaranteed to find one you like.
There are NO hidden fees or setup charges for your project. Need to over-print using your existing Thermal printer? Not a problem - select Thermal Receptive Coat at checkout and we'll apply a special coating to your discs allowing you to over-print them with your existing thermal printer.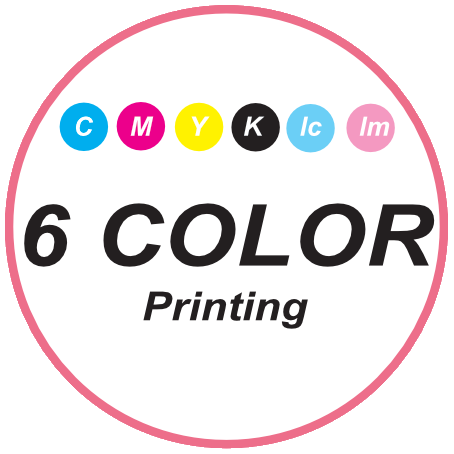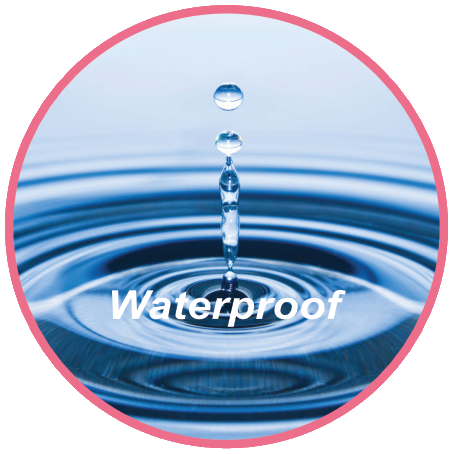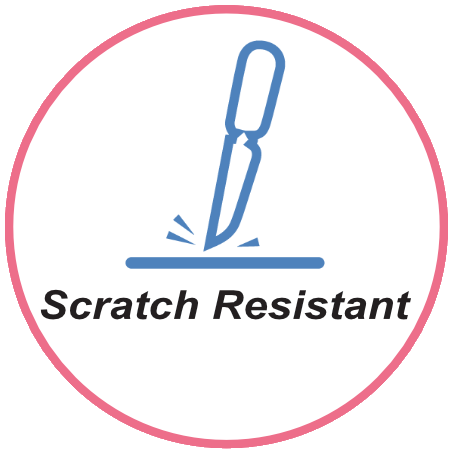 Ready to place your order?