'
Blank Media Printing® in the Community
As a small business in Orlando, Florida, we aim to help our community grow and thrive. We support many local nonprofit organizations, including Give Kids the World and the Naples Zoo.
---
Naples Zoo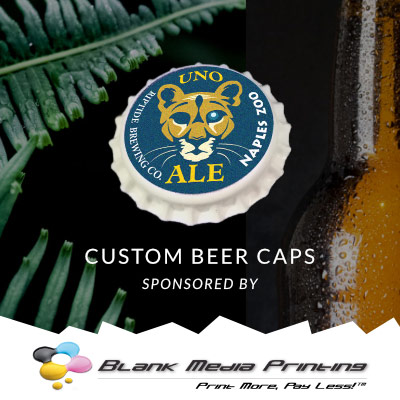 Uno Ale for Panther Conservation
The Naples Zoo teamed up with Riptide Brewing Company to create Uno Ale, named after their famous panther Uno.
Funds from each pint went toward the Naples Zoo Conservation Fund's efforts to save panthers in the wild. Each new release is celebrated with a "Brew for the Zoo" event.
We donated these custom-printed bottle caps for Uno Ale Bottle Caps so that the zoo could sell them to the collecting community to raise funds.
To support the panthers, you can order the caps via mail for $1 each | 3 for $2 | 10 for $5. Learn more
---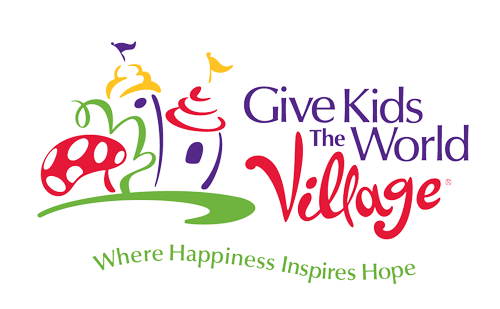 Give Kids the World
Blank Media Printing® is proud to be the official donor of Give Kids The World for all their custom-printed CDs, DVDs, and packaging. With over 156,100 discs donated since December 2014!
Give Kids The World is a non-profit organization that works with Make-A-Wish that exists only to fulfill the wishes of all children with life-threatening illnesses and their families from around the world to experience a memorable, joyful, cost-free visit to the Central Florida attractions and to enjoy the magic of Give Kids The World Village for as long as there is a need. Our discs are mailed to families with images from their time spent together at the Village and local attractions.
"We are so happy to be able to provide our services for such a worthy organization," said Tony Denning, President of Blank Media Printing®. "As neighbors in Central Florida, we have a special opportunity to help Give Kids the World and the families they support. We can provide them with a really great quality disc that will forever be a symbol of their trip. We're happy that they can devote the extra money and time devoted to creating these discs to making the experience of the children and their families more memorable."
Letters from the Children
We receive letters of thanks on a weekly basis from families who were able to make lasting memories together through Give Kids the World. Below are a selection of those letters; personal information has been redacted for privacy.
Click on an image to view it larger: