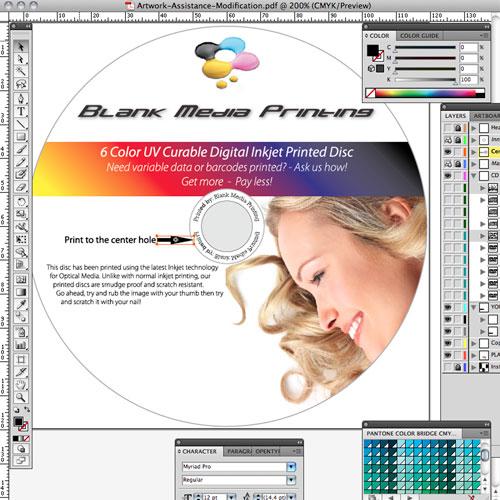 Artwork Modification / Assistance
If you would like us to make any modifications to your artwork OR if you would like some assistance with your graphic layout, you should choose this item! This includes one title modification/assistance and up to 4 proofs emailed for approval. Up to 4 changes are included with this price. We can even supply stock images if needed. Just let us know your thoughts on the design, and one of our friendly designers will build your layout or modify your existing layout, so it has that professional look.
To provide your art and or text, email your ideas to us after you have completed the checkout process.