5 Free Tools to Design Your Own Custom CD & DVD Labels
Posted on Tue, 07/23/2019 - 9:30am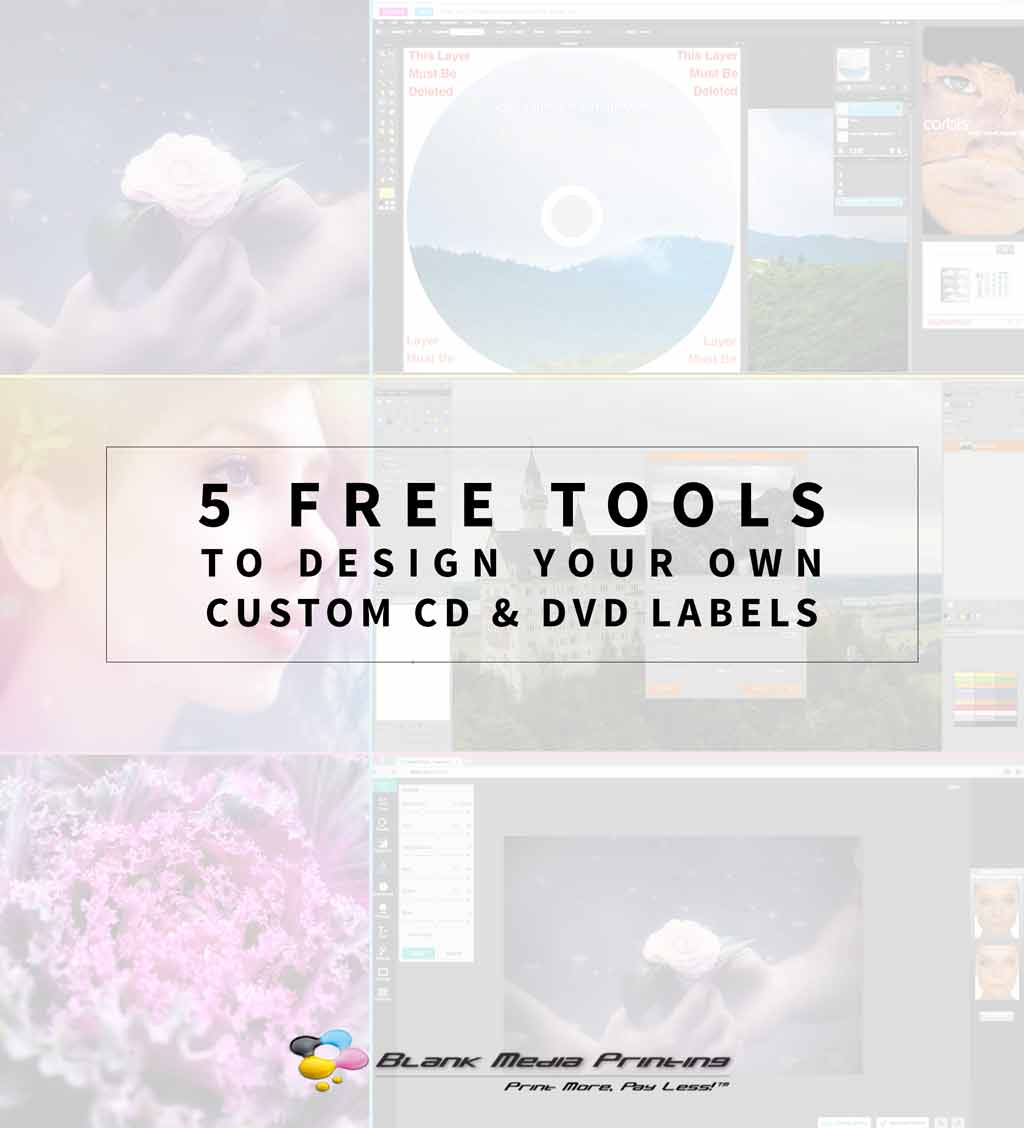 If you want to present your CD or DVD with a high-quality graphic design on the cover and label, but don't have the money for any professional tools, you can still create your own designs easily with free software.
Here's our pick of 5 free tools you can use to make your own custom CD or DVD cover designs.
Remember - if you are sending your design to be printed through a company, your design needs to have a full bleed around all edges and be set up in CYMK color model at 300-360 dpi (not RGB). Also, no matter what template you decide to use, make sure you remove the template design layer before sending it to the printer.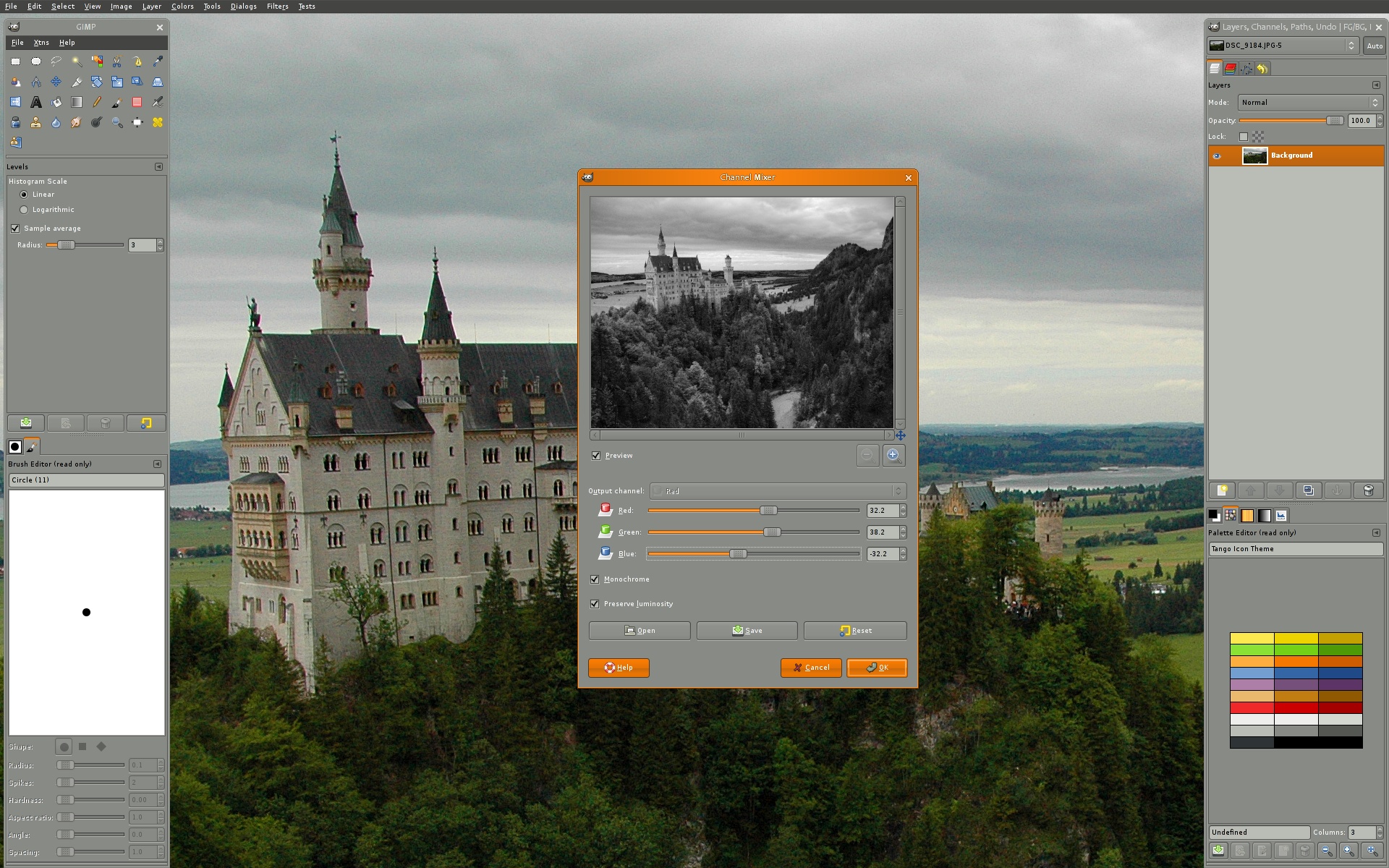 Similar to Photoshop but free to use (or, you can pay by donation) on Windows, Linux, and Mac, GIMP is a bit more challenging at first glance but provides more options than most other free designer tools.
However, GIMP is unable to open Blank Media Printing's templates and operates only in RGB color model.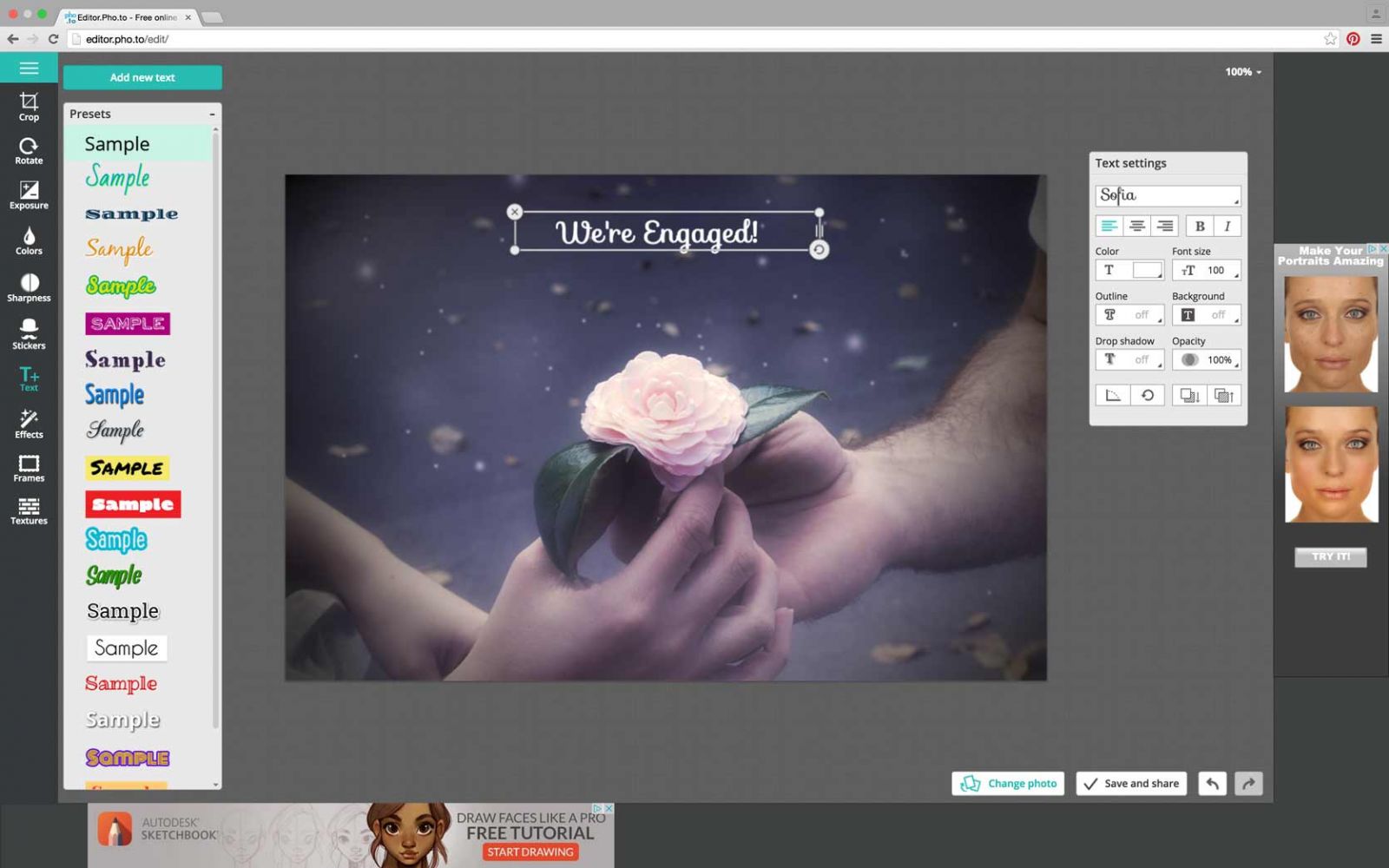 A simple, in-browser application that offers basic tools like color adjustments, text, and cropping, as well as a few fringe tools like easy-to-add filters and textures. This is a great application if you are familiar with basic photo editing.
Just make sure to use a template where you can leave bleeds on the edges for your printer, and save at high resolution - like GIMP, Pho.to cannot open our templates.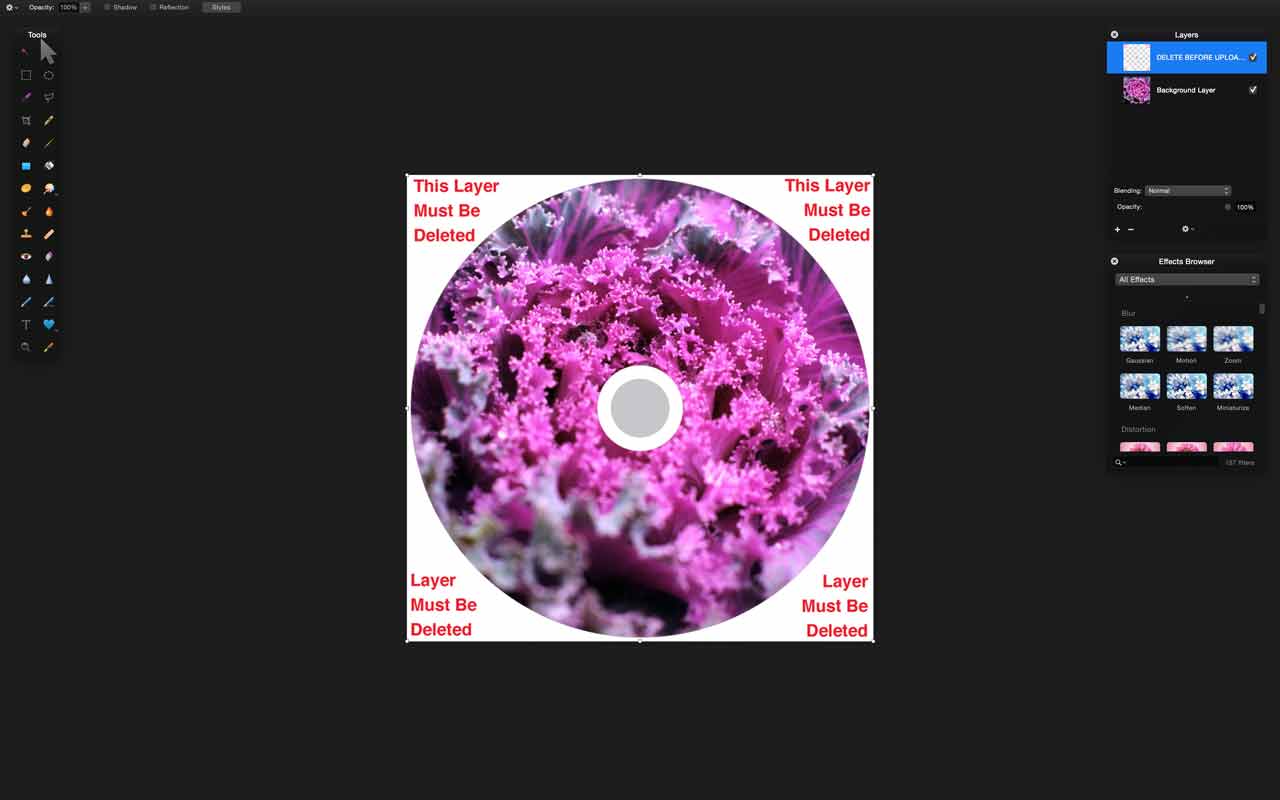 Pixelmator is user-friendly and you can proof your documents in CYMK before saving (though you can only save in RGB). Like Photopea and Photoshop, you can design through layers and there are tons of tools. Pixelmator can also open Blank Media Printing's design templates. Make sure when you finish your design to export as JPEG or TIFF for printing.
*If you use Pixelmator, GIMP, or Pho.to, you'll need to use a CYMK converter before sending to a printing company - however, for best quality we always recommend designing only in CYMK and not converting RGB to CMYK as some color variation may occur.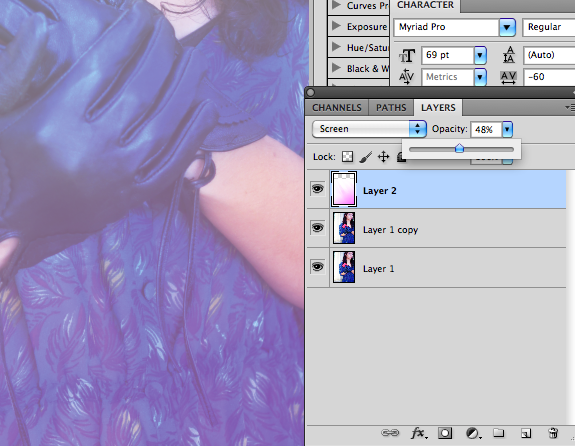 If you want to do highly custom editing, have the know-how to navigate Photoshop, and only need to create something once, try a free trial of Adobe Photoshop. Plus, you can use Blank Media Printing's templates in Photoshop.
For 30 days you can try your hand at this hefty tool and get a project done for free - at least while your trial is active!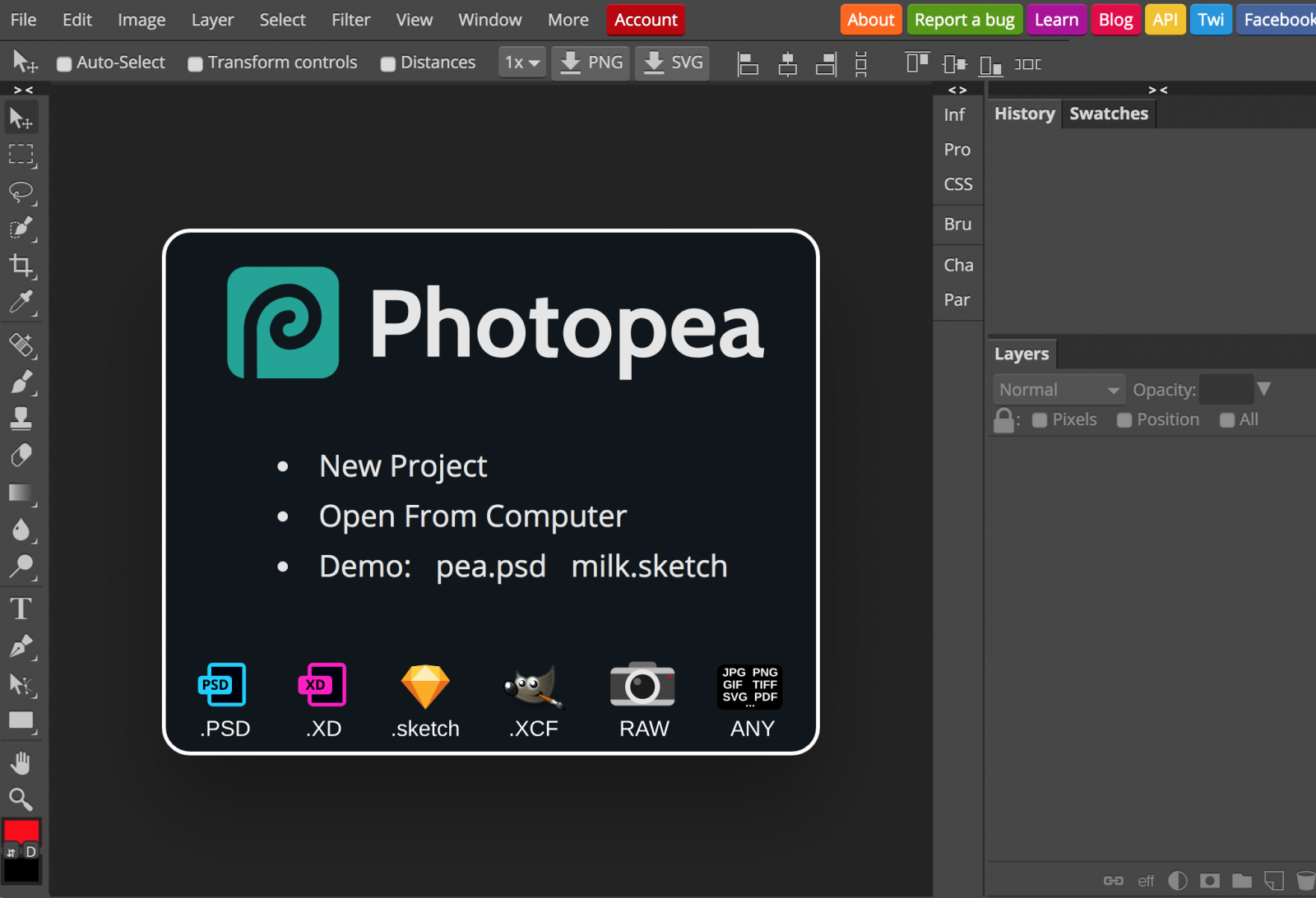 Photopea is what we use on Blank Media Printing. We love Photopea because:
It can be used across all operating systems (Windows, Linux, and Mac)
It provides all options a designer would want but without the overwhelming amount of additional options that come with GIMP or Photoshop.
We set our Photopea to boot up with a design template whenever you purchase an item through Blank Media Printing - so if you buy DVDs or CDs, the template layer allows you to see exactly what your design will look like as you work.
It is a web-based application so you don't have to download a program to your computer. Instead, it's all done right in your browser. Super easy!
Learn more about Photopea and how to design your own custom CD & DVD covers for free on our website, and start designing!