DIY Wedding Favors & Bridesmaids Gifts (That Won't Break the Bank)
Posted on Sun, 02/28/2021 - 4:41pm
Looking to save some money on those extra details for your wedding? These DIY wedding favors and affordable bridesmaids gifts will bring joy to all your guests (and your wallet).
1. Custom Bottles or Glasses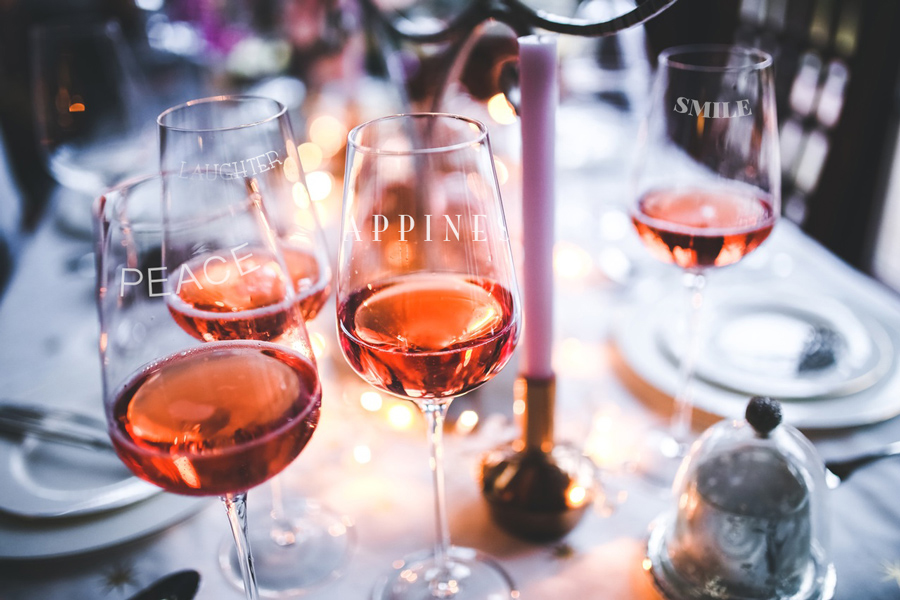 Handmade sodas in a custom bottle retain that personal, homemade feel - and handmade sodas can be much more affordable and healthy than store-bought.
If you don't have the time to concoct some soda, you can craft a design to have etched onto glasses. Try mixing quotes ranging from the inspiring to the silly and let guests pick their favorite glass.
2. Handmade snacks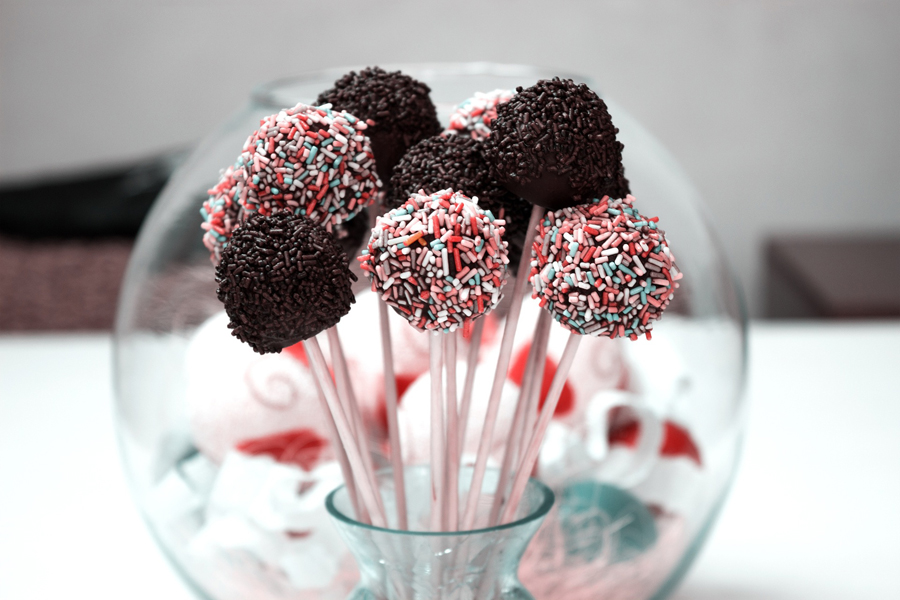 ​
Build your own snack mix and seal them in custom jars, or decorate your own cake pops.
3. Custom bookmarks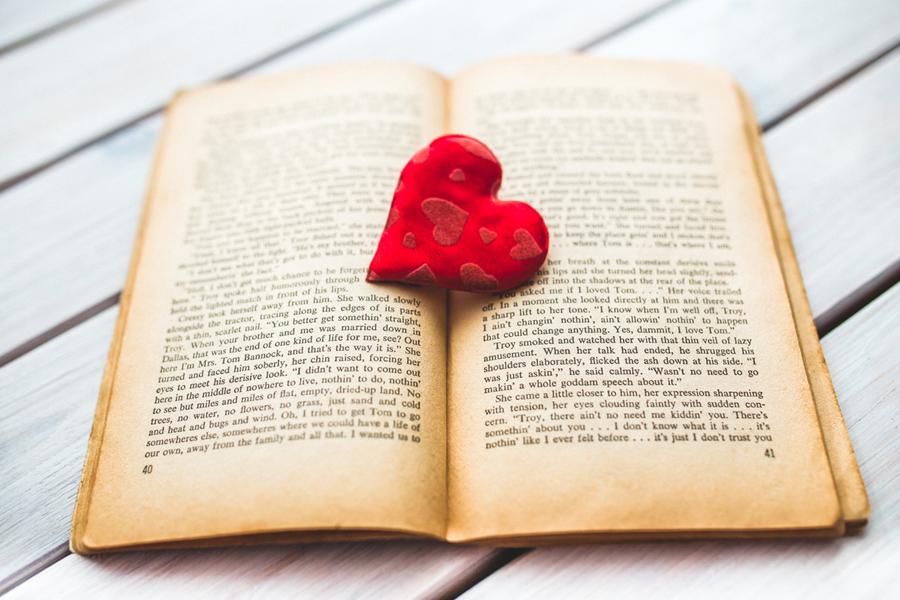 Press and laminate the flowers from your wedding day (plan ahead for this one so you can order more flowers ahead of time) on patterned stock paper.
4. Succulents in a jar - or homemade cocoa mix in a jar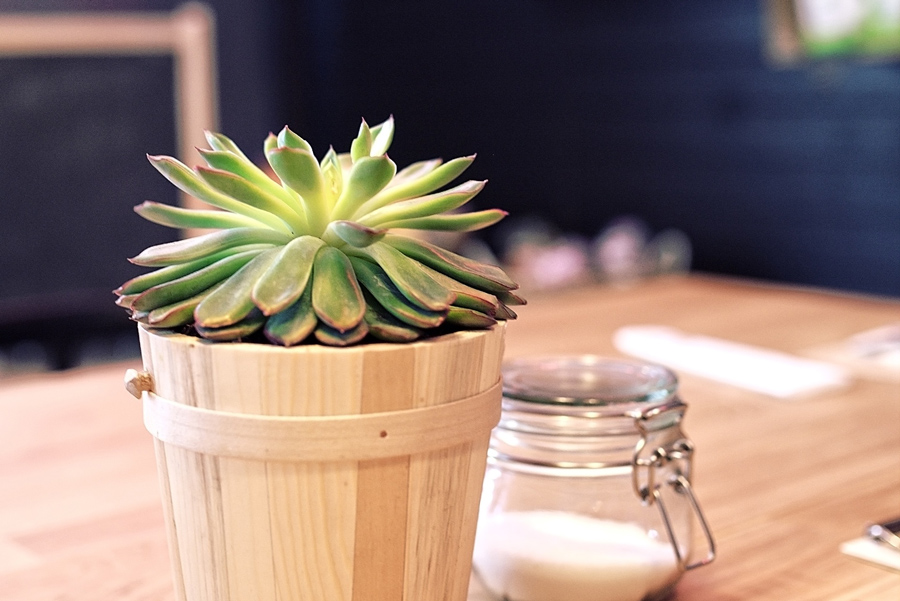 If most of your guests live in the area and don't have to take a plane home, you can order affordable miniature jars and succulents from the internet and assemble them yourself.
This wouldn't be an easy gift for anyone who has to board a plane, though. In that case, fill the jars with a homemade cocoa or mocha mix.
DIY/Affordable Bridesmaid Gifts
While some of these gifts are not very do-it-yourself, they will still bring a lot of impact and joy to your friends!
1. Put your bachelorette party playlist and a secret message on a disc or USB drive

Let your friends take home your party playlist on customized CDs that look like vinyl records or USB drives. Bonus points: include a quick audio message to each of them thanking them for their help with your wedding.
2. Instant film camera for your Bridesmaids

Make sure to give the instant film camera to them a little early so they can capture moments from the bridal shower, bachelorette party, wedding day preparations, and quieter moments in between.
3. Custom jewelry they can wear on your big day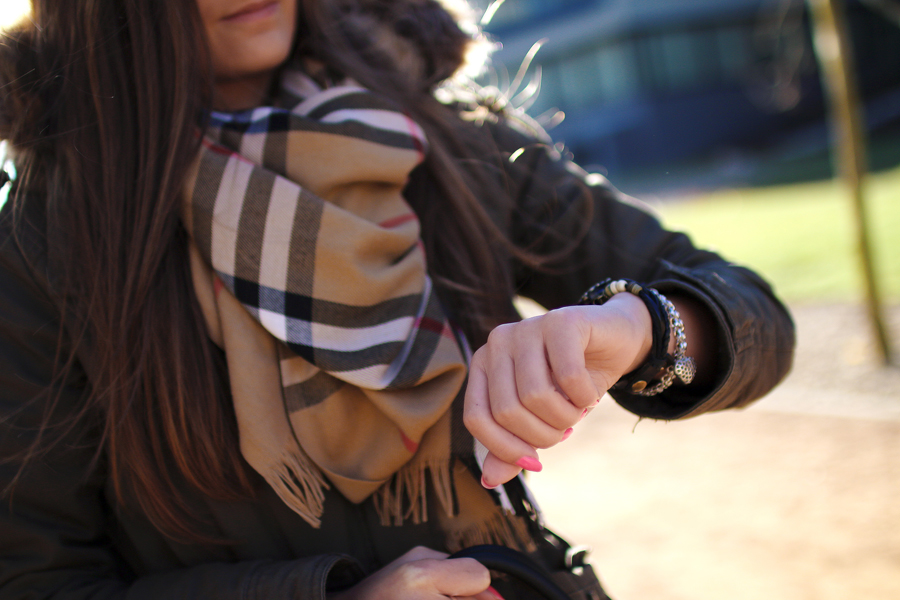 Jewelry is always an elegant and simple gesture - plus, this is a gift that they can keep for years.