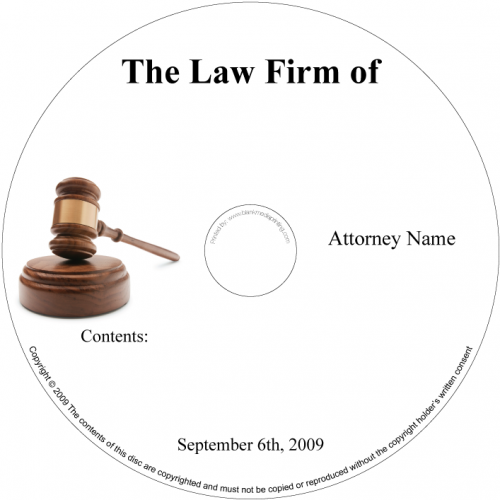 BMP-029 - Gavel on Block
You will be able to edit the image such as adding your own text using our Online Designer Tool after you have completed checkout.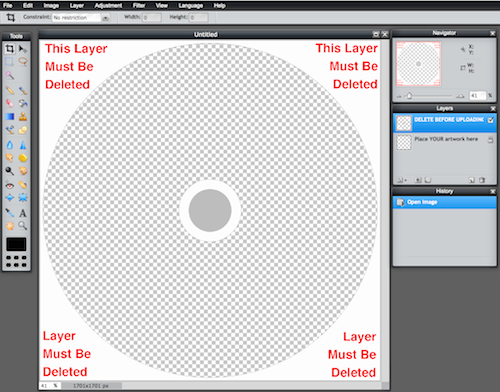 Online Designer Tool
Select the Media Type & Options below, enter the Quantity and click Add to Cart. Once you have completed checkout you will be taken to the Artwork section where you will be able to customize this stock design.