Blank Media Printing is located in sunny Orlando, Florida - home to a beautifully biodiverse environment full of protected species. Our city welcomes families from all over the world and is booming with various businesses.
We are a longtime donor to the local nonprofit Give Kids the World, which helps children visit Central Florida attractions. We also support our southern neighbors at Naples Zoo, who work to conserve our wildlife and endangered species, including the Florida Panther.
Downtown Orlando is known for its bustling art scene: coffeehouses full of poets, downtown galleries featuring artists, musicians, and performers - we have it all! Orlando also hosts a friendly corporate environment, with small and large businesses alike, gathered around beautiful Lake Eola.
Our high-quality CD printing serves the needs of many Florida businesses, musicians, and photographers. From the tech specialists who need to securely backup their office's data to creatives who want to share their work with the world, we're here to help every Orlando citizen.
If you're ever in town, make sure to check out some of the luxurious Orlando gardens and parks, and celebrate our city.
A-La-Carte Services
Every business has unique needs. We are one of the only CD print shops in the USA that provides a-la-carte services: order any number or combination of discs with any type of packaging.
Our professional-grade DVDs have enough storage space to host thousands of documents or hundreds of high-quality raw photos and start as low as just $0.45 per disc. Order some for archival storage with paper sleeves, and then some in wallets for your clients. Your options are endless!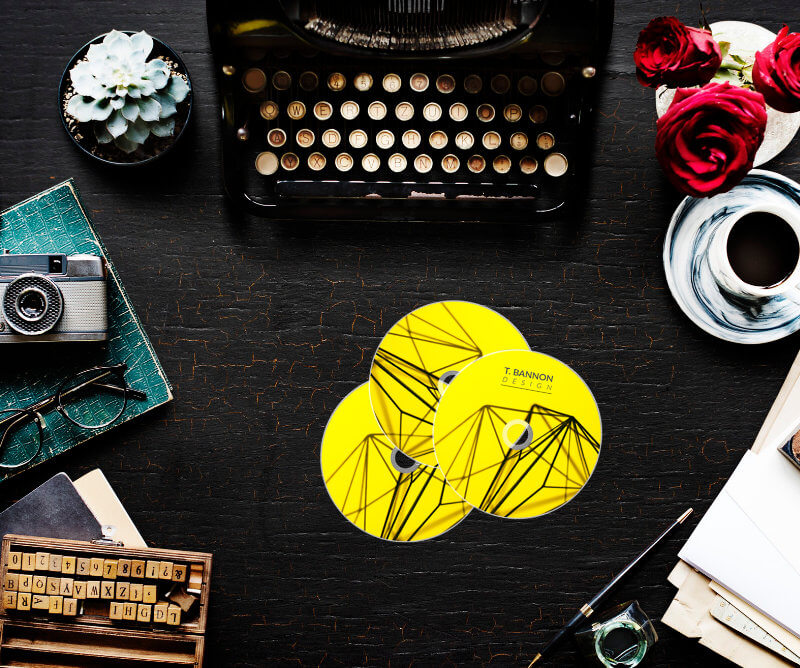 More Data Per Dollar
Discs also offer the most storage space for the lowest cost. At just 5 cents per GB, you can store images or documents for 98% less than with USB drives.
For just $10 on each device you can backup:
Graphic Designers at the Ready
We can design your discs and packaging for you. Design services start at just $45. Our team of professionals has over a decade of experience and has printed the artwork for millions of discs.
During checkout under "Artwork Options," select Design it for me to purchase design services.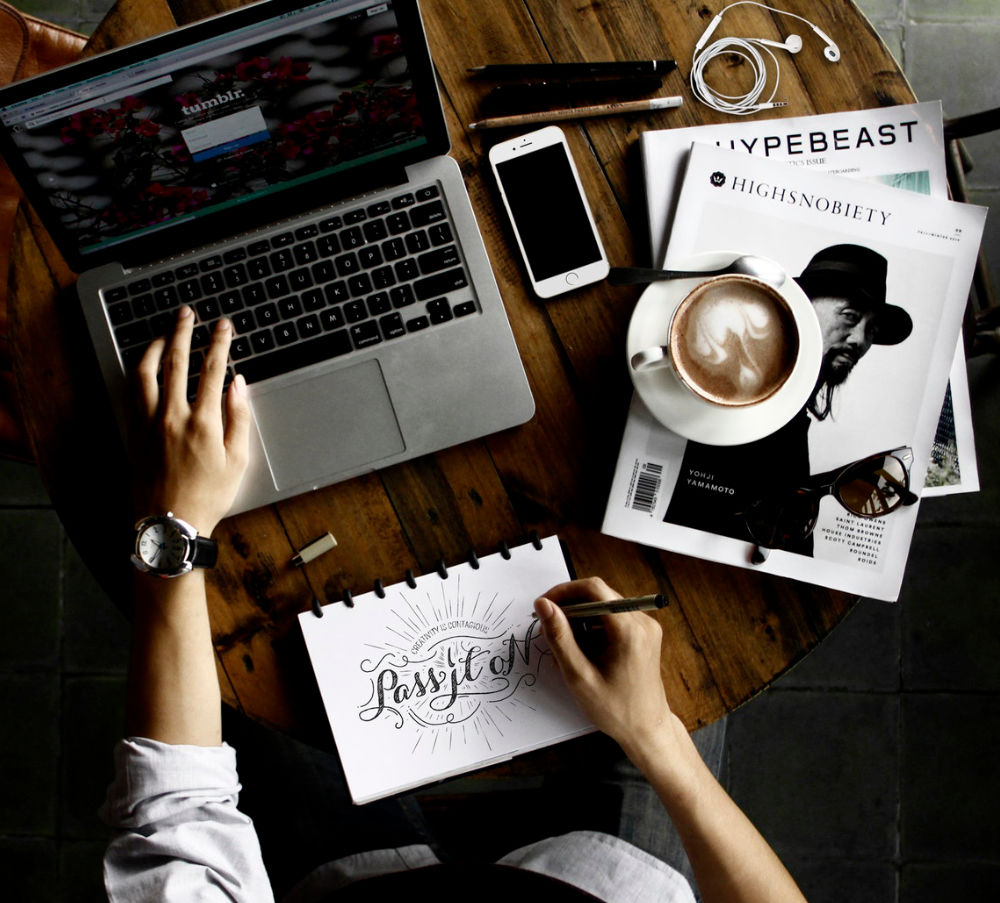 Short Run Orders
Need just a few discs? We understand. Short-run disc duplication makes it possible to order only the CDS you need - no waste or excess spending. Get the same quality and customization with a short run as you would if you were buying in bulk.
New Customer?
New customers enjoy 10% off your first order. Check your email after signup for the coupon code and instructions.
Bulk Orders
Our bulk duplication is available at a lower rate, so you can purchase thousands of discs and retain the same high-quality printing and pre-burned data, all on a single order.
Get Your Order Fast
Our goal is to ship your order the same day we receive the order and print-ready artwork at no additional rush charge. You'll receive your discs in the mail just a few days later.
We also have express shipping options with no rush fees.