Price Match Guarantee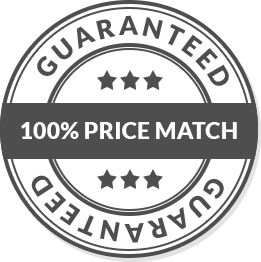 If you find the same items or services at a lower price anywhere within the United States, we will refund the difference PLUS 10%
To qualify, items must be of the same media type, quality, and specification. The final unit price must include any and all fees (setup fees, per color fees, rush fees, etc.) the other store / company adds to the final price including shipping fees. If the final dollar amount is lower we will match the price AND refund you an additional 10% discount off your entire order!
This Price Match Guarantee only applies to custom printed products and not for standard packaging only.
Using the Contact Us form include the URL(s) to the page(s) of the site where the item is located. Ensure the items that you are comparing are the same! Once we verify the pricing we will issue a refund or advise otherwise. This Price Match Guarantee is valid for 30 days AFTER your order date.