Located on Florida's western coast, Tampa strikes a unique balance: this city on the Gulf of Mexico has a bustling metropolis, stadiums, arenas, and rollercoasters, but also calm beaches, the Bayshore Boulevard, and the Tampa Riverwalk.
El Centro Español de Tampa, a historic building in Tampa, is one of the few remaining buildings from the early 20th-century Spanish immigration. It was named a US National Historic Landmark (NHL). Designed by Francis J. Kennard in the French Renaissance Revival style, the building was utilized as a cultural clubhouse for immigrants from Spain to receive social and recreational opportunities, as well as educational programs and health care.
Tampa also has a lively arts scene with museums, galleries, and the art-deco styled Tampa Theatre. We are happy to provide our customers in the Tampa area from our Orlando facility.
A-La-Carte Services
Tampa businesses and artists alike benefit from our unique a-la-carte services. No need to order in excess: order the discs you want, with any types or combinations of packaging you want.
If you want a way to share your art, our professional-grade DVDs start at only $0.45 per disc and look perfect in shrink-wrapped wallets.
Need to backup data for an office while keeping a copy on hand, too? Order as many Blu-Ray discs as you need, store the backups in paper sleeves or cake boxes, and keep your master copy nearby in a jewel case. Your options are endless!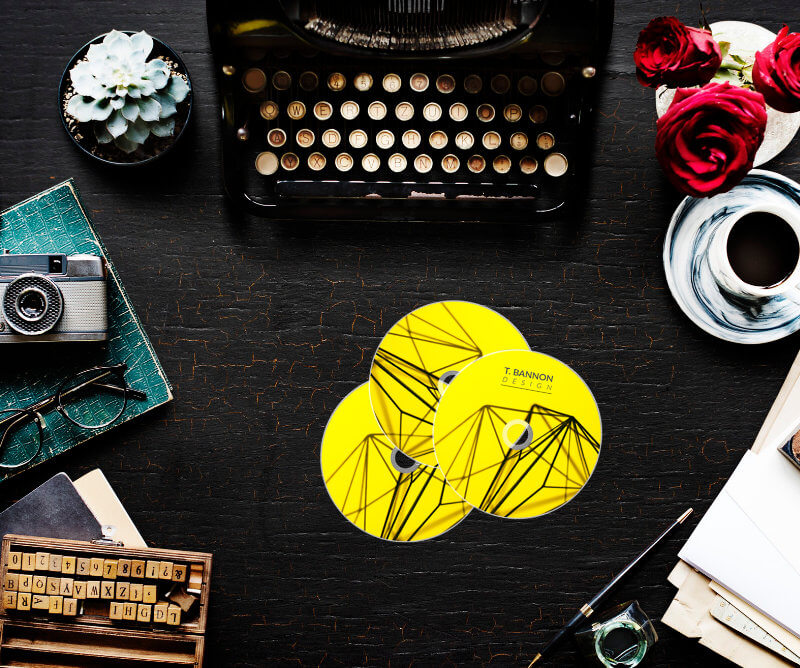 Longest Lifespans
Hard drives and cloud technology are great - but your data backups need to be more secure. Optical media has the most extended lifespan, and won't let you down when your hard drives fail: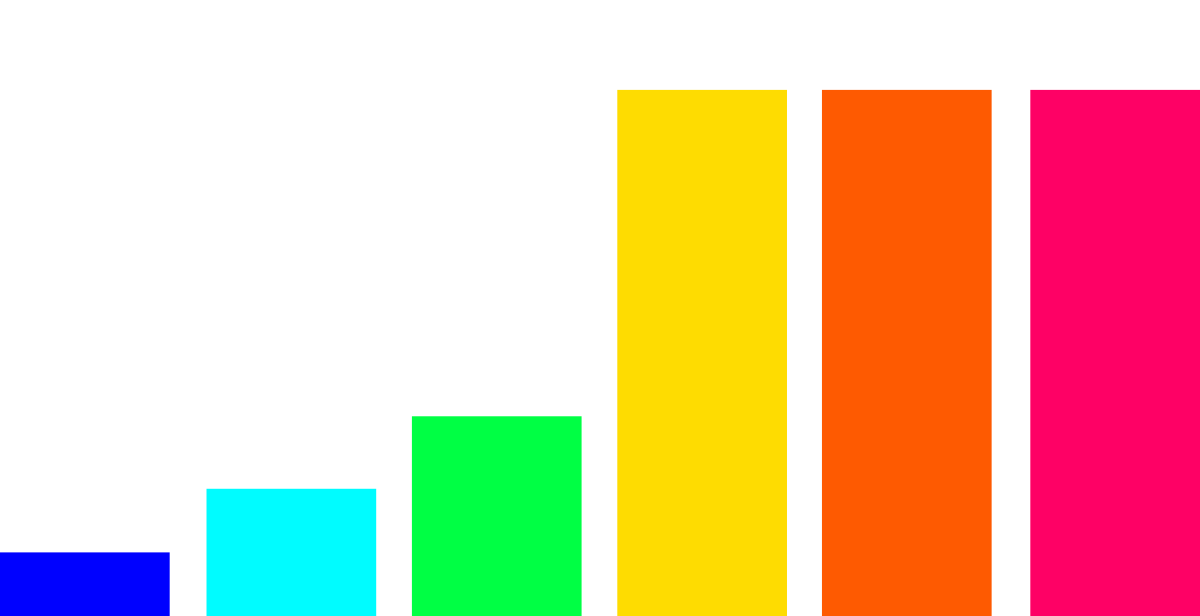 More Data Per Dollar
Optical media also boasts more storage space for less cost.
For 5 cents per GB, you can store images or documents for 98% less than with USB drives. Here's how much you can store for just $10 on each device:
Graphic Designers at the Ready
Our artistic professionals are here to bring your vision to life. Hire our designers starting at just $45. We would be happy to work on your discs and packaging to create a smooth, unified brand across all of your media.
During checkout under "Artwork Options," select Design it for me to purchase design services.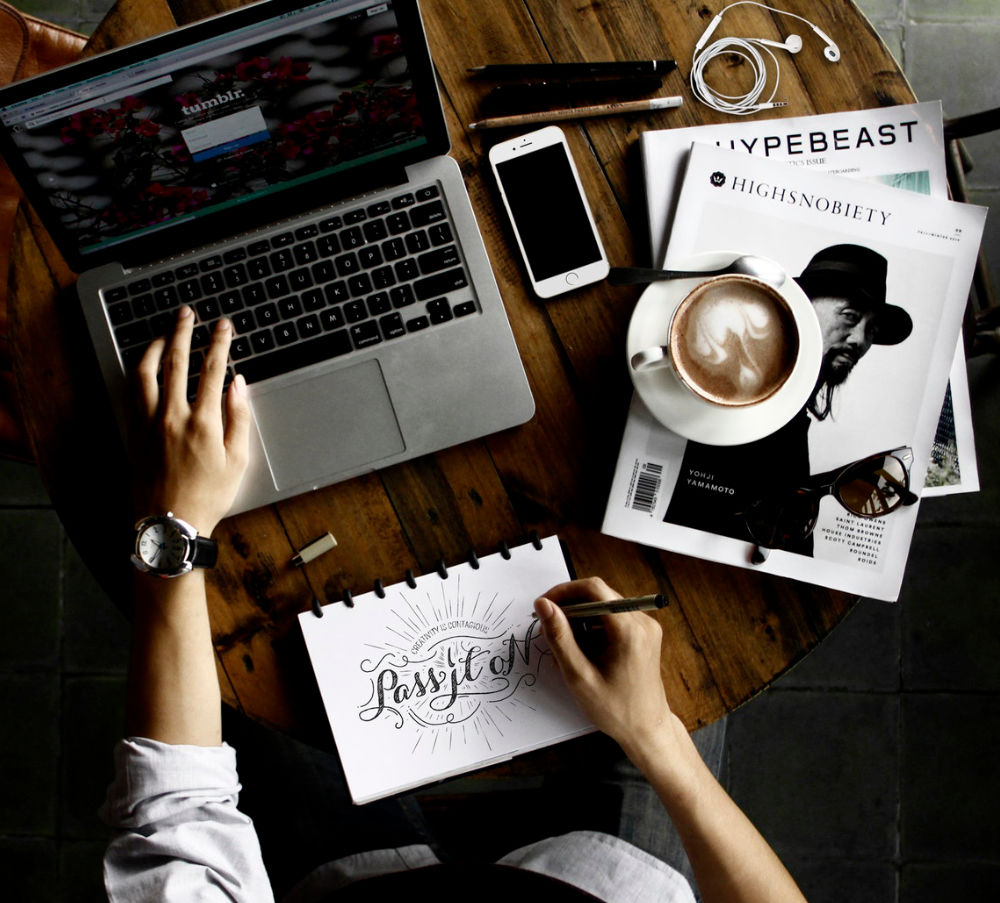 Short Run Orders
We are one of the few custom online print shops in the USA that allow for small volume orders. Order as few as four discs! Less excess for you and the planet. Get the same high-resolution printing and great deals as you would ordering in bulk!
New Customer?
New customers enjoy 10% off your first order - check your email after signup for more information!
Bulk Orders
We're here to support businesses that need to buy thousands of discs. Our bulk orders come with discounts, saving you money on large orders while retaining our high-quality printing and excellent customer service.
Get Your Order Fast
We want you to have your discs as soon as possible. We aim to ship your order the same day we receive the order and print-ready artwork at no additional rush charge. You'll receive your discs in the mail just a few days later, or you can order rush shipping options with no fees.