Combined Products
These are convenient pre-configured packages. You are able to select the options you require.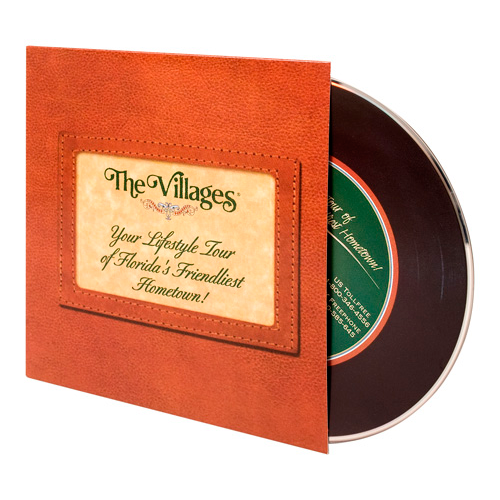 These 15pt card stock jackets are printed to the edge with your artwork and come with matching discs.
Secure and protective, yet durable and lightweight - these cardboard wallets are available in both 4 panel and 6 panel versions.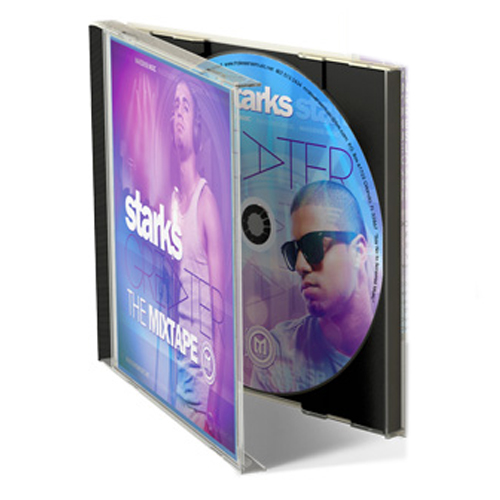 Clear CD Jewel cases offer the same durability and available printed space, but with a sleek clear tray.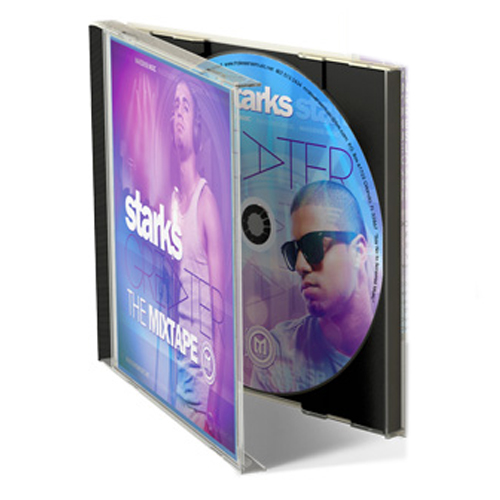 The traditional jewel case with a black tray, fitted with CDs. A popular choice.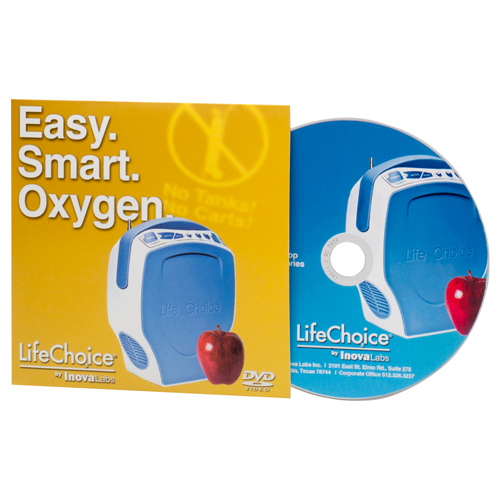 A combination of DVDs inside our custom printed jackets.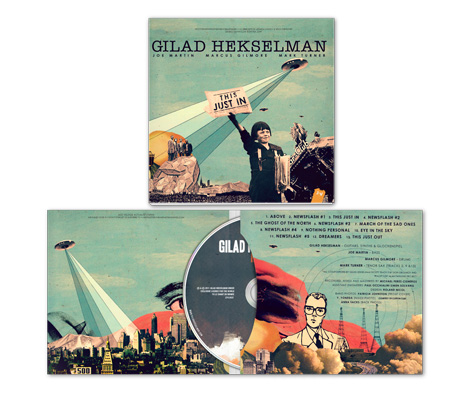 DVDs in lightweight, durable wallets - both with your artwork.
Coming Soon!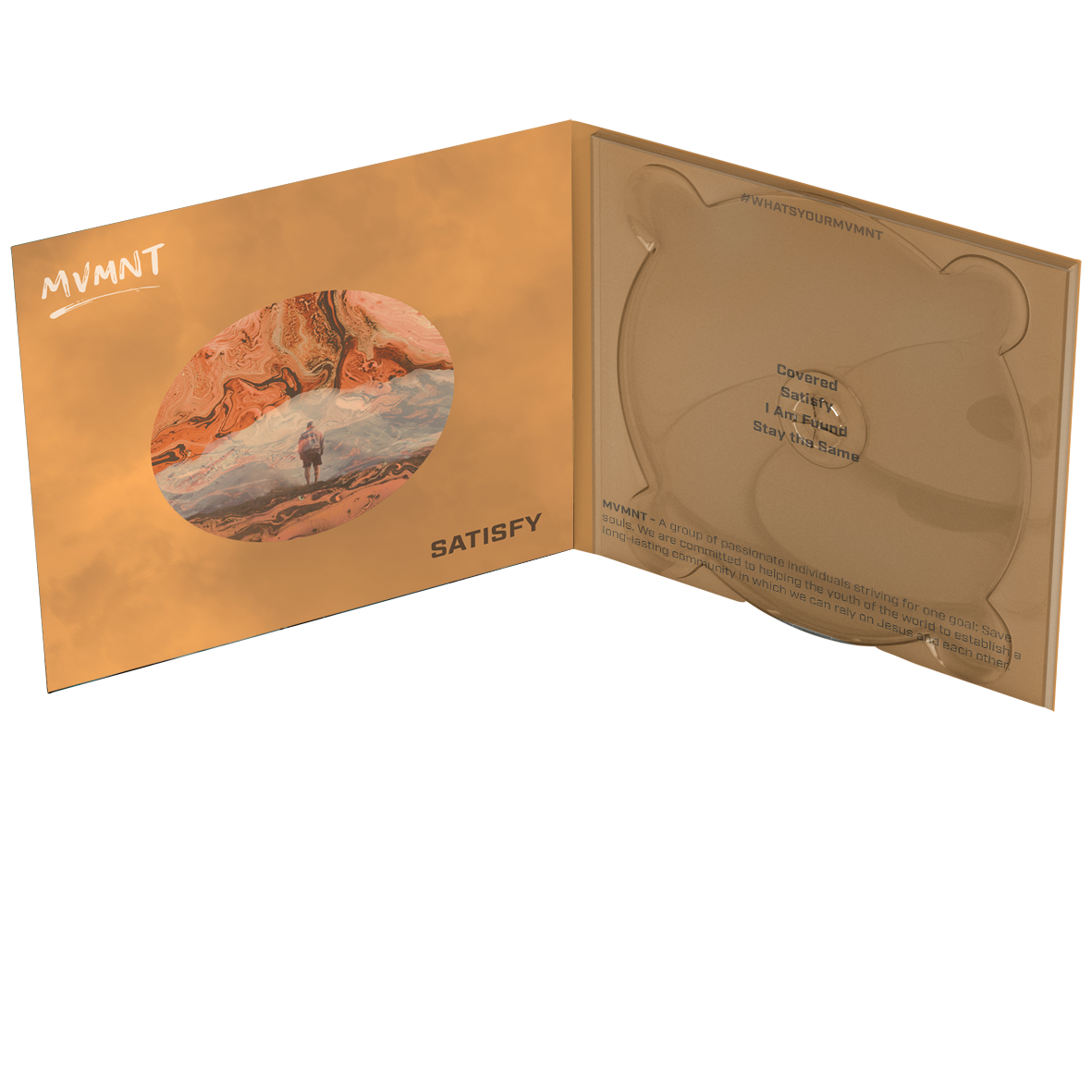 CDs in Digipaks
Custom DigiPaks have 4 printable panels with a plastic tray to securely hold your disc.
Coming Soon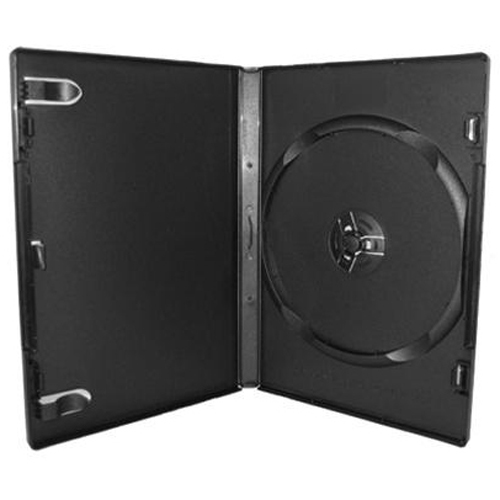 DVDs in Cases
Classic plastic DVD cases with DVDs.
Coming soon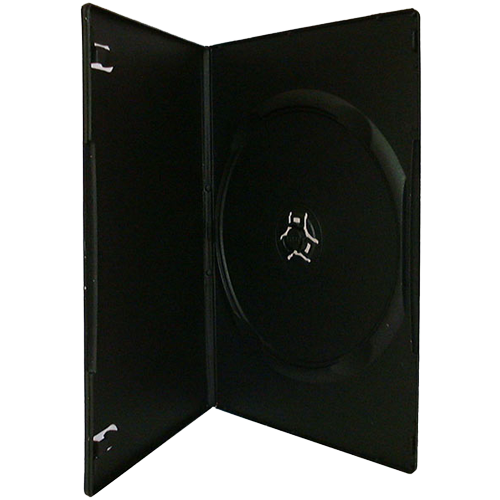 DVDs in Slim DVD Cases
A lightweight and durable 7mm slim plastic case plus DVDs.
Coming Soon