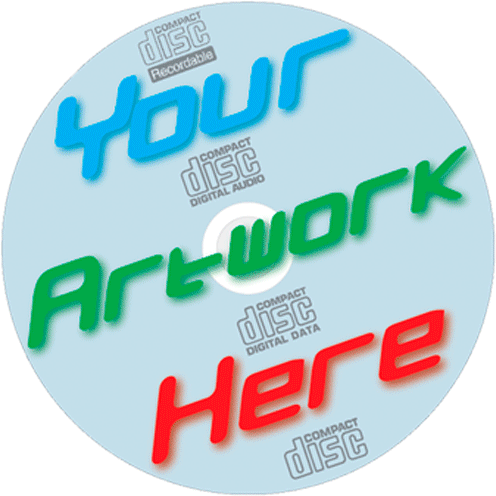 Archival Grade DVDs
Our Archival Grade DVDs are an essential business tool for realtors, attorneys, accountants, and government agencies to retain data backups, Evidence, and critical information for decades. With our custom printing for Evidence Grade DVDs, companies can enjoy rapid organization at-a-glance, with a professional look that stands out.
We also offer Serialization / Barcode printing enabling easy tracing of each and every Archival Grade DVD-Rs . Need to over-print using your existing Thermal printer? Not a problem - select Thermal Receptive Coat at checkout and we'll apply a special coating to your discs allowing you to over-print them with your existing thermal printer. Check out our pre-designs for use or inspiration, and don't forget to secure your discs in custom packaging.
Need Gold Archival DVD-Rs? - Click Here
| | |
| --- | --- |
| | We are one of only three companies in the nation to offer the highest level of printing quality using gold-standard technology, and the latest 6 Color UV Cured Digital Inkjet process. |
| | All our printed discs as standard are waterproof. They will not smudge or smear when handled. |
| | Due to our UV Cured Inks our discs are scratch-resistant. |
| | Store 4.7GB of data (120 Minutes of video) |
| | Fast recording! Our DVD-Rs can record up to 16x normal speed. |
Archival Grade DVD Features:
DataLifePlus DVD-R Media
Capacity: 4.7GB / 120 minutes
Record speed up to 16x
6 Color Printing
Waterproof & Scratch Resistant
100-Year Data-Integrity Guarantee
Archival Grade DVD Options:
DVD Packaging Options:
Media used is CMC-Pro - Taiyo Yuden professional grade. Their blank DVDs offer great playback compatibility, low error rates in recording, and come with a 100-year data-integrity guarantee.
To have your discs duplicated, make sure to check the Duplication Option when ordering. Fee for duplication is $0.20 per disc. A completed IPR form is required with each master disc.