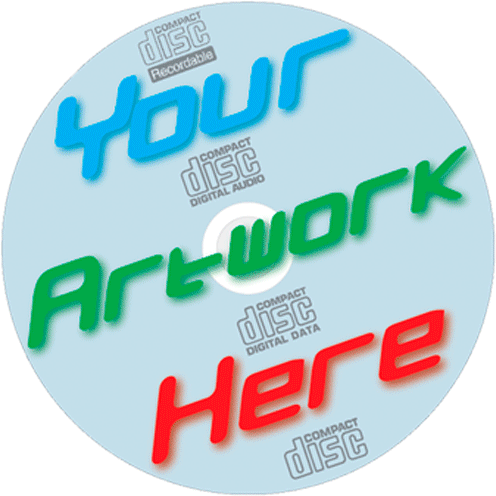 Archival Grade DVDs
Whether you're an Accountant, Attorney, or Realtor, customized discs are a great product to make you stand out against the rest. Ideal for Accountants, Attorneys, Realtors, Law Enforcement, establishments to name a few. These custom printed Archival Grade DVD-Rs will establish a professional branding to your establishment. We also offer Serialization / Barcode printing enabling easy tracing of each and every disc. Need to over-print using your existing Thermal printer? Not a problem - select Thermal Receptive Coat at checkout and we'll apply a special coating to your discs allowing you to over-print them with your existing thermal printer. Check out our pre-designs for use or inspiration, and don't forget to secure your discs in custom packaging.
Need Gold Archival DVD-Rs? - Click Here
Archival Grade DVD Features:
Professional Grade DVD-R Media
Capacity: 4.7GB / 120 minutes
Record speed up to 8x
6 Color Printing
Waterproof & Scratch Resistant
100-Year Data-Integrity Guarantee
Archival Grade DVD Options:
DVD Packaging Options:
Media used is CMC-Pro - Taiyo Yuden professional grade. Their blank DVDs offer great playback compatibility, low error rates in recording, and come with a 100-year data-integrity guarantee.
To have your discs duplicated, make sure to check the Duplication Option when ordering. Fee for duplication is $0.20 per disc. A completed IPR form is required with each master disc.