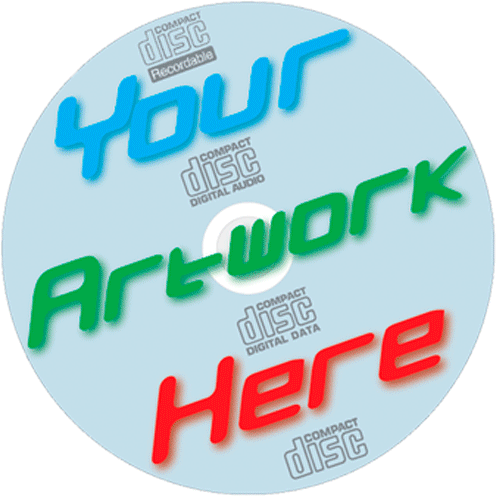 Archival Grade CD Printing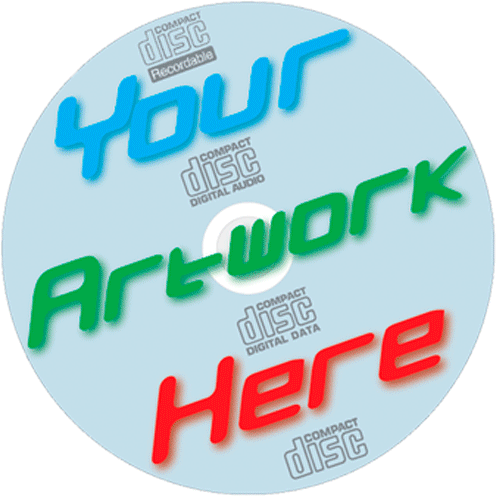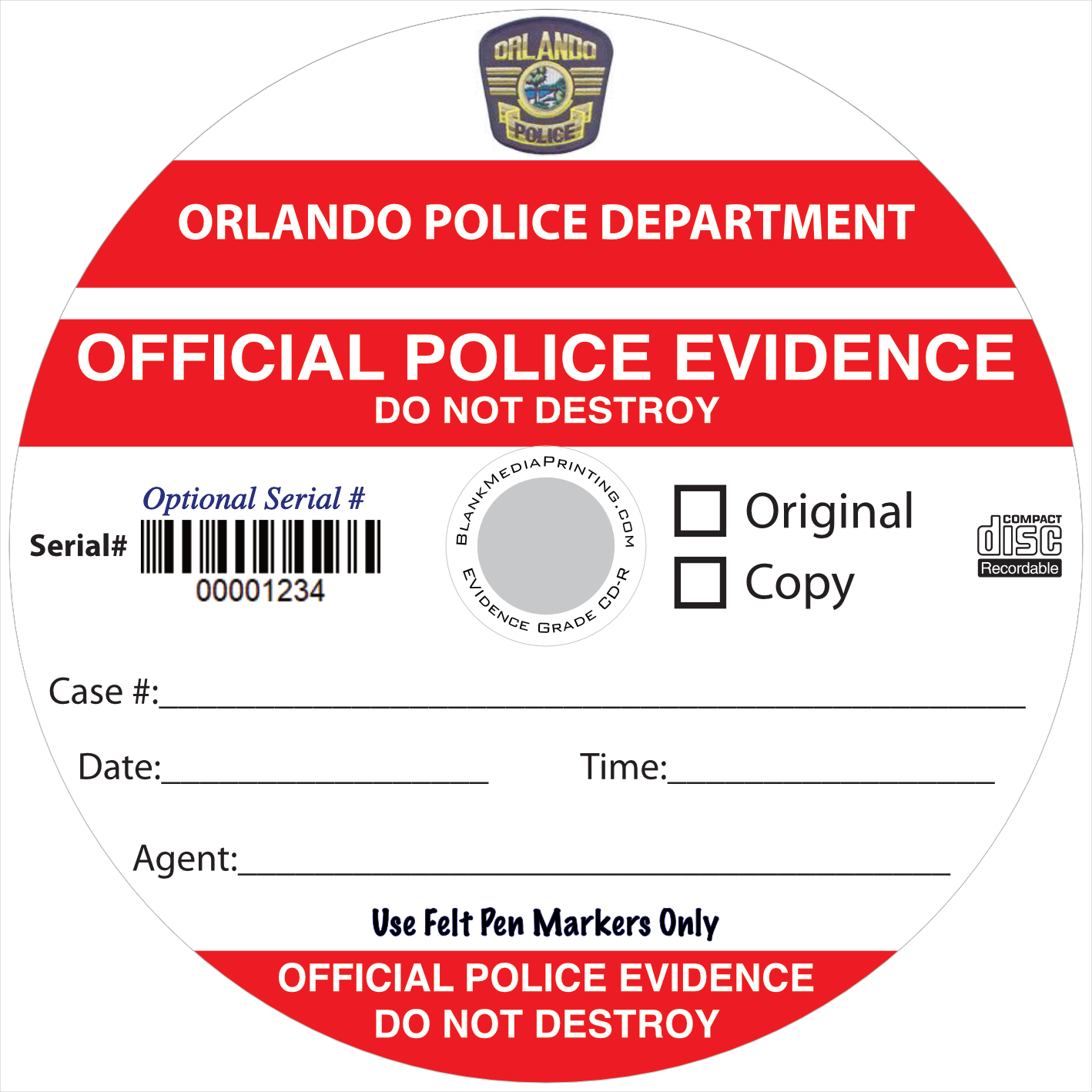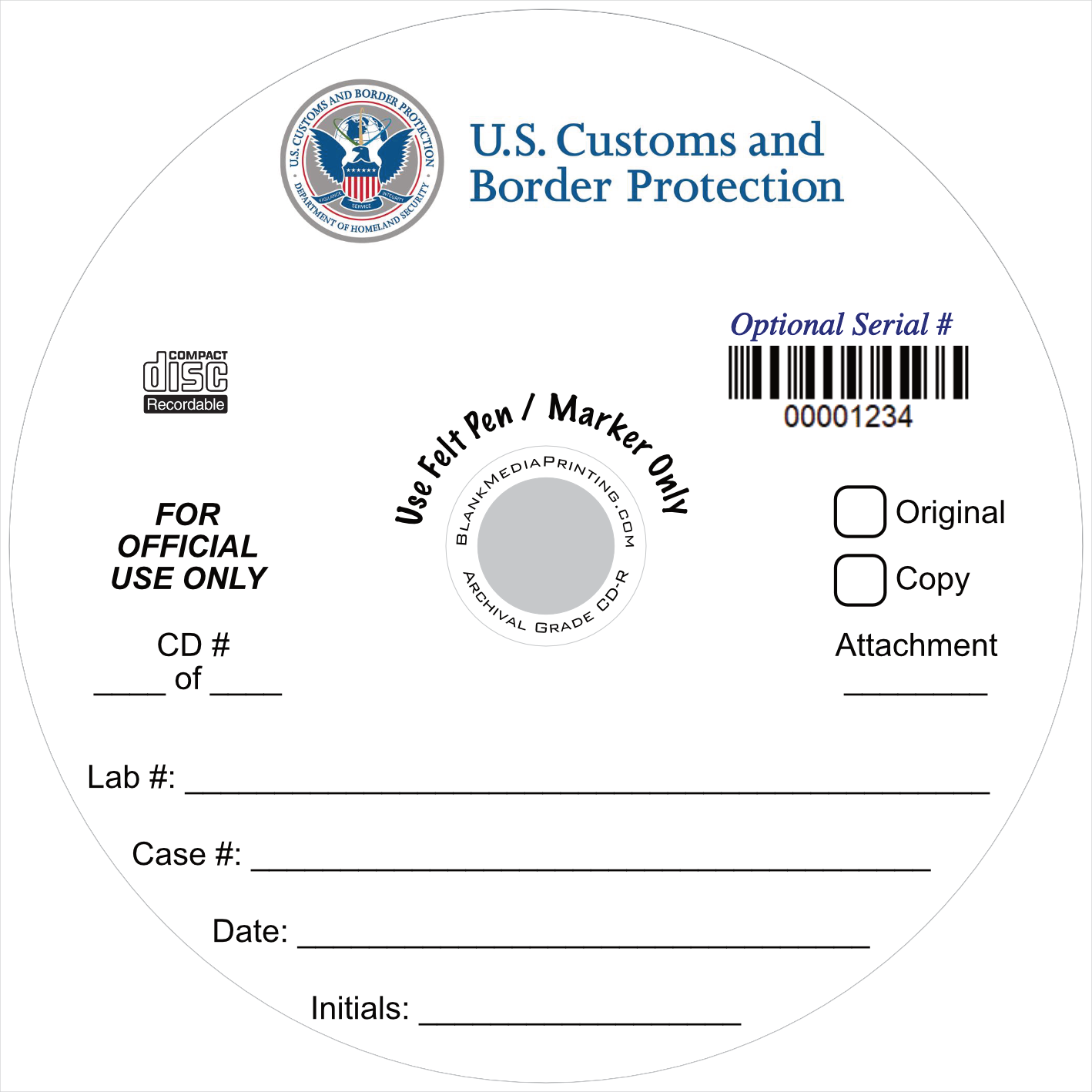 Archive Grade CDs
Whether you're an Accountant, Attorney, Law Enforcement, Federal, State, County, or Local authority, our Archive Grade CD-Rs are the best option for secure, long-lasting data storage, while also allowing you to add personalized branding to your discs including serialization/variable data/barcodes. You have a choice of media either Verbatim DataLifePlus OR Falcon Century Archival Line CD-R Gold. Verbatim DataLifePlus recordable CD-Rs are the professional choice for data archiving around the world. Their discs offer great playback compatibility, low recording error rates.

Falcon Century Archival Line CD-R Gold Key Benefits:
• TDK Time Code
• Guaranteed archival life span of 300 years
• Gold layer disc & Archival grade
• High performance with low error rates
• Compatible with the most popular drives
Serialization / Barcode printing enabling easy tracking of each and every disc. The serialization information can be provided in an Excel form or we can sequentially apply from a predetermined number. This serialization option allows for a positive chain of custody and authenticity. Learn More
Need to overprint using your existing Thermal printer? Not a problem - select Thermal Receptive Coat at checkout and we'll apply a special coating to your discs allowing you to over-print them with your existing thermal printer.
Verbatim DataLifePlus Data Sheet - Click Here
Falcon Century Archival Gold Data Sheet - Click ​Here
Check out our pre-designs for use or inspiration!
| | |
| --- | --- |
| | We are proud to offer only the highest resolution printing quality and technology, with the latest 6 Color UV Cured Digital Inkjet process. Unlike Silkscreen printing, Digital UV Inkjet is zero contact, meaning no physical contact is made by the printing process, eliminating any potential physical damage silkscreen printing can do. Additionally, unlike the silkscreen process, we use our proprietary Cold Cure UV™ systems, eliminating high heat transfer during the curing process, unlike traditional UV curing, which is high heat with InfraRed heat (IR). High heat and IR can be detrimental to the disc's physical structure, resulting in either or both write or read errors. |
| | All our printed discs as standard are waterproof, unlike other printers who use traditional inkjet printed water-based inks that smudge and run. |
| | By using the top-quality UV Cured inks, our discs are scratch-resistant. |
| | Store up to 700MB of data / 80 Minutes of Audio. |
| | Enjoy fast record speed! Our CD-Rs can record up to 52x speed. |
Features - Verbatim DataLifePlus:
DataLifePlus CD-R Media
Capacity: 700MB / 80 minutes
Record speed up to 52x
6 Color Digital Printing
Waterproof & Scratch Resistant
Features - Falcon Century Archival Gold:
Century Archival Gold CD-R Media
Capacity: 700MB / 80 minutes
Record speed up to 52x
6 Color Digital Printing
Waterproof & Scratch Resistant
Guaranteed archival life span of 300 years
TDK Time Code
Options: