Increase Customer Loyalty with Awesome Packaging
Posted on Mon, 12/07/2020 - 10:35am
Having a positive online presence is more important than ever. With many business review websites such as yelp and even Facebook, customers share their personal experiences with other prospective customers - and it's up to you to make sure they're satisfied.
Even the smallest thank you gift in an order will improve your customer relationships. Try these simple ideas to create new and returning customers:
Thank You Gifts & Branded Packaging
An easy solution to increasing customer satisfaction is to include thank you gifts and branded packaging to customer orders. These gifts should always be:
Low Cost - Our example below are inexpensive, but can make a huge impact, resulting in greater potential for higher ROI in your marketing plan
Highly Targeted - since you are reaching out to a customer who has already purchased something, you have a better idea of what they are interested in.
Shipping and/or a Purchase Has Already Been Paid For - These gifts can be included in packages where shipping is already paid for and a purchase has already been made by the customer, making it an opportunity to deliver something additional at no cost.
Increased Loyalty - By reaching out to customers that have already made a purchase, you are showing them that they are important to you and your business. This attention makes it more likely that your customer will return to your business over your competitors.
6 Ways to Increase Customer Loyalty with Thank You Gifts & Packaging:
1. Discounted Offer Inserts
Who doesn't love a deal or a discount? This is a simple way to keep customers returning to your store. After something has been purchased, slip a 10% discount insert into the package or bag. This can include new items you are trying to promote or popular items you know your customer will love.
When these are added to a package mailed to a customer, you should have a fairly high ROI because of the success of direct mail campaigns. Make the coupon insert unique to your shop and give it personal touches, such as a note from the owner - or a branded gift:
2. Small Gifts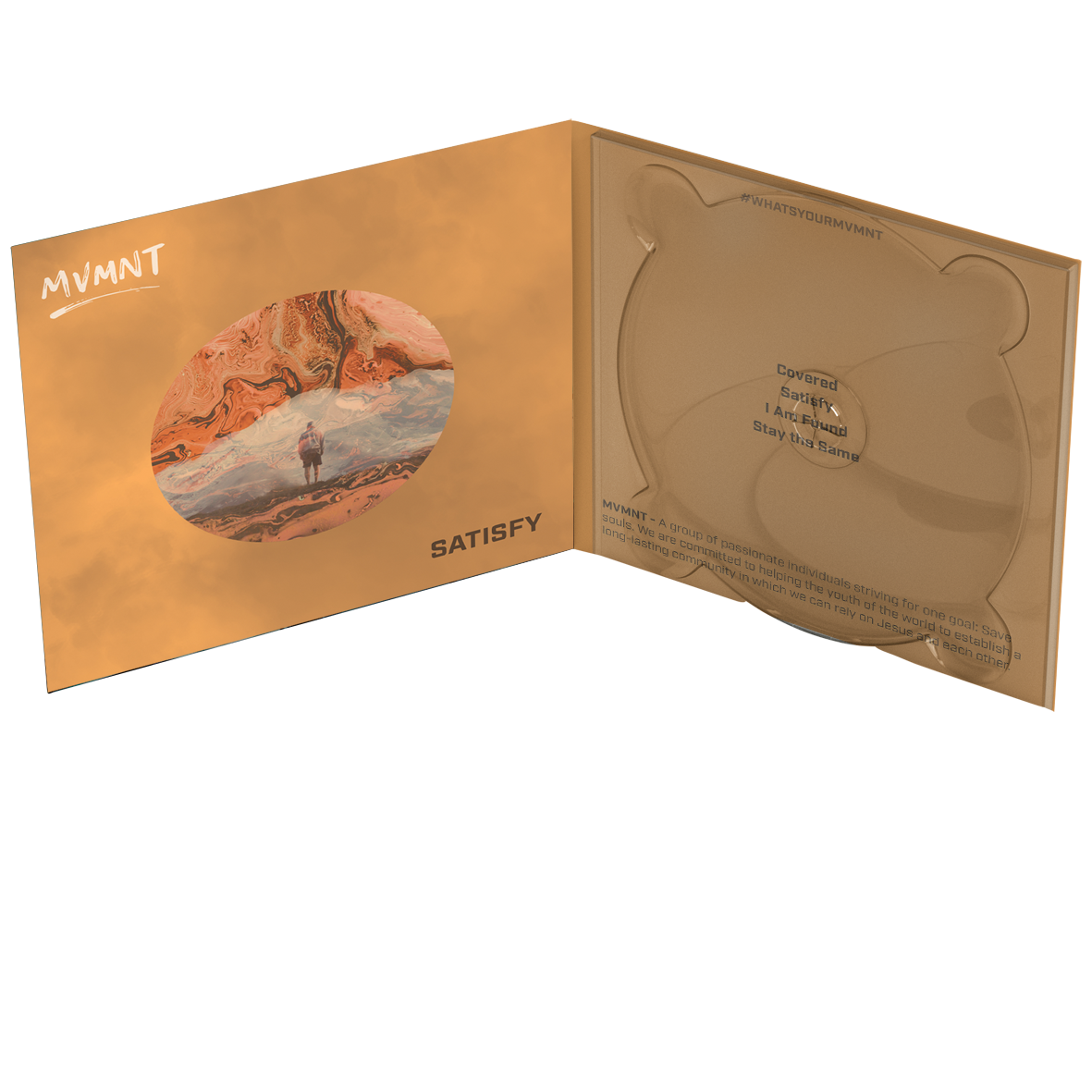 Try including a small gift in anything you've shipped or wrapped up for a customer. This could include anything as small as a piece of candy or CDs in Digipaks.
There are over 27,000 references online mentioning the candy that the company Gameclip includes in its packaging, and it's a simple pack of smarties thrown in the box - nothing complicated.
These may seem random, but studies have shown that including a gift no matter how small increases the appreciation customers feel - waiters who give a chocolate or mint with their check receive a 10-30% increase in tips.
3. Sample Products
Samples are a great little thank you gift because they expose your customer to additional products they may not otherwise know about.
Because you are including this in an order they have placed, you already know a little bit about the customer and what they like. Target what they like and select something they might be interested. Another option is to choose something popular that they haven't purchased before or something new you are interested in promoting. This is not only a thank you gift, but a great way to show off your products.
4. Thank You Notes (bonus if they are handwritten)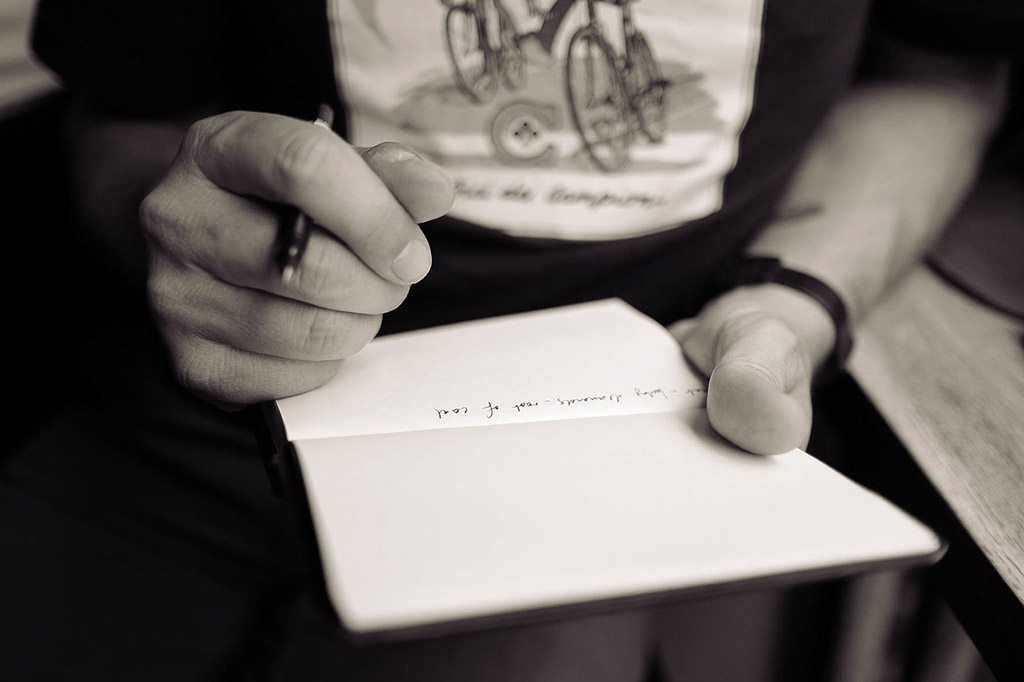 ​
People always love to feel appreciated, it's the basic rule of reciprocity. A thank you note is a great oppurtunity to thank your customer and let them know you are grateful for their business.
Bonus if this is in the form of a handwritten thank you, which is an especially good technique for small businesses. Handwritten notes are so rare these days, their impact is huge. Nothing says "we appreciate you," like a thoughtful, handwritten note. It tells your customer that they were worth the time and effort to take a moment and genuinely appreciate them.
This is also a great place to request that they share their products usage online and in reviews. The company Frankbody.com grew their Instagram followers to 689k using this technique.
5. Decorations and Mementos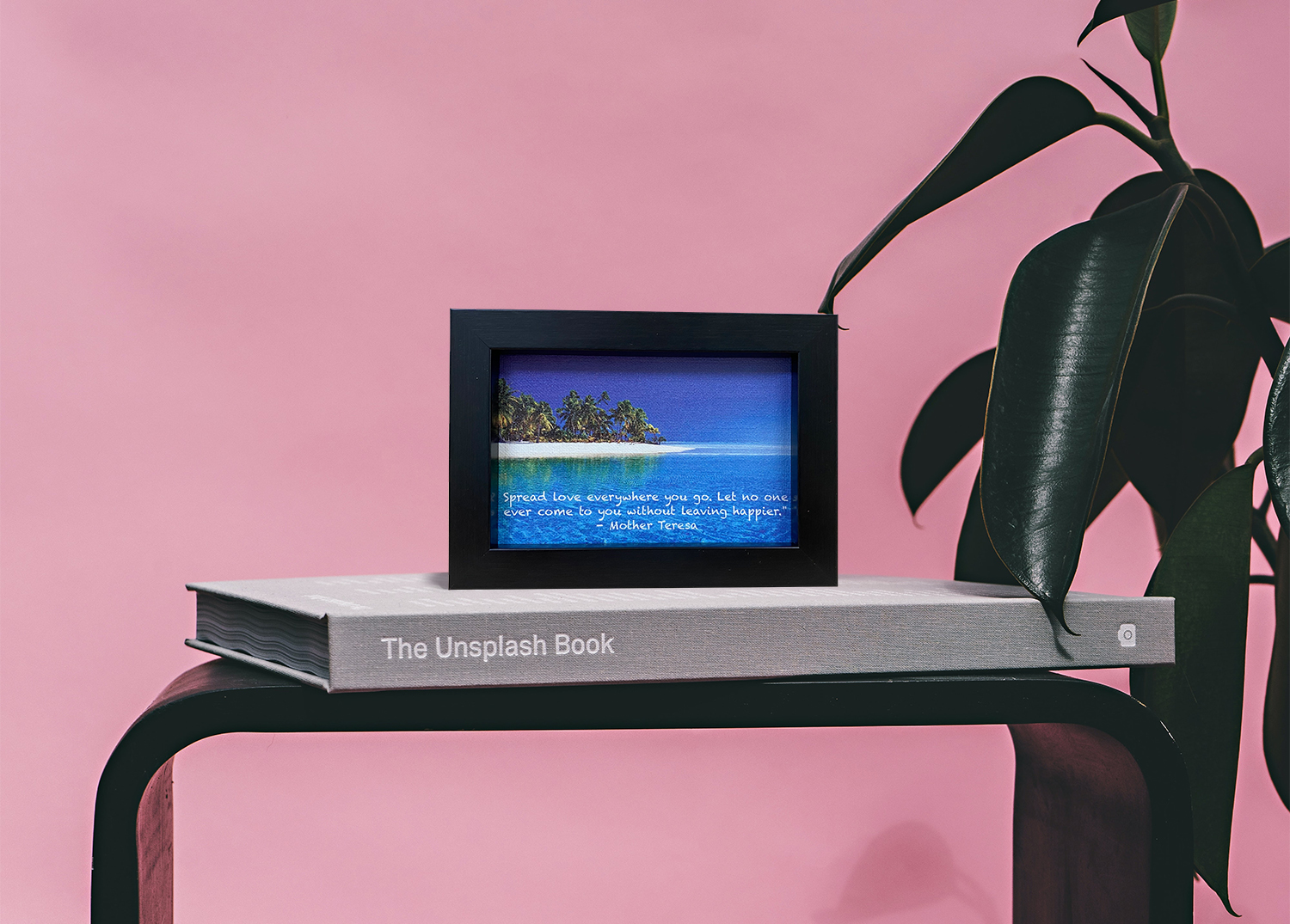 Another great idea is to include something practical and durable that they can display in their homes. Custom Canvas Prints are great because you will be providing something decorative for your customer, but that is more durable, long-lasting, and memorable than a business card or piece of paper.
6. Customize It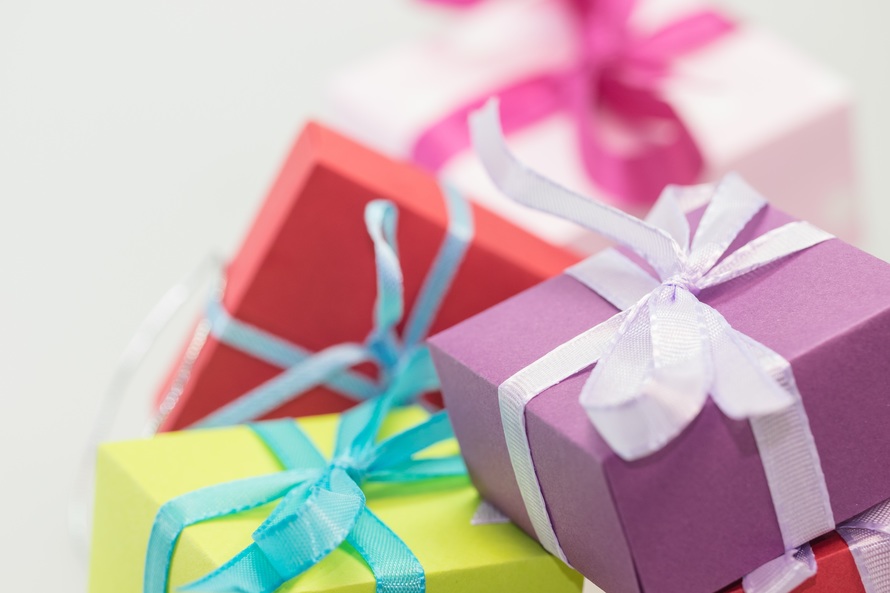 ​
Customize your product's packaging with stickers, custom tape, and more - check out this etsy store for inspiration.
---
More articles you may enjoy: