8 Free Realtor Resources
Posted on Fri, 01/17/2020 - 10:47am
Looking for some tools to bolster your real estate agency? Check out these free resources:
1. Business Letter Templates
Here is a extensive list of various business letter templates you will need throughout your career, including vacant home prospecting, land developer prospecting, and prospective landlord-client letters.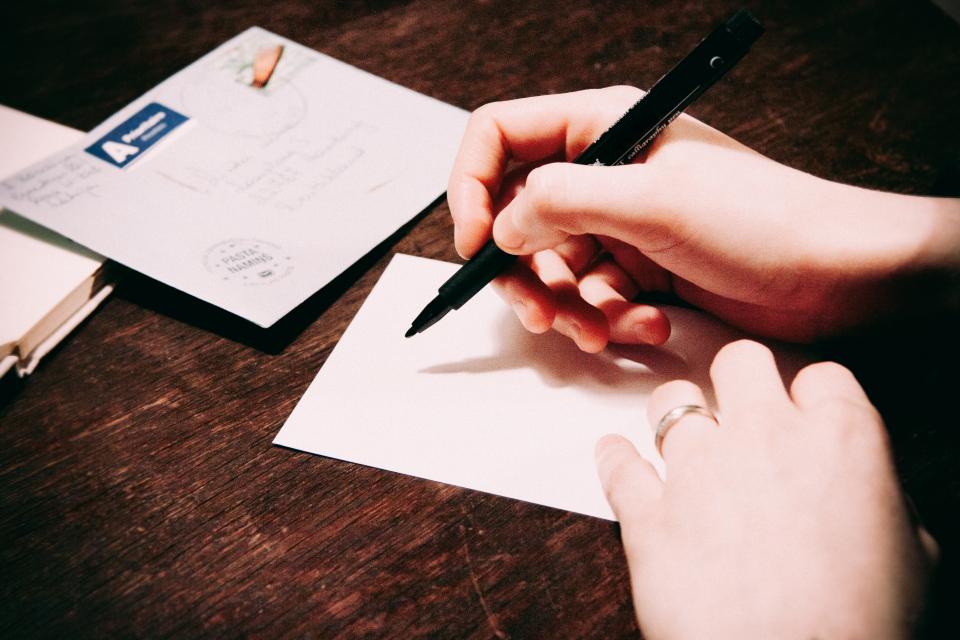 2. Email Newsletter Templates
Creating high-quality email newsletters has never been easier with these free templates. Stay connected and relevant with a more effective email campaign.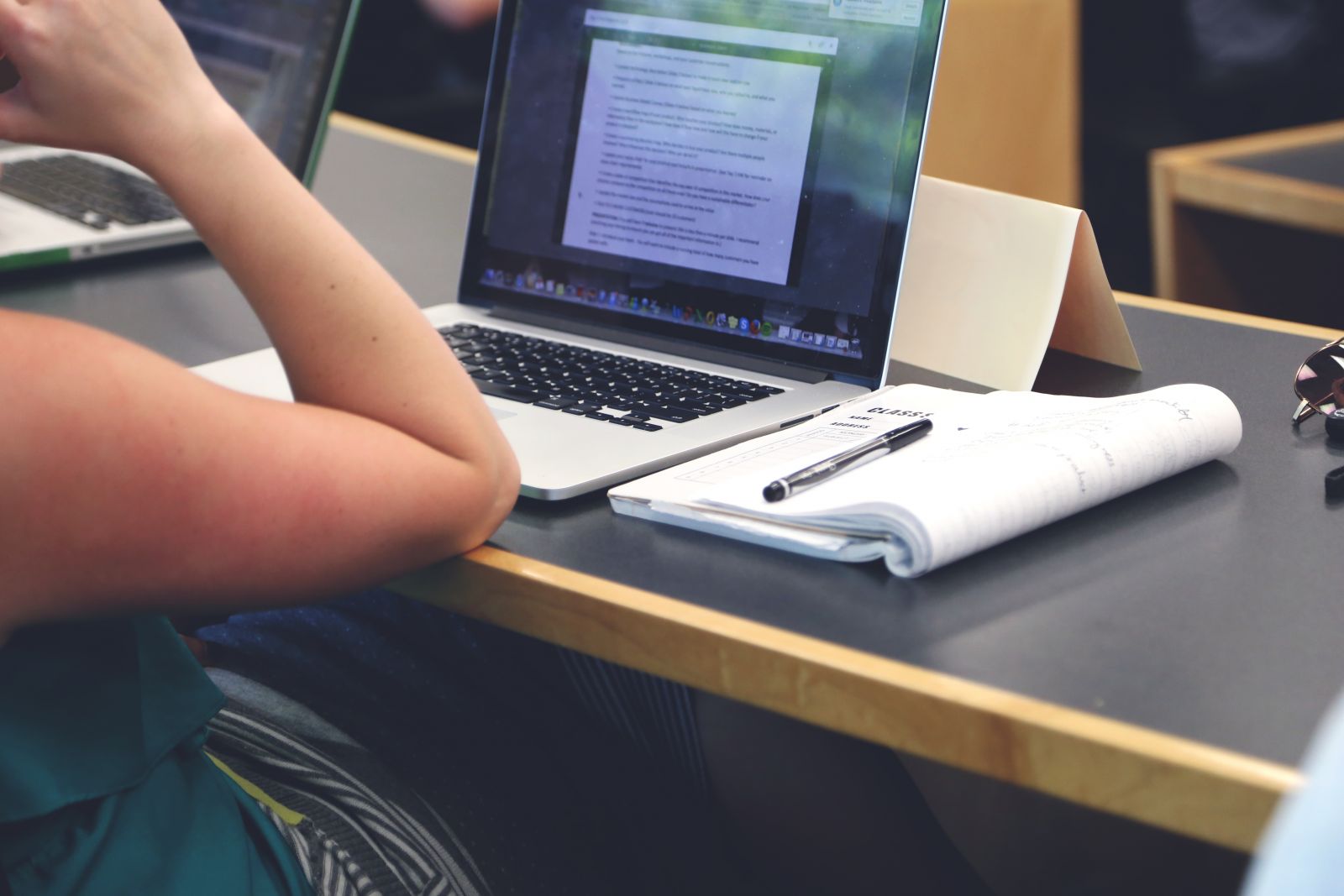 3. Free Website Themes
Get a fresh look with these 55 website templates perfect for real estate agents.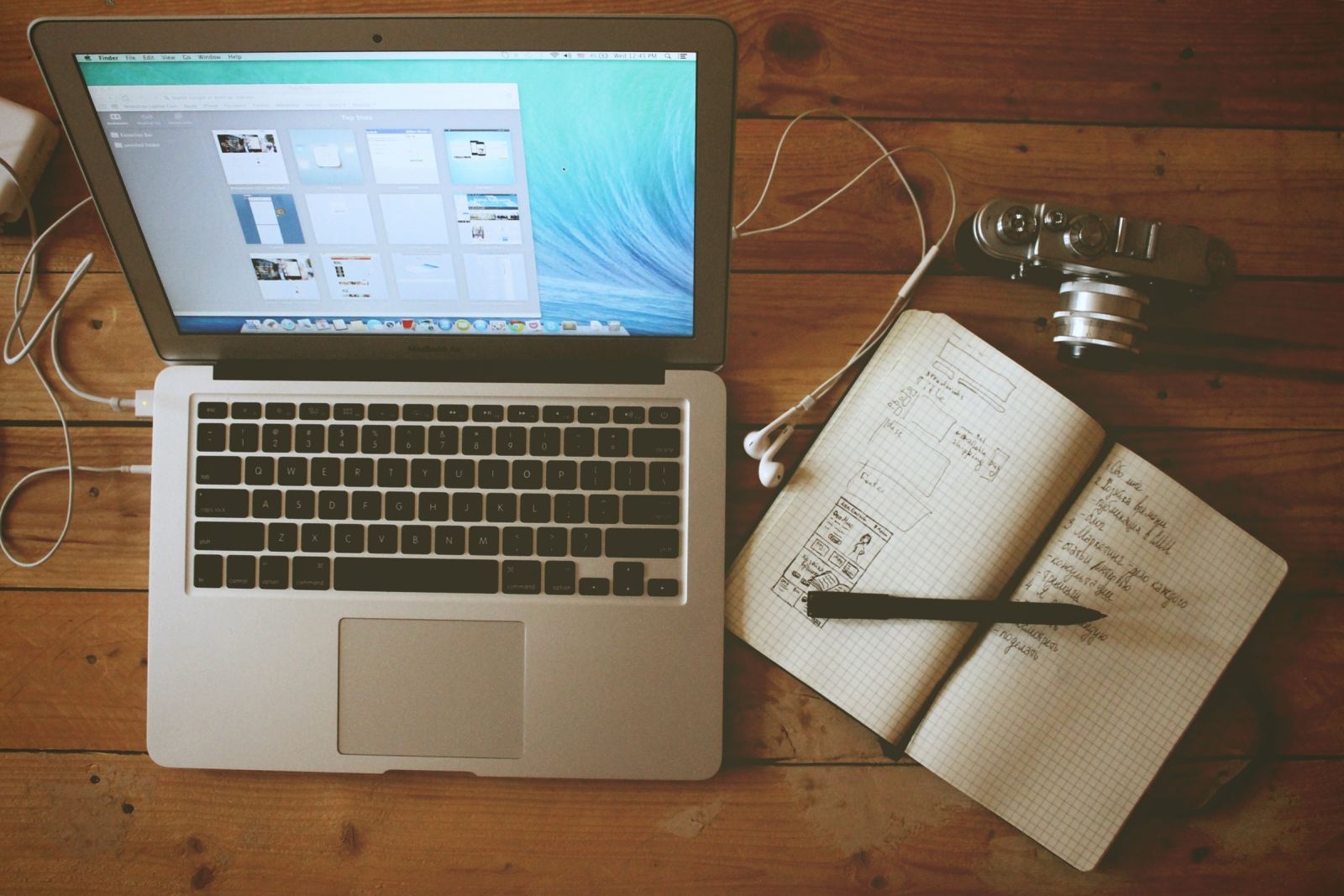 ​
4. Real Estate Marketing Software
Real Estate Cloud Customer Relationship Management (CRM) provides you with tools through multiple modules that will allow you to close faster and more efficiently.
5. Free Video Walk App
Sometimes, photos don't do a house or apartment any justice. Show off your properties with videos: this app allows you to easily take walkthrough videos and post them to your listings.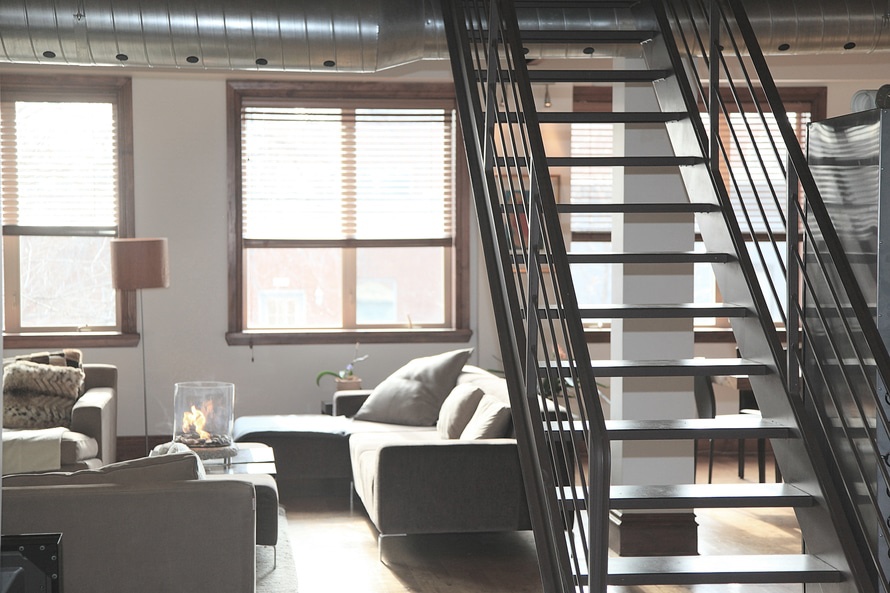 6. A Comprehensive List of All Secretary of State Websites
When a property you're interested in is owned by an LLC, quickly find the true owners by finding who's "behind" the LLC with the appropriate Secretary of State website. This is a complete list of all of them.
---
More articles you may enjoy: