Effective Techniques for Long-Term Document Storage
Posted on Wed, 03/31/2021 - 2:45pm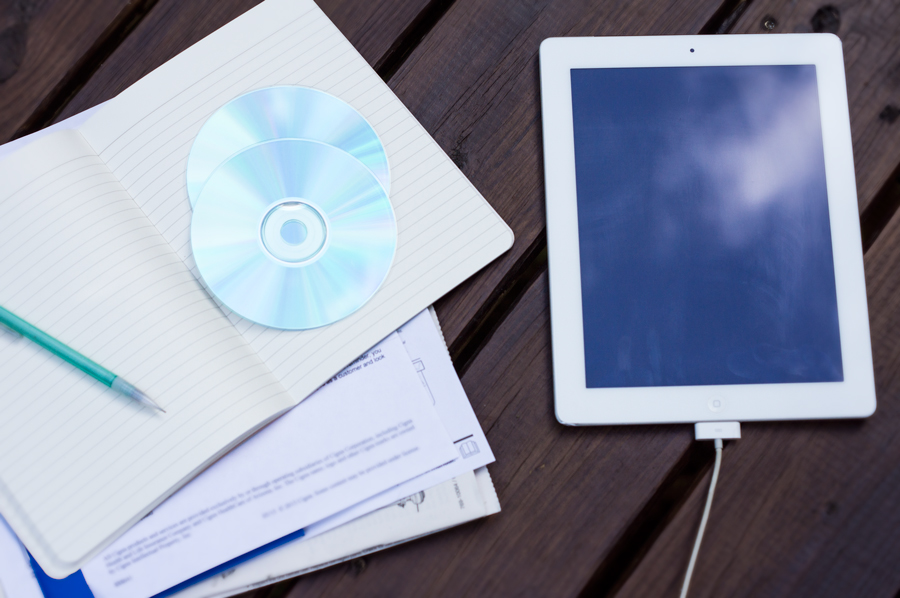 It is a struggle to fight the digital age by keeping up with endless paper documents. Storage is limited, costly, and vulnerable to fire or tampering. It also takes more time to track down physical copies compared to electronic search and retrieval.
How do you store your documents over a long period of time? Whether you're an accountant, lawyer, doctor's office, or realtor, you should use these techniques to securely store your documents:
1. Scan any paper-bound documents
Or track down the original electronic copy of any document, if possible. Then, organize these scans with the rest of the files you want to store.
2. Stick to a Naming System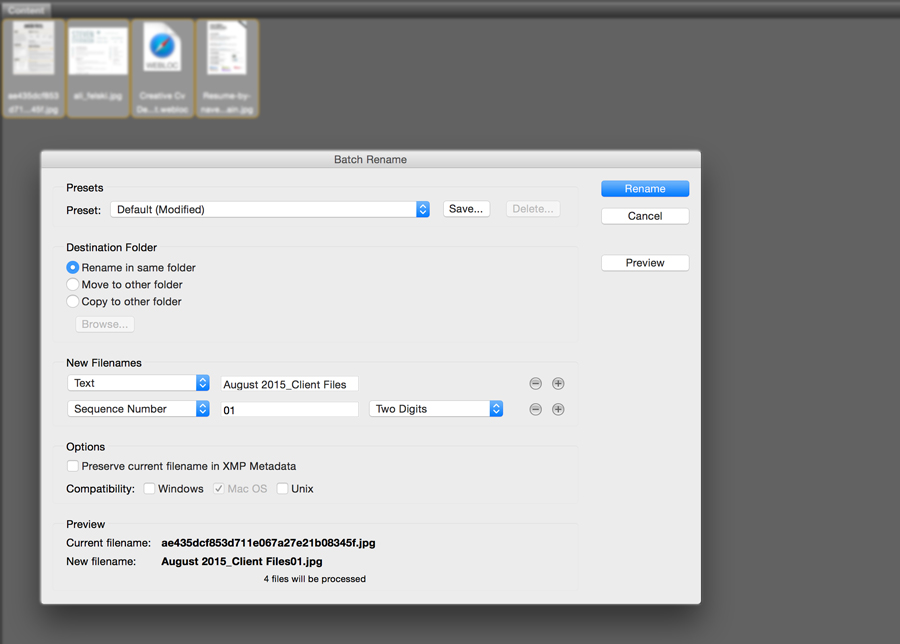 A clear naming system makes it easy to organize projects, documents, and files. The more organized you are the faster it will be to digitally search for the electronic document.
You can rename documents in batches using Bridge, Finder on Mac (select all files, right-click, select rename) or with free software.
3. Password Protect Documents and Files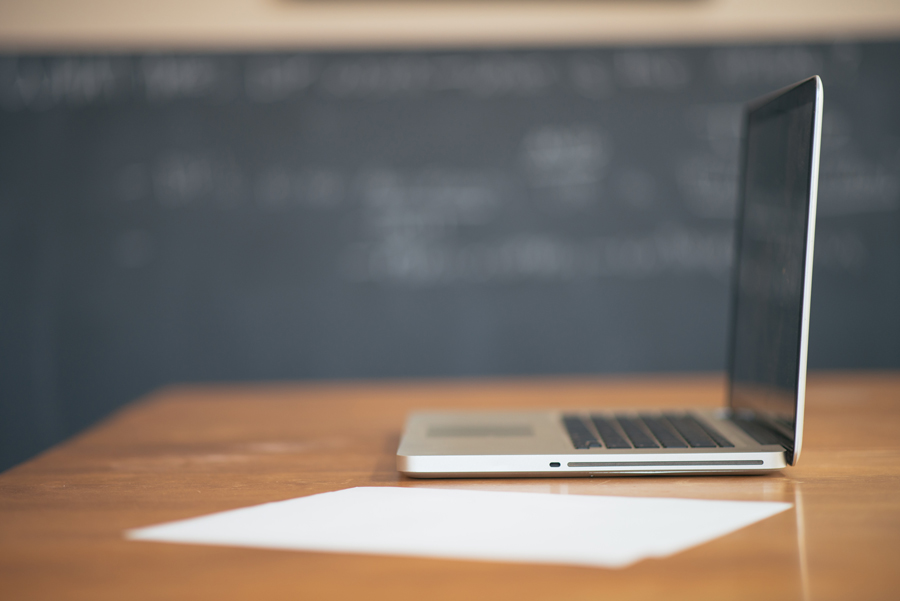 This is critical for protecting sensitive business data. With Microsoft Word, Excel, Pages, Numbers, or Adobe Acrobat Reader, you can password protect each individual document.
If you want to have numerous files stored in one place with a single password, you can store files on a password-protected Disk Image. An encrypted disk image functions similarly to a hard drive without encryption, only it requires a password in order to access the files inside.
Helpful tip: If some documents are fairly old or rarely needed, put them all in a file and compress it into a .zip to save on digital storage space.
4. Make a backup of all your password protected documents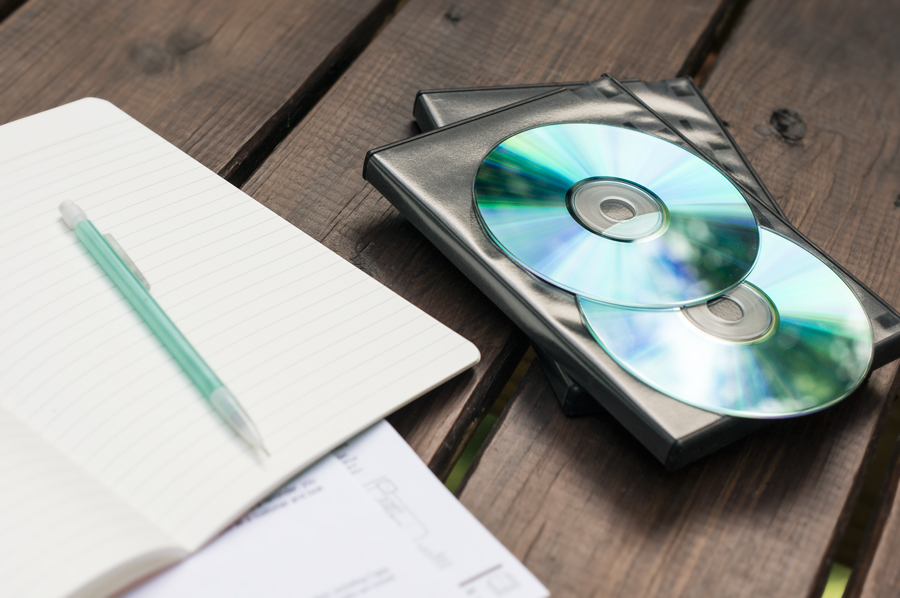 Getting branded discs is a great method for backing up documents and can be automated. Archival Grade Blu-Ray and DVD are your most affordable choices when comparing cost per gigabyte, and they also have long lifespans (100+ years):
Note: If you burn documents on your own, make sure you are cautious to not corrupt files or accidently make an alias to a folder instead of properly transferring the actual folder. Then, clearly label your discs for organization.
This will enable easy tracing of each and every disc.
5. Have multiple copies
Getting multiple copies of your backups made and sent to secure locations is a great insurance that your data will be protected in at least one site long-term.
6. Store discs in secure packaging
In order to keep your discs from being scratched or damaged by water, weather, or dirt, invest in a packaging option to keep them secure as they are stored.
Our favorite options are custom digipaks or jewel cases. Jewel cases are especially rugged as they are all plastic. With a clear tray, you can include a printed insert that describes the CD title on the spine of the case.
Digipaks have a plastic tray which provides the security and durability of a jewel case, but also have paper parts, making them lightweight and a bit thinner for easier stacking and storage. You can custom print on the paper portions of the digipak so that they are identifiable.
Be sure to store discs in a climate-controlled environment to preserve their lifespan.