DVD-R or DVD+R - Which One Is Better?
Posted on Wed, 09/23/2020 - 6:52pm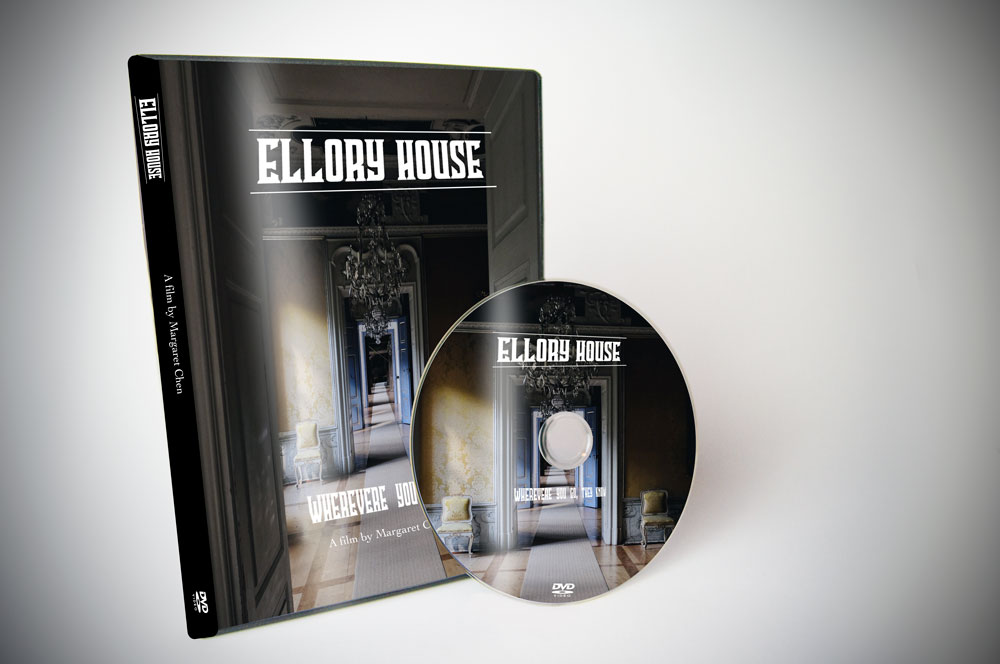 The capacity of both DVD-R and DVD+R is the same - 4.7GB. So, why do DVD+R and DVD-R coexist?
Originally, Computer DVD Drives were either +R or -R
Many years ago your computer's DVD drive would have been either +R or –R. In the last several years every recordable drive has been cross-compatible to be able to use either/or.
Some people have always used +R media and prefer to stick with it so we offer both types for DVD Printing and DVD Duplicating / DVD Burning.
Remember this simple rule to know which DVD you need:
- for Video
If it's for video (with a first play, menu etc.) you should select DVD-R