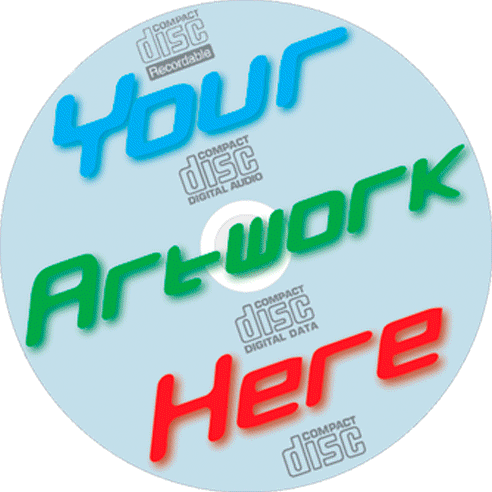 Standard DVDs
Are you looking to make a great impression with your product? We offer the highest quality custom DVDs available at a great price and we're committed to fast processing and shipping. Our custom printing process is proven to help prevent your discs from scratching, fading and smudging so that they can be used time and time again.
Need Duplication or Burning? Make sure to check the Duplication Option when ordering. Fee for duplication is $0.20 per disc. A completed IPR form is required with each master disc.
Because we use Philips media you can be sure that the quality is of the highest standard. Not all duplication companies use such high-quality media - that is one reason they are able to offer a reduced price! You have spent or will spend a lot of time preparing your project why risk it to a lower quality media?
Features:
Premium DVD-R Media
Capacity: 4.7GB / 120 minutes
Record speed up to 16x
Multi Speed Version 2.1
6 Color Digital Printing
Waterproof & Scratch Resistant
Options: