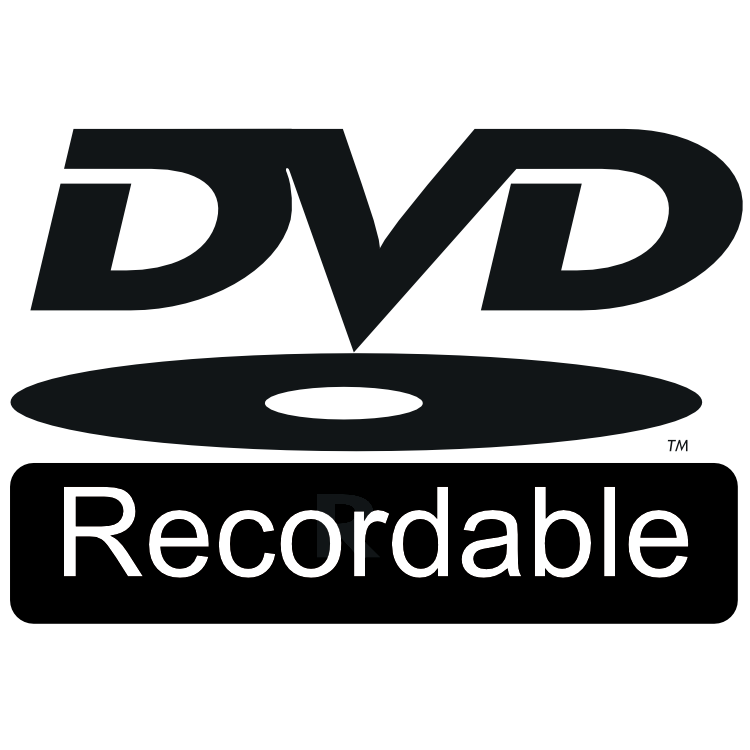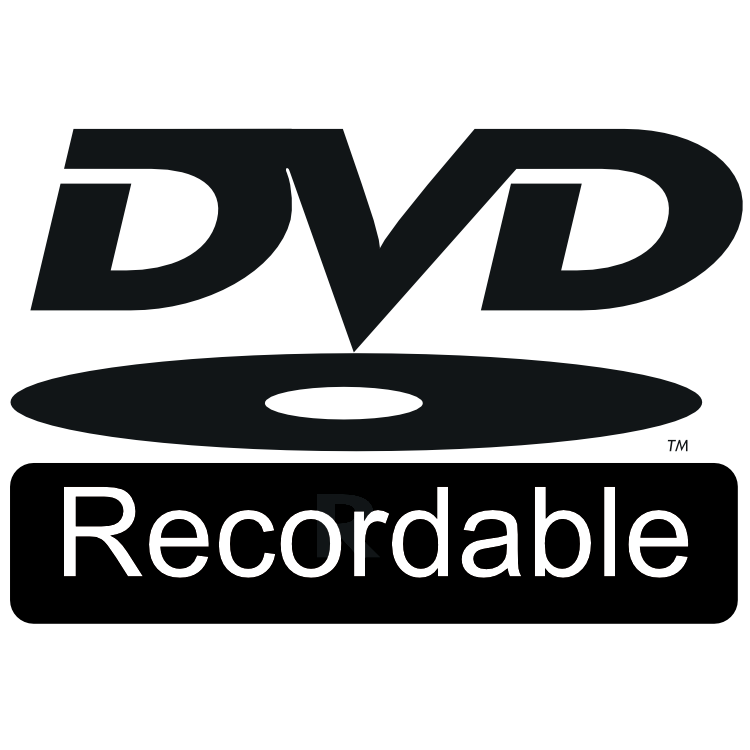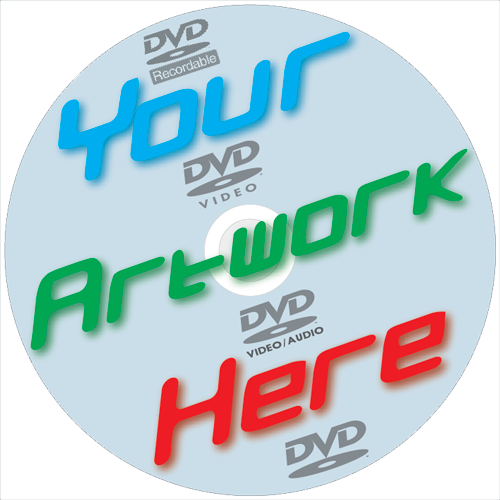 Standard DVDs
Are you looking to make a great impression with your product? We offer the highest quality custom DVDs available at a great price, and we're committed to fast processing and shipping. Our custom printing process is proven to help prevent your discs from scratching, fading, and smudging so that the discs can be handled time and time again.
Need Duplication or Burning? Make sure to select the Duplication Option when ordering (either Upload your content or send a master disc). A completed IPR form is required with each master disc.
Because we use

media, you can ensure that the quality is of the highest standard. Not all duplication companies use such high-quality media - that is one reason they can offer a reduced price! You have spent or will spend a lot of time preparing your project; why risk it to a lower quality media?
| | |
| --- | --- |
| | We are proud to offer only the highest resolution printing quality and technology, with the latest 6 Color UV Cured Digital Inkjet process. Unlike Silkscreen printing, Digital UV Inkjet is zero contact, meaning no physical contact is made by the printing process, eliminating any potential physical damage silkscreen printing can do. Additionally, unlike the silkscreen process, we use our proprietary Cold Cure UV™ systems, eliminating high heat transfer during the curing process, unlike traditional UV curing, which is high heat with InfraRed heat (IR). High heat and IR can be detrimental to the disc's physical structure, resulting in either or both write or read errors. |
| | All our printed discs, as standard, are waterproof. They will not smudge or smear when handled, unlike traditional inkjet printed discs using water-based inks. |
| | Because our discs are printed using UV Cured inks, they are scratch resistant and, therefore, will not damage under normal handling, even if dropped or scuffed with a fingernail. |
| | DVD-Rs are rated up to 4.7GB of data OR up to 120 Minutes of standard definition video. |
| | Our DVD-Rs can be recorded up to 16x normal speed. Record speed is dependent on the DVD-R recorder/drive used. Our discs utilize Multi-Speed technology version 2.1. If BlankMediaPrinting performs your DVD duplication, we perform a 100% comparison with the master disc, ensuring that all discs duplicated are 100% verified. |
Need licensed music for your video content?
BlankMediaPrinting is proud to partner with Easy Song Licensing, a company that helps musicians quickly and easily obtain 100% of the rights necessary to release a cover song.
Whenever an artist covers a song by another musician, you have to get permission from the original copyright holders. Getting granted consent can often involve contacting each copyright holder of every piece, which is difficult for busy artists.
When you hire Easy Song Licensing, they take care of this for you, helping you clear the rights legally and quickly so you can get back to recording! For more information and to get started, visit easysonglicensing.com.
Features:
Premium DVD-R Media
Capacity: 4.7GB / 120 minutes
Record speed: up to 16x Revision 6.0
Multi-Speed: Version 2.1
Max. Deviation: 150µm
PI Error (8 ECC Block): <280
Longevity (estimation): 100 Years
Print Process: 6 Color UV Digital Printing
Print Is: Waterproof & Scratch Resistant
Options: