How To Professionally Record Audio
Posted on Thu, 12/17/2020 - 12:40pm
Whether you're giving a sermon to a congregation or speaking at a school or community gathering, it is actually easy and affordable to record the audio from your speech.
Here's an easy guide on how to professionally record and edit audio, from microphones and gear to editing software you'll love: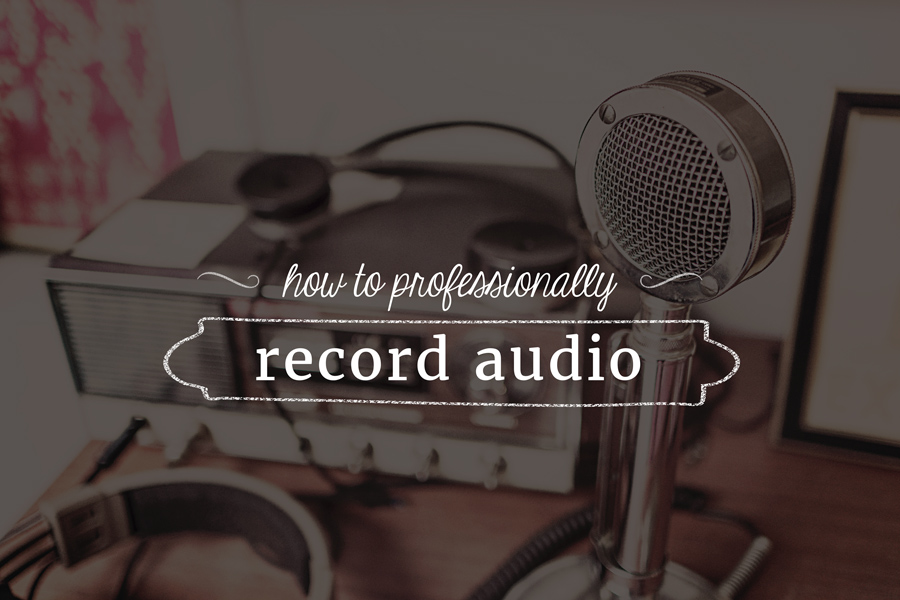 Microphones & Devices for Live Events:
Handheld Microphones
These are some of the top selling microphones right now on Google:
Portable digital recorders - a few of these recorders are around $100 and pick up sound with great clarity and quality.
Handheld microphone - the Shure SM57 Microphone is a $79 unidirectional microphone, meaning it can isolate the main sound source and easily reduce background noise, making it ideal for recording sermon audio or a speech at a live event.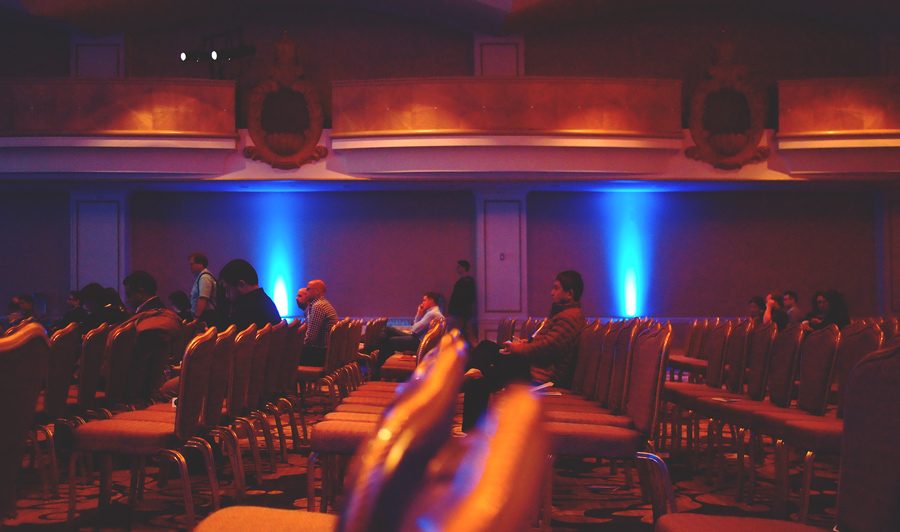 Lapel Mics
Lapel Mics can cost around $15-30, are hands-free, and can be hooked into any hand-held recorder in order to record an audio track.
Lapel microphones are also helpful if you plan on filming videos for Youtube and want to be able to move around freely without compromising audio quality.
Microphone Connected to Soundboard
A simpler method for recording audio from a live event is to plug in a cable right from your microphone to a soundboard, and then record the audio with a program to a computer.
Soundboard Connected to CD-Burner
A great idea that saves time is to record directly to a CD burner from a soundboard. This pastor shares how he set up his recording equipment to a CD burner, so that when a sermon was complete they could start duplicating discs to quickly share CDs with their community.
Microphones & Devices for Recording at Home or in a Studio:
Standing Microphone Plugged into Computer
Another one of the top selling microphones right now on Google is the Blue Microphones Yeti Four Pattern USB Microphone for $110. This microphone has multiple polar patterns (Cardioids, Bidirectional, Omnidirectional, Stereo), but is not portable. Instead, it can plug in directly to your computer via USB, making it a perfect choice for simple podcasting or recording audio at home.
Recording & Editing
If your recording automatically saves as .wav or .flac files, you can convert these to .mp3 files for better compatibility using recording and editing software. For example, in Audacity (a free audio recording program) you would need to just export your file as a .mp3 file.
Software
1. Sound Recorder on Windows - Free
This is a free recording program but doesn't come with any editing capabilities, other than trimming.
2. Quicktime - Free
This is also a limited program but you can record, trim, split, and combine clips easily. Also, Quicktime is Mac compatible.
3. Audacity - Free
Audacity is many people's favorite tool for recording and editing audio, and for good reason:
it's free
extensive
open-source
cross-platform
intuitive
and comprehensive
The following tutorial covers all of Audacity's basic editing features:
4. Audition by Adobe - $20/month
While Audition does cost money, if you find yourself producing a lot of audio or already have a creative cloud subscription, you might as well try it and see if it provides something extra for your editing needs. This article lists a few reasons why someone might choose Audition over Audacity, including:
Simplified workflow and more intuitive tools
smaller project sizes (Audition files can be half the size of a similar Audacity file)
and Adobe Premiere Pro integration, which is great for a Youtube creator or anyone who is also creating video at the same time.
Good luck with your next audio project, whether you're recording a sermon or a live presentation!
---
Related articles: