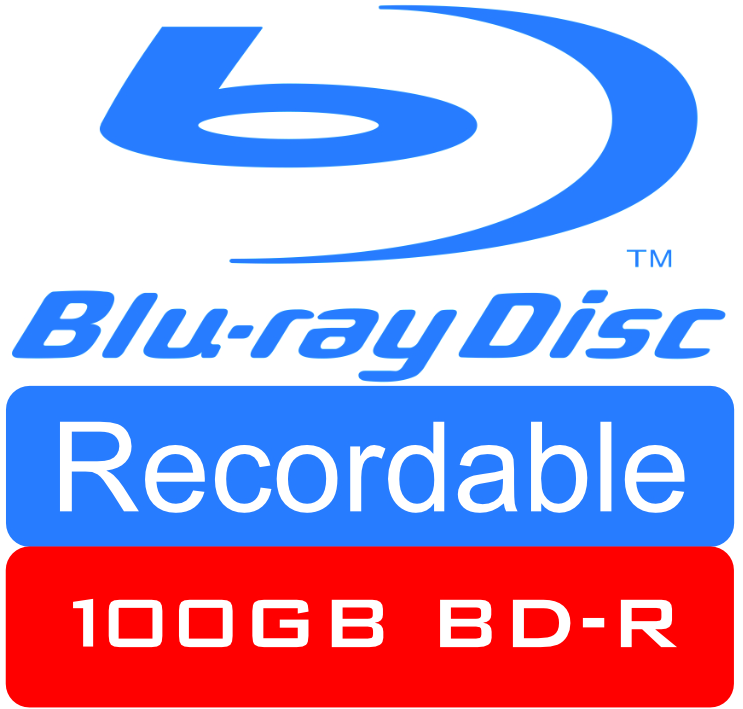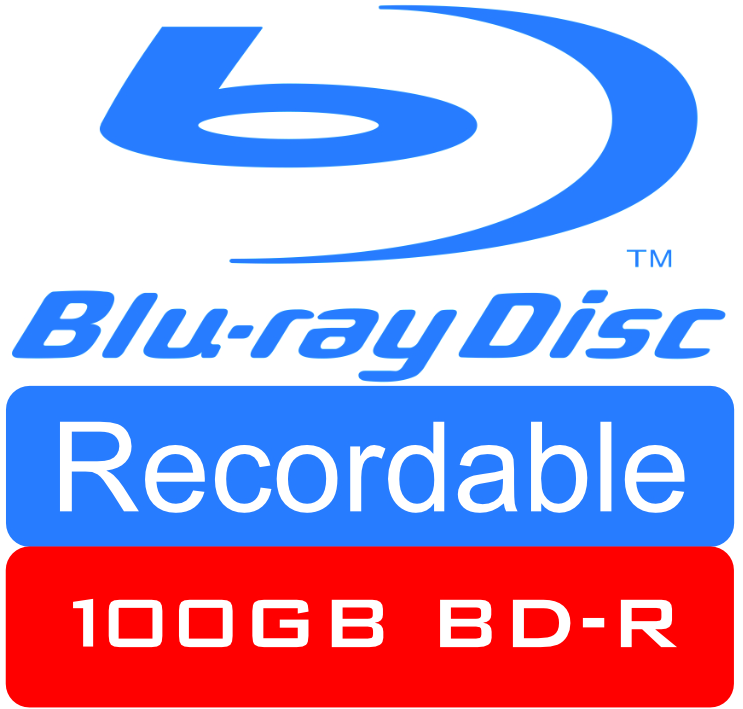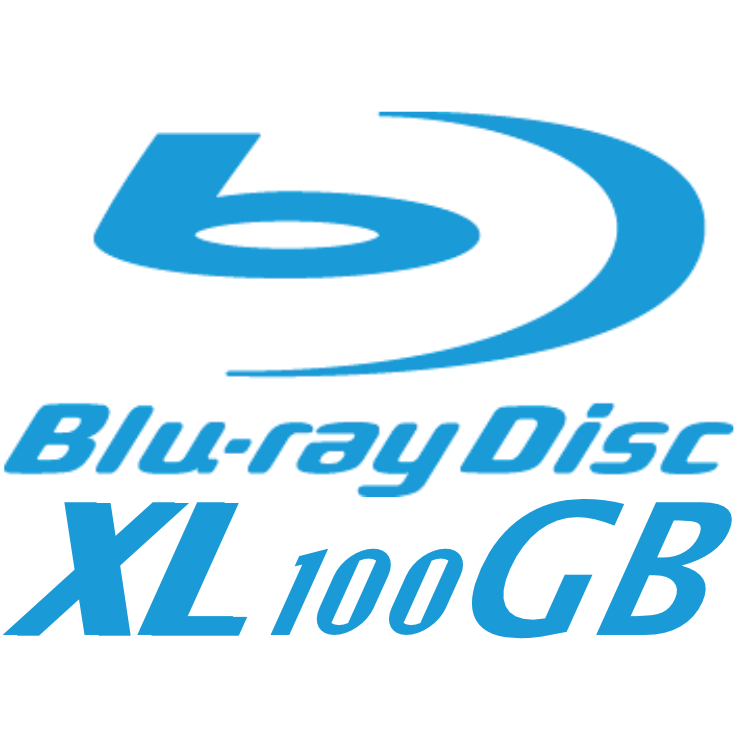 BD-R-XL 100GB Blu-Ray
We use

DataLife Plus BD-R XL discs to ensure our customers receive the best product possible. Our professionally printed BD-R XL Blu-Ray Discs discs are of the highest quality and will exceed your expectations. These BD-R XL 100GB Discs can be used as Evidence Grade or Archival Grade media. You will not have a better customer service experience anywhere else, and that's a guarantee! PC and Mac Compatible - make sure your drive is BD-R-XL compliant.
The price you see includes the BD-R-XL disc and full-color direct printing onto the discs. There are NO hidden fees or setup charges for your custom BD-R-XL printing project. We also offer duplication for all blu-ray discs, including dual-layer and 4K Blu Ray Duplication.
Note:
Sony Playstations, and Microsoft XBoxs' Do Not Play BD-R discs! Any testing should be carried out on a set top Blu-Ray player.
| | |
| --- | --- |
| | We are proud to offer only the highest resolution printing quality and technology, with the latest 6 Color UV Cured Digital Inkjet process. Unlike Silkscreen printing, Digital UV Inkjet is zero contact, meaning no physical contact is made by the printing process, eliminating any potential physical damage silkscreen printing can do. Additionally, unlike the silkscreen process, we use our proprietary Cold Cure UV™ systems, eliminating high heat transfer during the curing process, unlike traditional UV curing, which is high heat with InfraRed heat (IR). High heat and IR can be detrimental to the disc's physical structure, resulting in either or both write or read errors. |
| | All our printed discs, as standard, are waterproof. They will not smudge or smear when handled, unlike traditional inkjet printed discs using water-based inks. |
| | Because our discs are printed using UV Cured inks, they are scratch resistant and, therefore, will not damage under normal handling, even if dropped or scuffed with a fingernail. |
| | Our BD-R-XL discs are rated up to 100GB of data. |
| | Our BD-R-XL Blu-Ray discs can record up to 1-4x normal speed. Record speed is dependent on the BD-R-XL recorder/drive used. If BlankMediaPrinting performs your duplication, we perform a 100% comparison with the master disc, ensuring that all discs duplicated are 100% verified. |
BD-R-XL Blu-Ray Printing (100GB) Features:
DataLife Plus Media Used.
Capacity: 100GB - 12 Hours HD Video
Record speed up to 4x
BD-R-XL Version 1.3
6 Color Printing
Waterproof & Scratch Resistant
Minimum Qty. 2
4K Blu Ray Duplication
Blu-Ray Printing (100GB) Options: