50 Free Design Resources for Photopea
Posted on Wed, 01/13/2021 - 6:06pm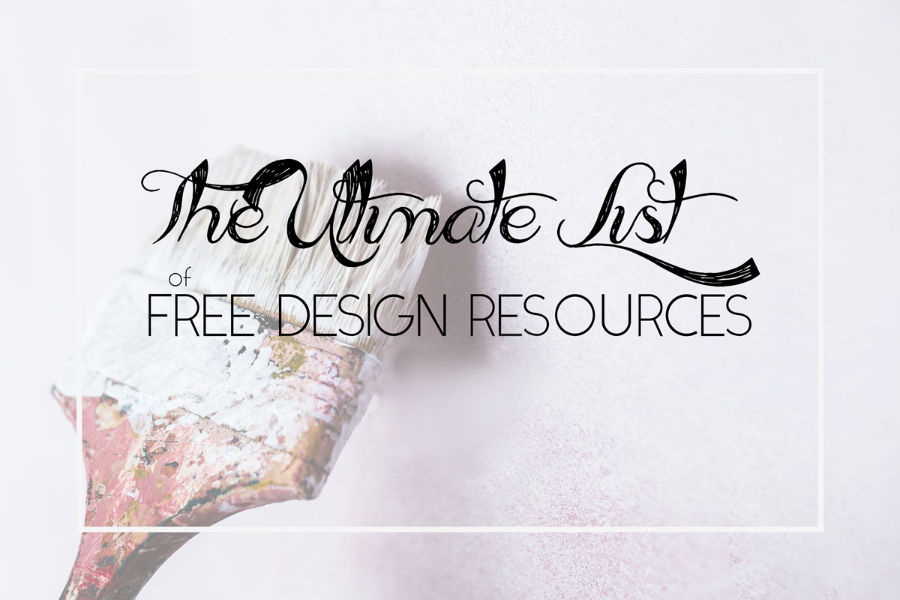 Even if you're a seasoned designer, having a few free resources can save you hours in your work.
We've been there. That's why we've curated 50 free resources for you to bookmark for later - stockpiling the best tutorials, icons, labels, textures, photos, and fonts!
The Ultimate List of Free Design Resources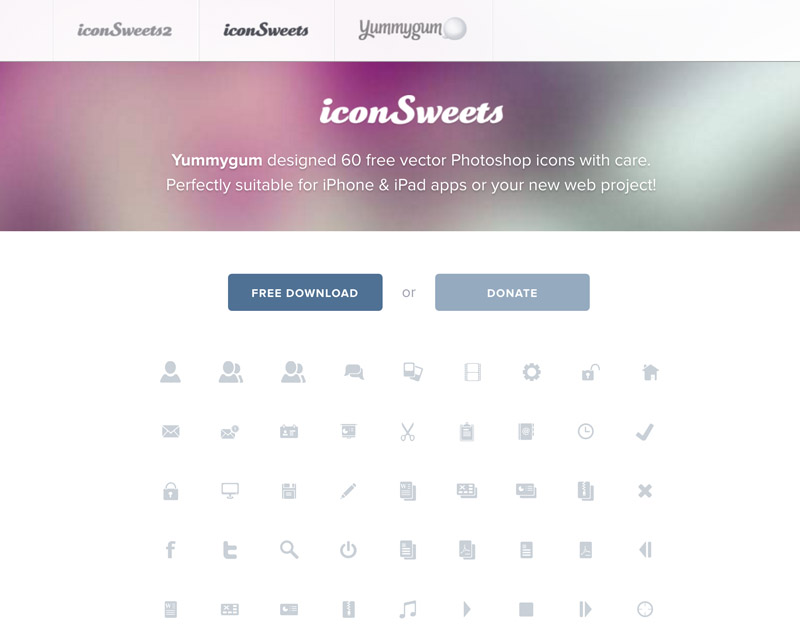 Icons and Labels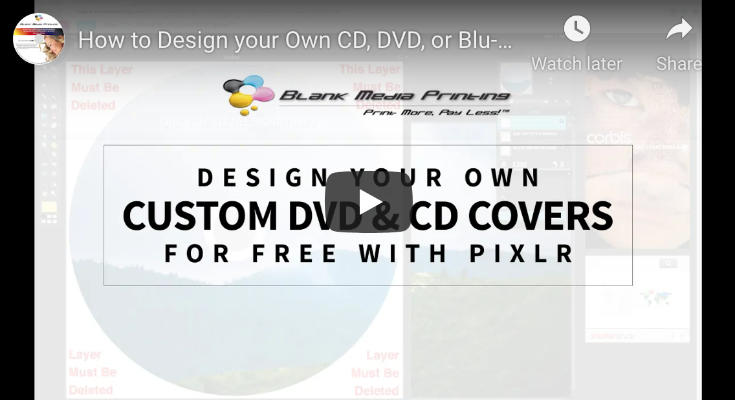 Tutorials
Maximize your editing skills with curated tutorials from experts. The video tutorial above was made for a tool similar to Photopea, and the CD designing process is the same!
These tutorials are for Photopea, our built-in, free design tool:
Cropping an image in Photopea
Using the Clone Tool
Working With Layers - layers can make the difference between easy editing and painstaking revisions. Avoid making destructive changes to your design by adding design changes one layer at a time.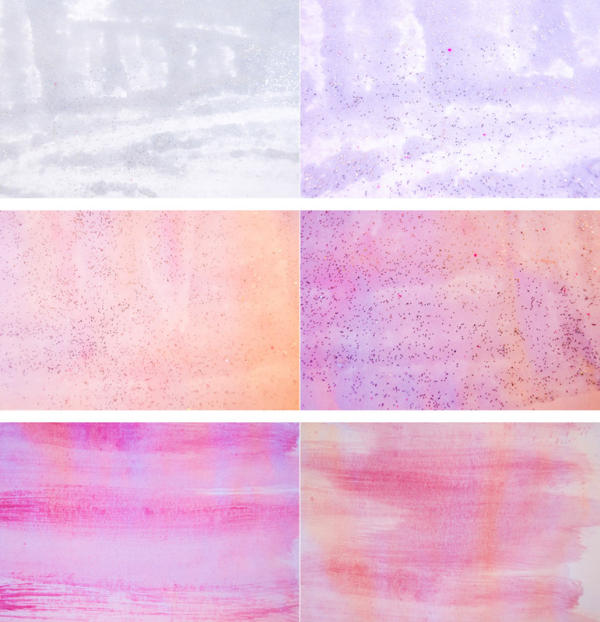 Textures
Textures are great when making designs as they can add depth to your images. Rather than painstakingly drawing small brushstrokes all over your work, use a texture as its own layer and reduce the opacity/use a mask on the texture layer to help blend it in.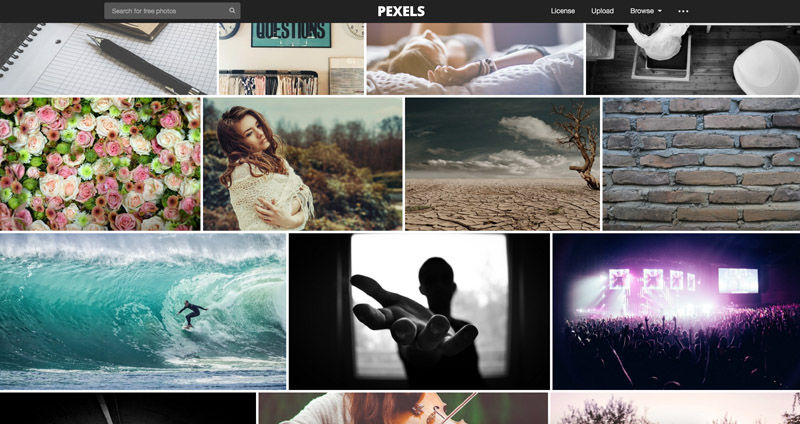 Stock Images, Background Images
Free Fonts