Free Resources for Law Firms, Plus a Free Lawyer Icon Set
Posted on Tue, 04/14/2020 - 12:13pm
Looking for free resources for your law firm? Here are 5 free resources that will boost your business, including 12 free lawyer icons:
1. Free Law Firm Management Software
Houdini Esq is software for law firms that helps you manage dockets, schedules, leads, clients, emails, certified mail, staff, expenses and billing - all for free.
2. Free Legal E-Books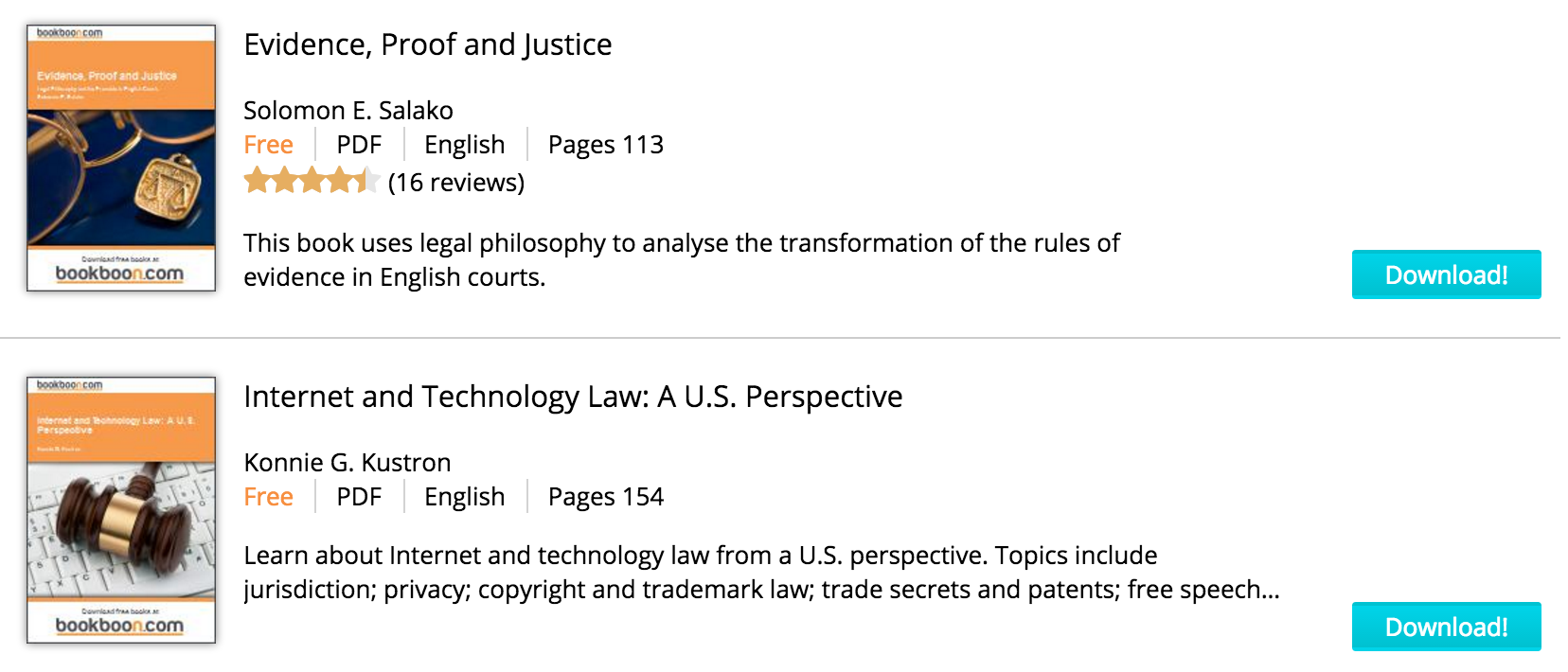 Bookboon has an extensive section of free law ebooks. While they are marketed toward students, they are still a great resource to keep for your firm.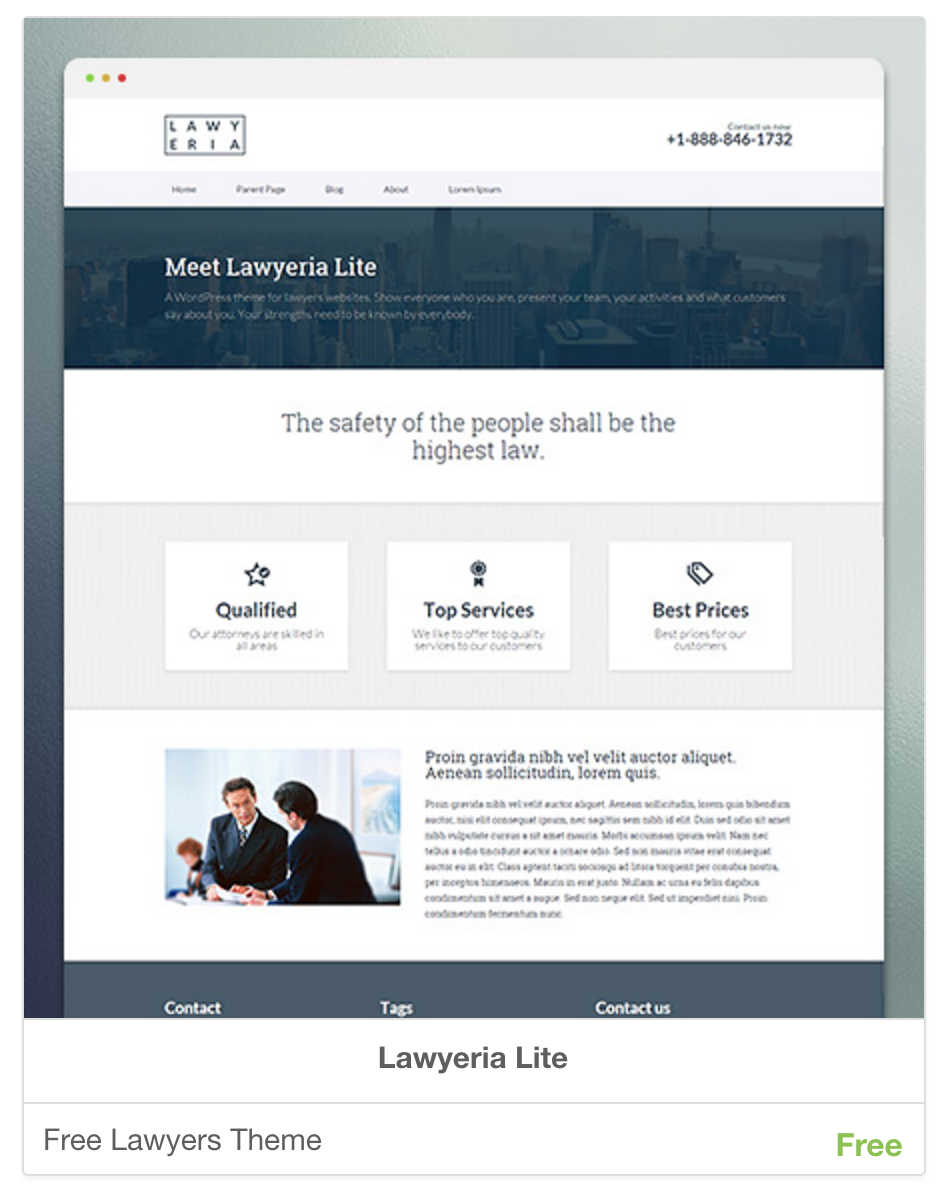 3. Free Lawyer Website Themes and Builders
Doodlekit and Wordpress are free website builders for any industry.
If you're interested in setting up a free Wordpress site but need a little help with the design, you can spend between $40-70 installing one of these lawyer themes or stick to the free route and dig around in this theme collection at ThemeIsle.
4. Free Serif and Slab Fonts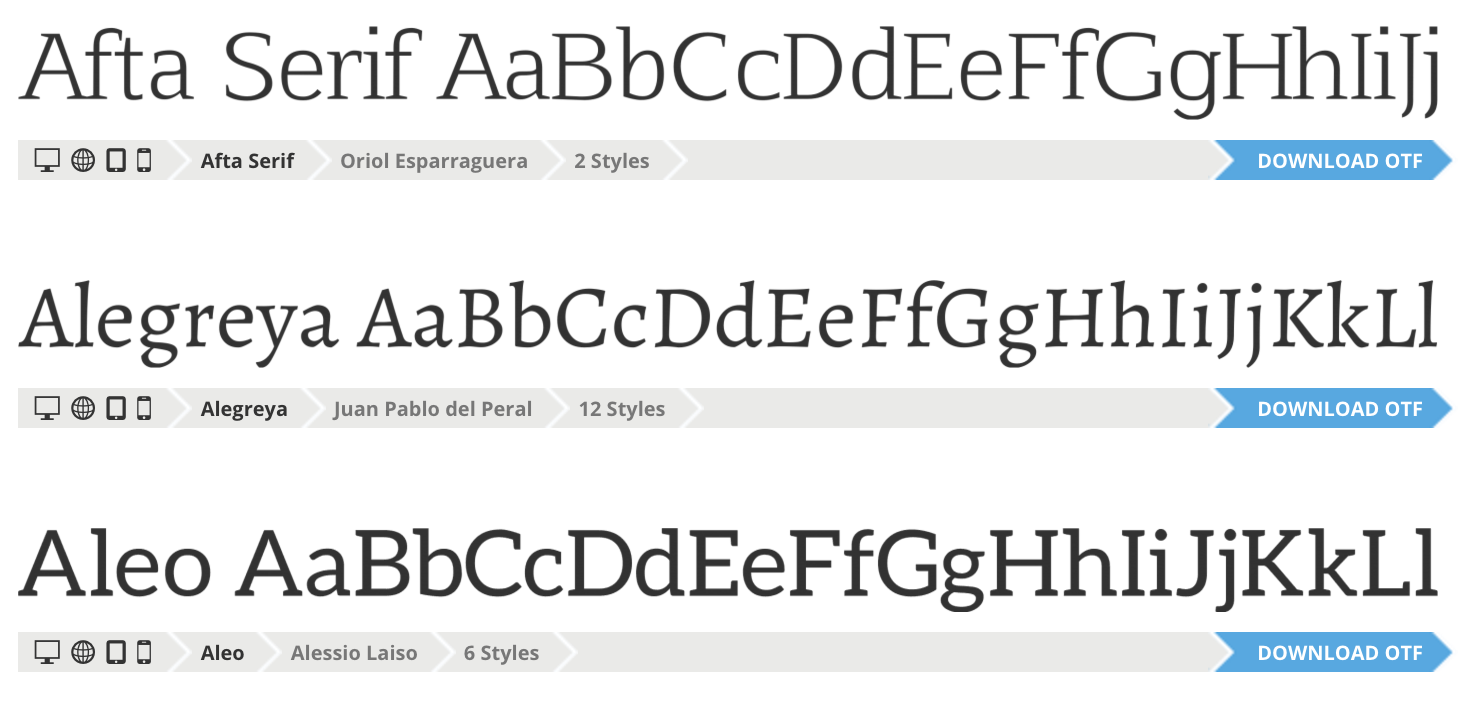 Dress up your website and stand apart from your competition with serif fonts that aren't Times New Roman. These slab and serif fonts from FontSquirrel will freshen up your website while keeping a classic, professional appeal.
5. 12 Free Lawyer Icons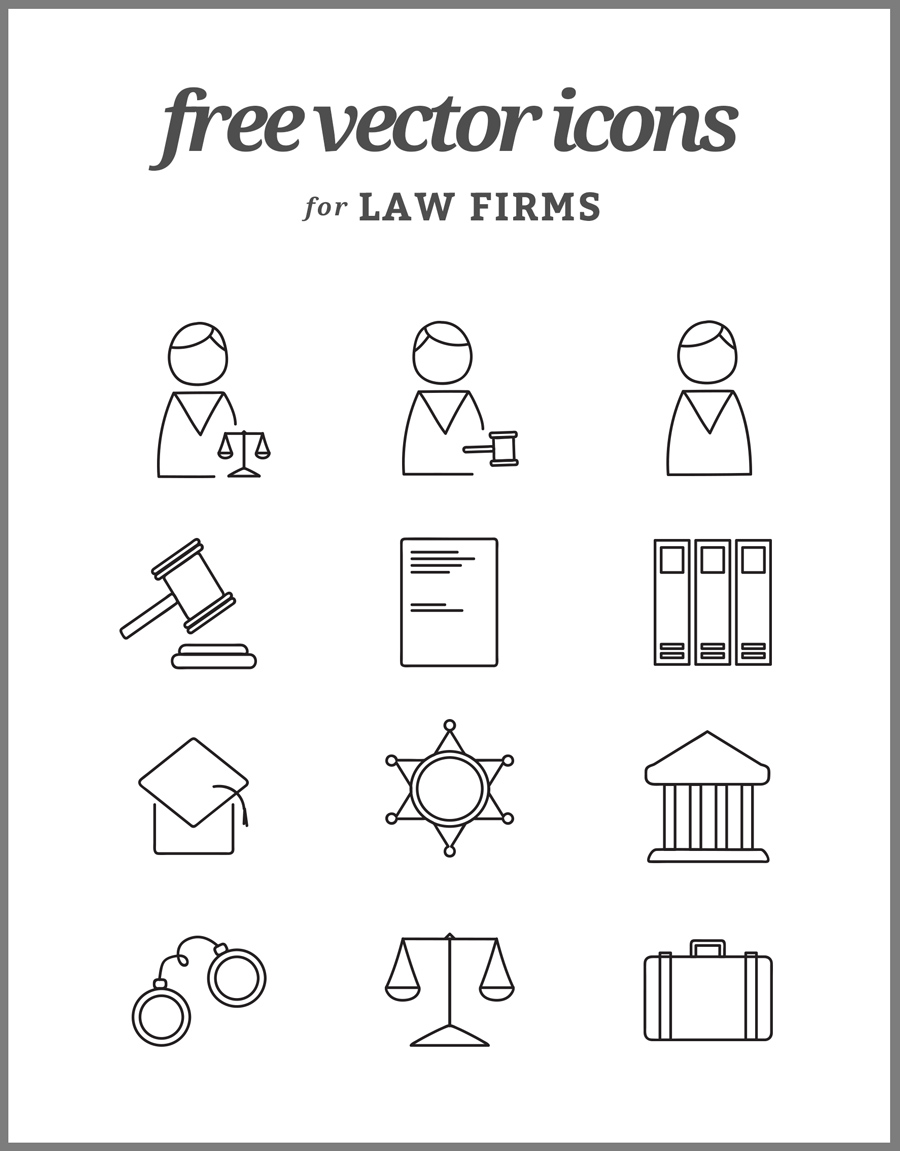 We crafted these 12 icons with care for your law firm to use. Follow the steps below to download them for free:
Download your free vectors:
We'd love to see how you use them in your designs! Feel free to share your work with us on Facebook Blank Media Printing and Twitter @BlankMediaPrint.
More articles you may enjoy: