9 Awesome Gifts for your Techie Friends
Posted on Wed, 05/13/2020 - 2:29pm
Looking for gift ideas for your techie friends? Here are 9 gadgets they will definitely love: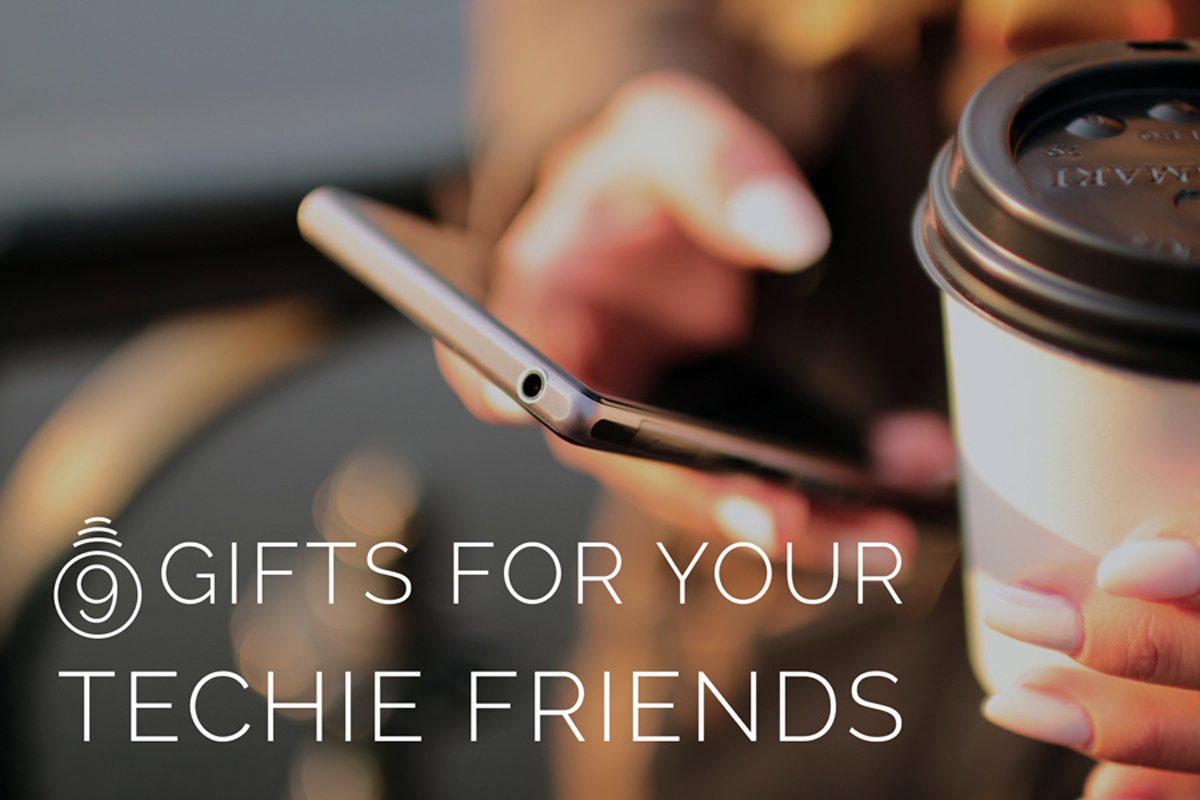 1. 3D Printing Pen
This pen extrudes heated plastic which then instantly cools into its structure, so your friend will be able to create instant 3d art sculptures limited only by their imagination.
2. CDs that look like Vinyl Records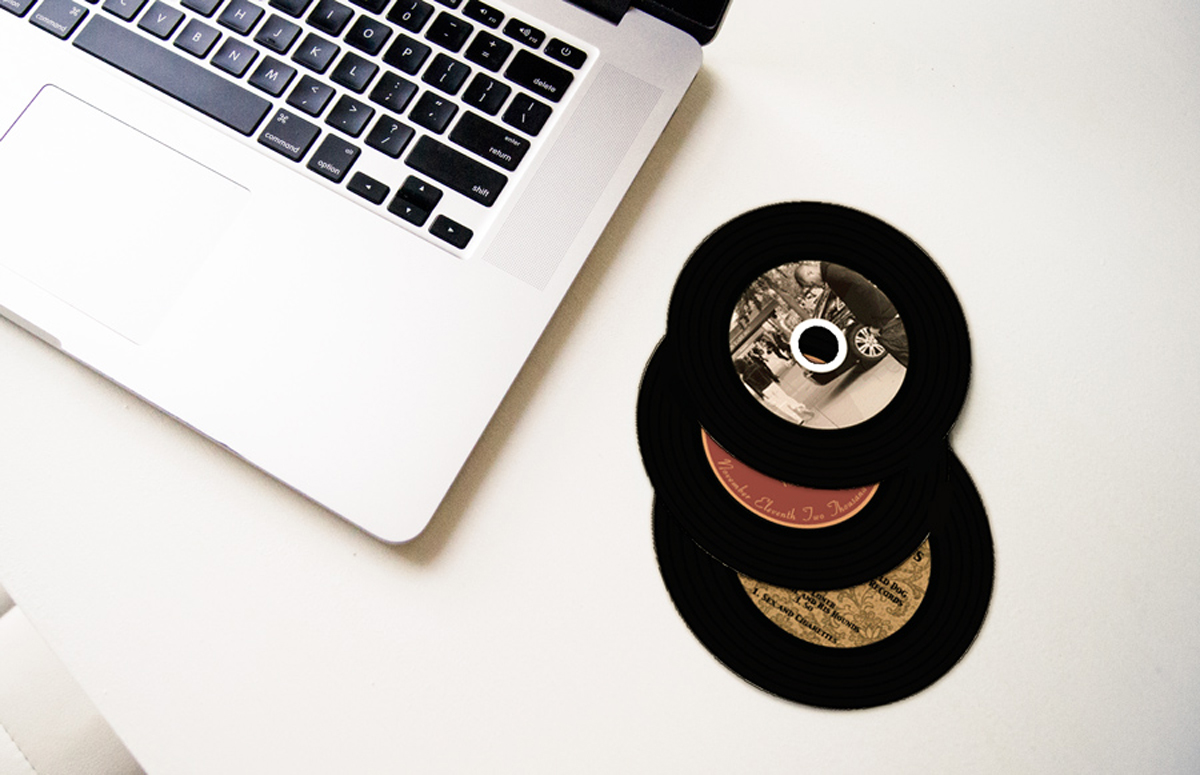 Make a playlist of you and your friend's favorite tunes and have it burned to this CD that looks and feels like a vinyl record. It's an updated mixed tape that still has a retro feel. Protect the disc inside a slim CD Sleeve.
3. Bluetooth Speakers
The Amazon Echo is a Bluetooth speaker that allows you to access all of your music handsfree by talking to Alexa. She can hear you across the room and even answer questions and complete a variety of tasks such as reading the news or sports scores.
4. iPhone Lenses
Today, smartphones take high-resolution photos and are used by nearly everyone. Get your camera-crazy friend these macro, wide-angle and fisheye lenses so they can expand their photography skills without overwhelming their budget.
5. Tetris LED Desk lamp
This lamp lights up as the pieces are stacked together. A nod to the past and an embrace of the future - who could resist this fun Tetris lamp?
6. Massage Guns
Massage guns are excellent for people who use computers often as their shoulders and back may have added strain from hours spent designing or programming. They can relieve stiff joints and sore muscles while also aiding in circulation.
7. Pocket Projector
Perfect for watching movies, playing games, or presenting, this portable projector would make an exceptional gift for media junkies who may not always carry their computer with them.
8. Virtual Keyboard
This device projects a keyboard on any flat surface - perfect for those who are slow at texting but need to write a few emails on their coffee break. This virtual keyboard pairs via Bluetooth to a mobile device or keyboard and has a rechargeable battery.
9. Doctor Who TARDIS Tea Infuser
Perfect for your friends who love the Time Lord. At the end of a long day on the computer, your Whovian pal will appreciate rejuvenating with a cup of tea brewed by Doctor Who's TARDIS. Find this gift at ThinkGeek.com.
---
More articles you may be interested in: