Free eBook: White Balancing in Photoshop
Posted on Wed, 05/27/2020 - 11:59am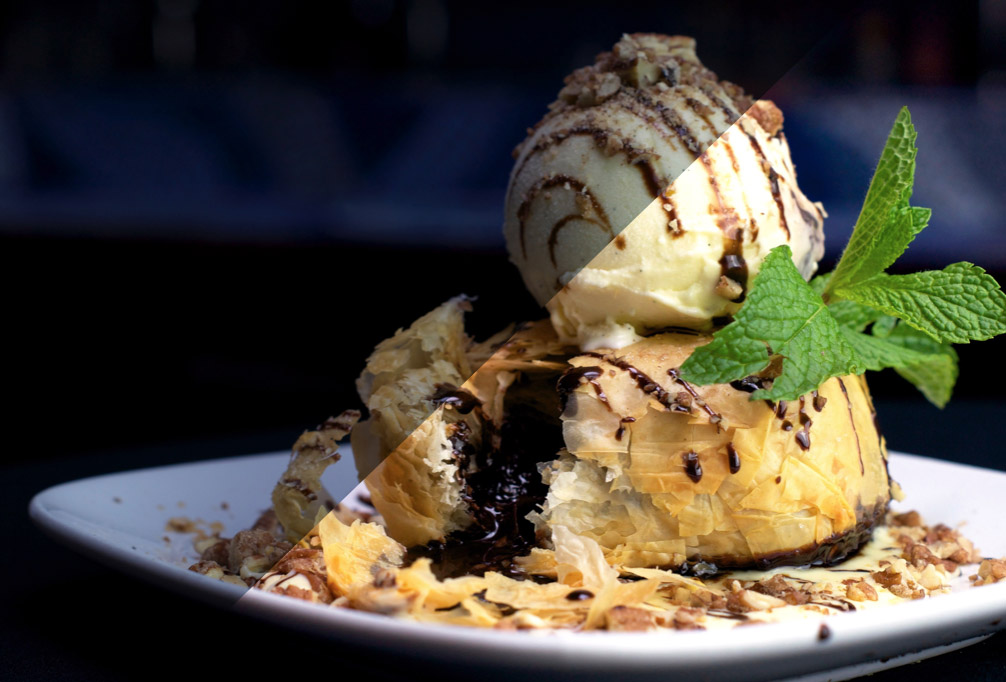 Before and after white balancing
White balancing corrects the imperfections caught by your digital cameras, but Photoshop is a powerful tool that allows you to correct these imperfections.
Why is White Balancing Necessary?
Though digital cameras have come a long way in producing high-quality, realistic images, there are still situations where they need a little help. Sometimes lamps, the sun, or other lighting factors can cause the colors of a photograph to appear unnatural. White balancing is a method that corrects these unrealistic colors.
In this free eBook, you will learn how to:
Quickly white balance food and product photos that have a true white object present in the image, like a porcelain plate
Correct washes in landscape photography caused by the sun and outdoor lighting elements
Use a technical approach to white balancing indoor photos to eliminate the unattractive yellow hue caused by different light fixtures
Fix unsightly casts created by the absorption of light underwater
Edit in Photoshop's Camera Raw Settings
We've also included tips and tricks that will help even the most professional Photoshopper
Excerpts from the book: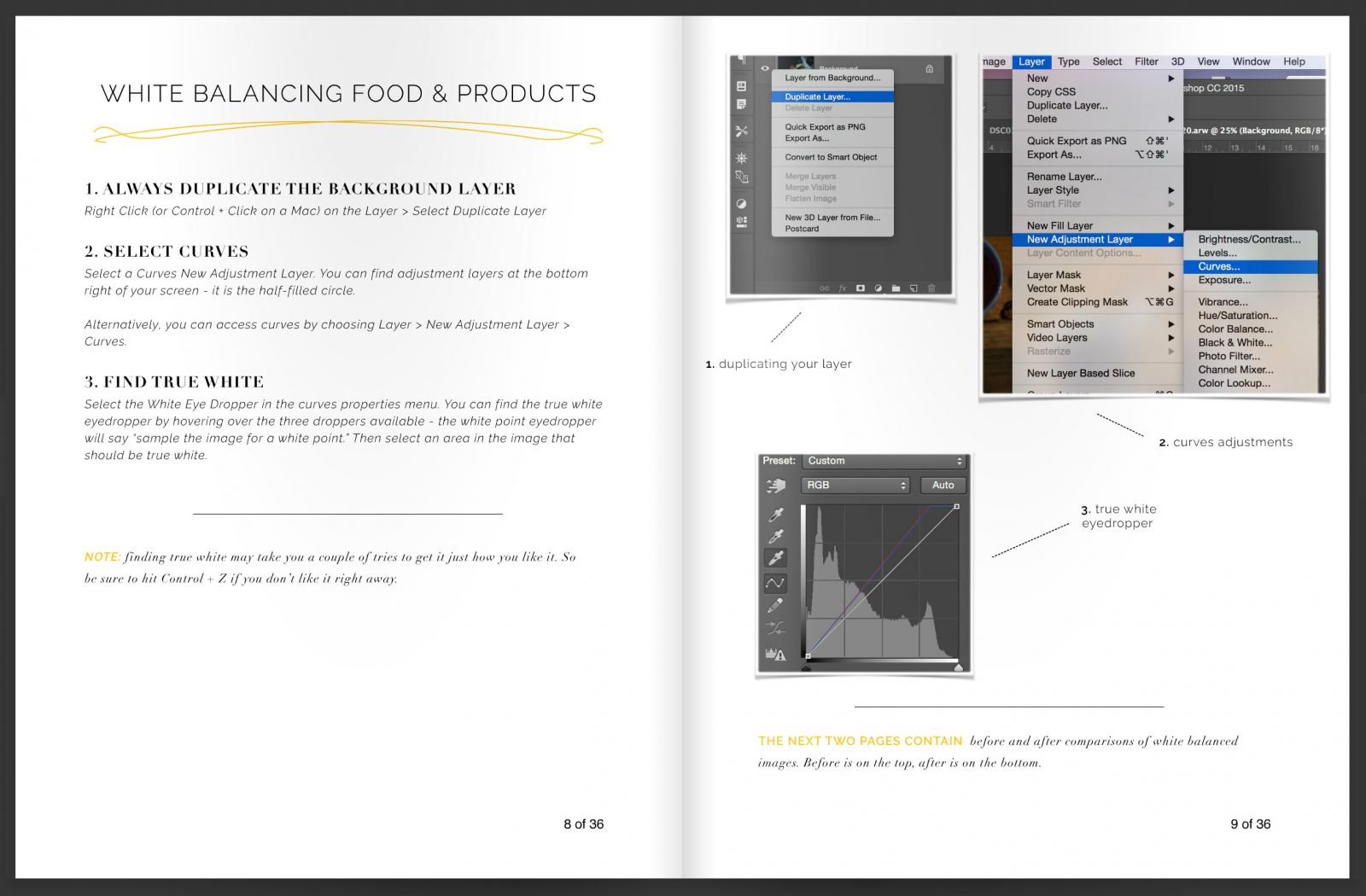 Food and product photography tutorial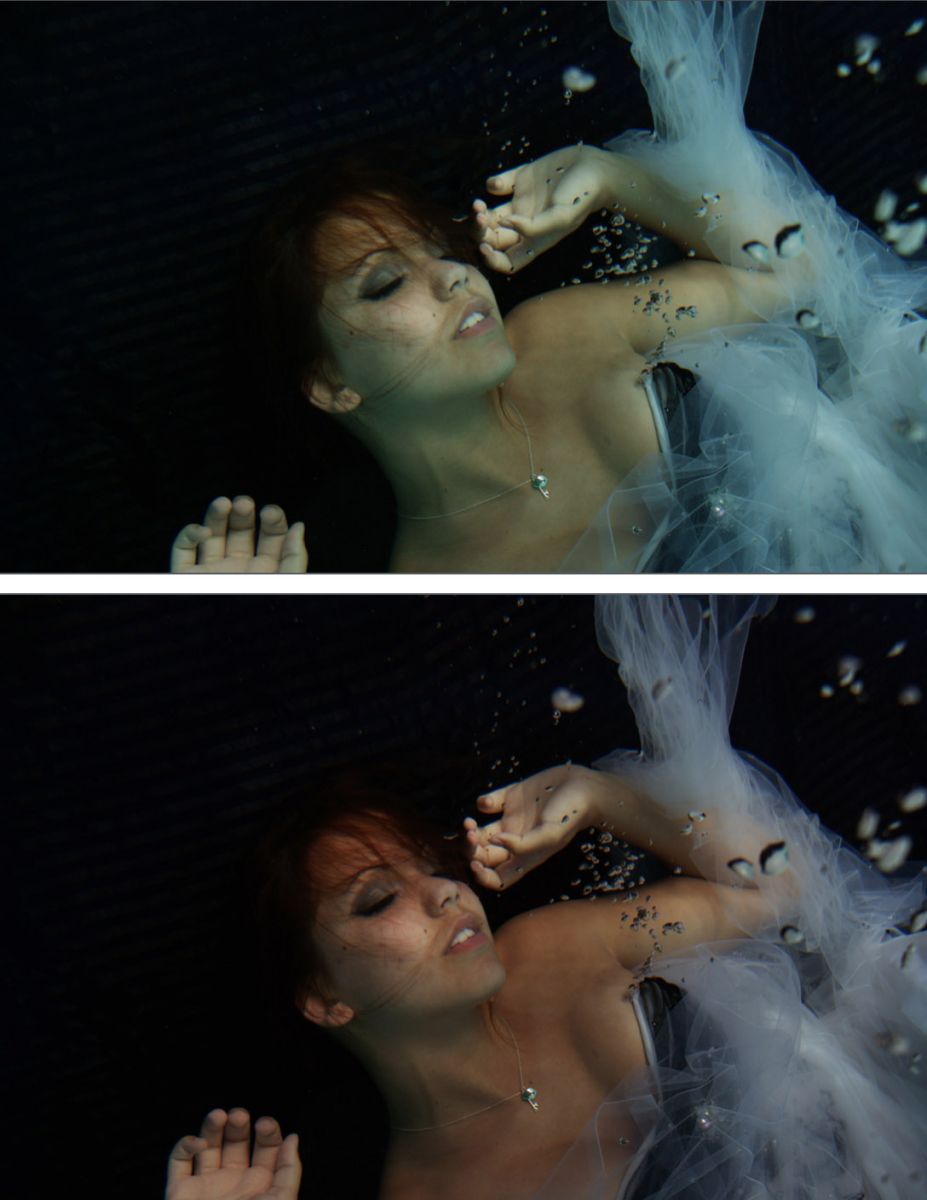 Before and after white balancing and underwater image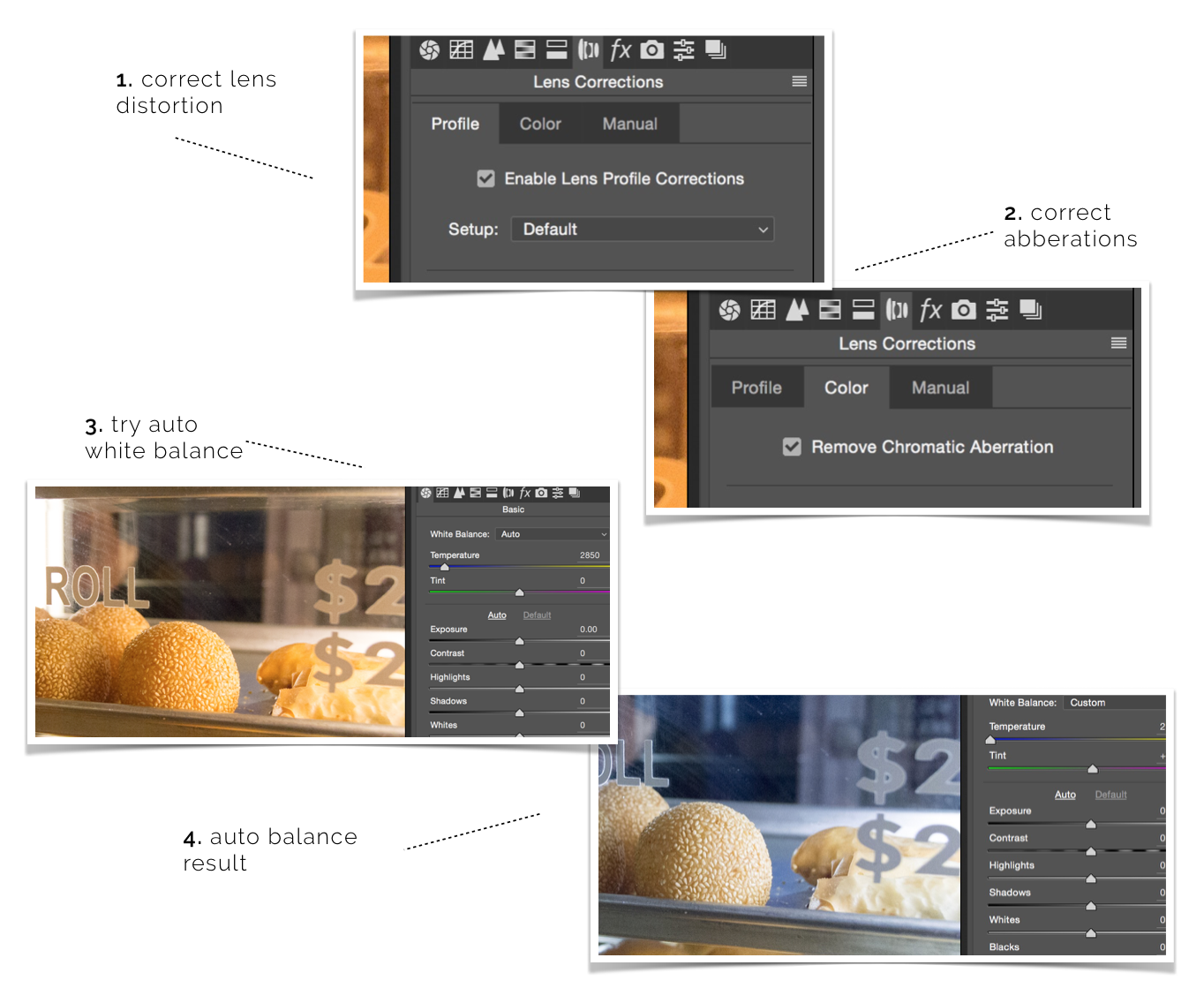 Step by step instructions with pictures
---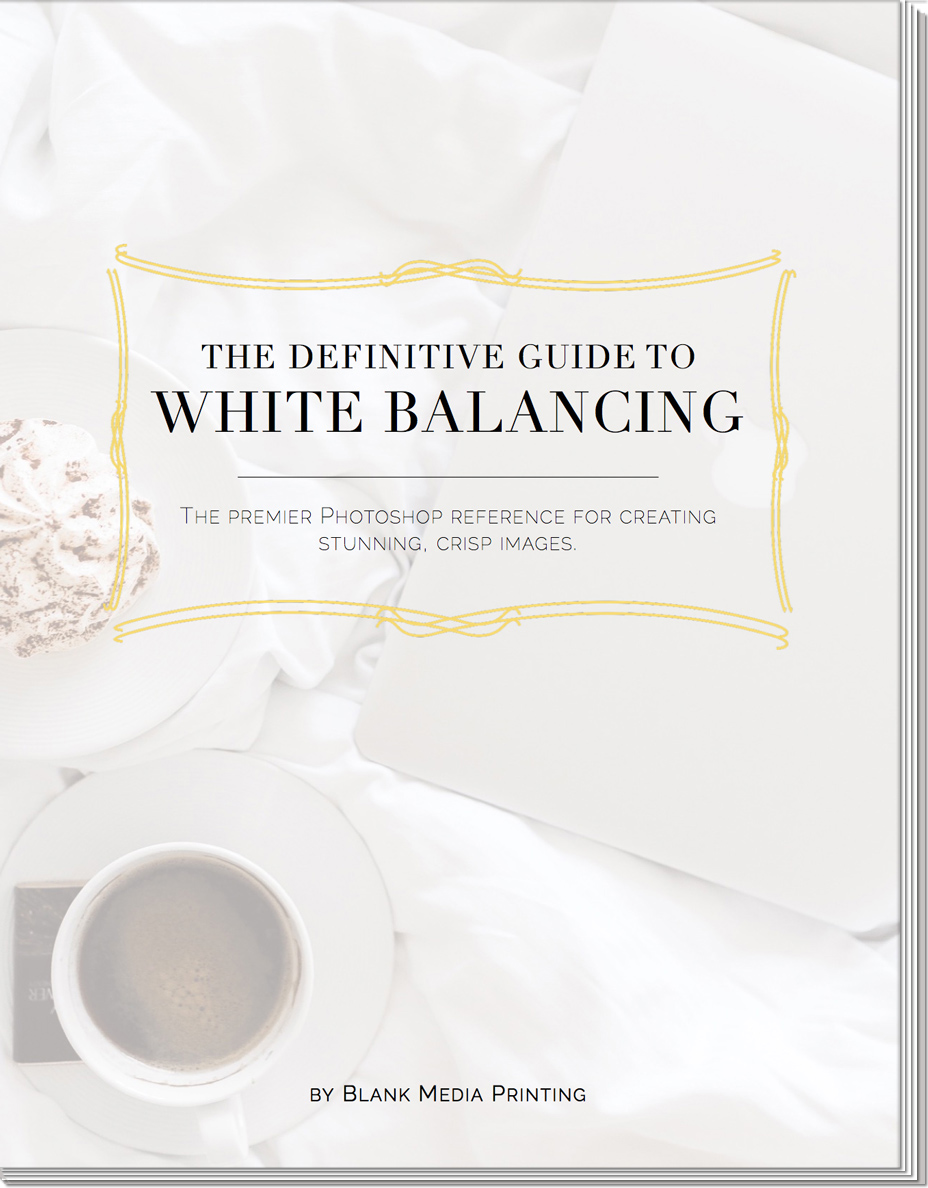 Download your free eBook:
---
More articles you may enjoy: