Why Your Law Firm Needs 3 Data Backups
Posted on Wed, 12/23/2020 - 3:27pm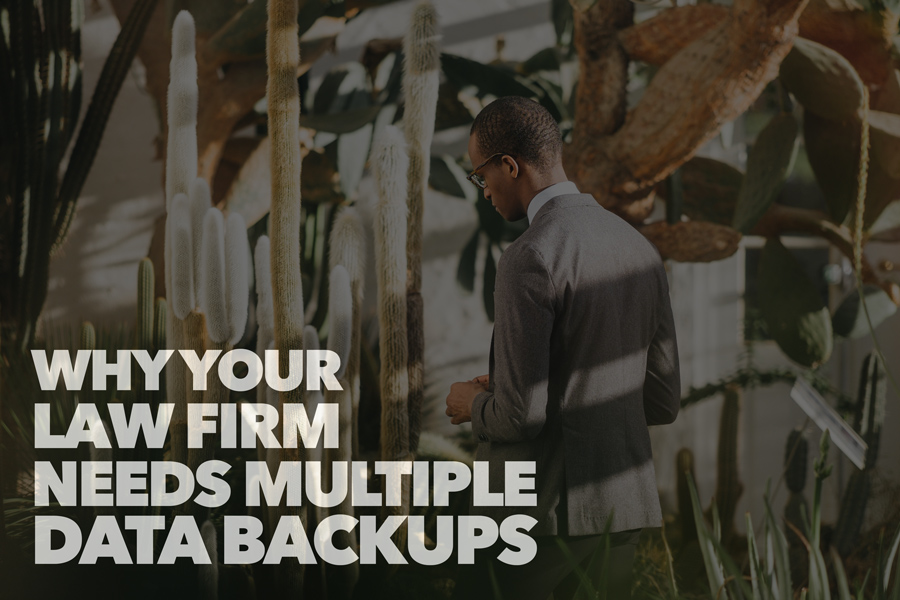 "Safeguarding your clients' electronic information is your ethical duty."
- AmericanBar.org
Losing data brings serious consequences to every industry but can be especially dangerous to lawyers. Here is why you need multiple data backups to protect your law firm's data:
The Cloud is not a backup solution, nor is it foolproof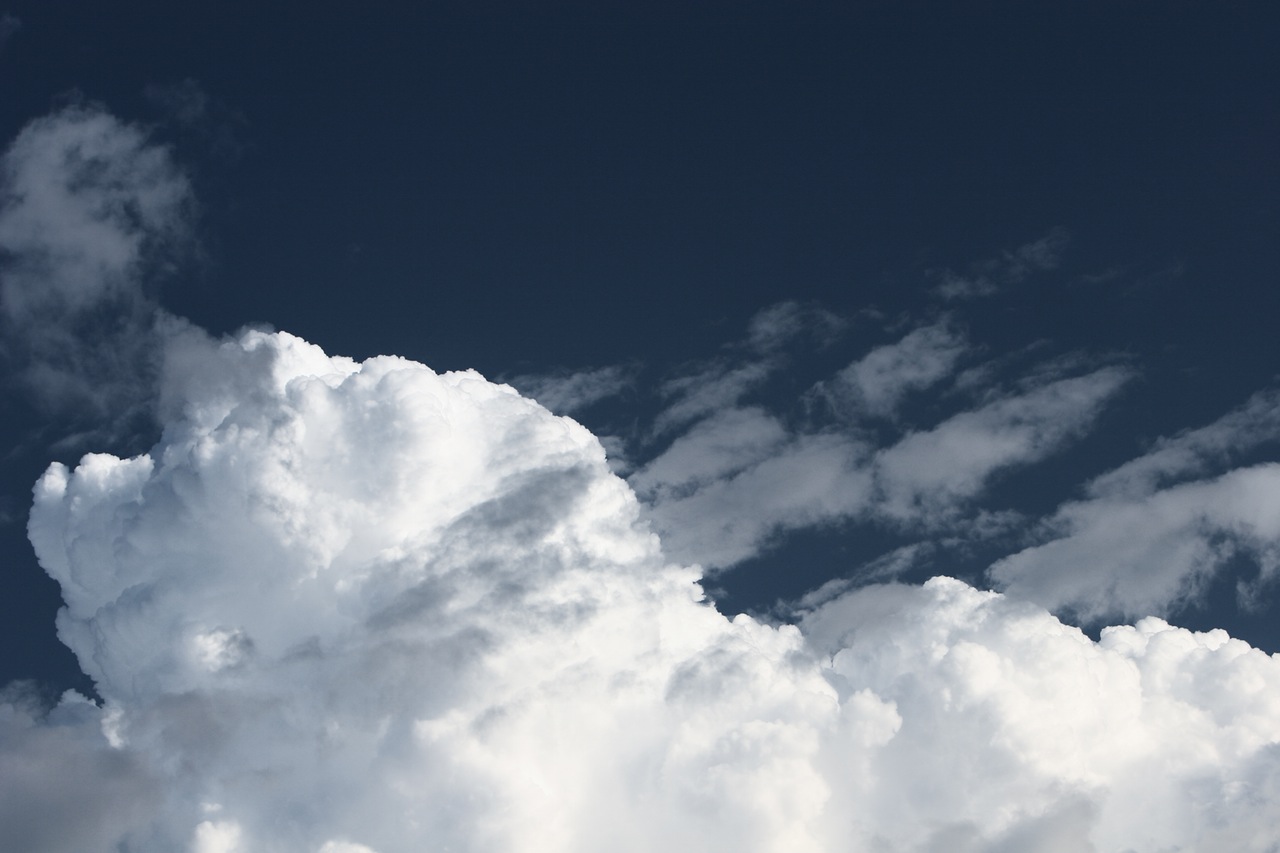 Data stored in a cloud is not as foolproof as we all assume. Dropbox, Box, One Drive, and Google Drive are also not backup services but cloud storage systems. The difference is that a backup solution:
ensures file redundancy so that multiple copies of a file always exists
makes sure that no matter what files may become corrupted, some recoverable version of the file is still available somewhere
snapshots of files exist at frequent intervals
these file snapshots can be restored by picking a specific point of time
There can be grave (and preventable) complications with online backups. This story chronicles how in one court case, lawyers failed to make a backup of their Salesforce data, and their files for the case had been recycled. As a result, "the court imposed an issue preclusion sanction preventing the employer from presenting and relying on any evidence to support their defense, and were made to cover the plaintiffs' attorneys fees and costs." Such a situation can be prevented.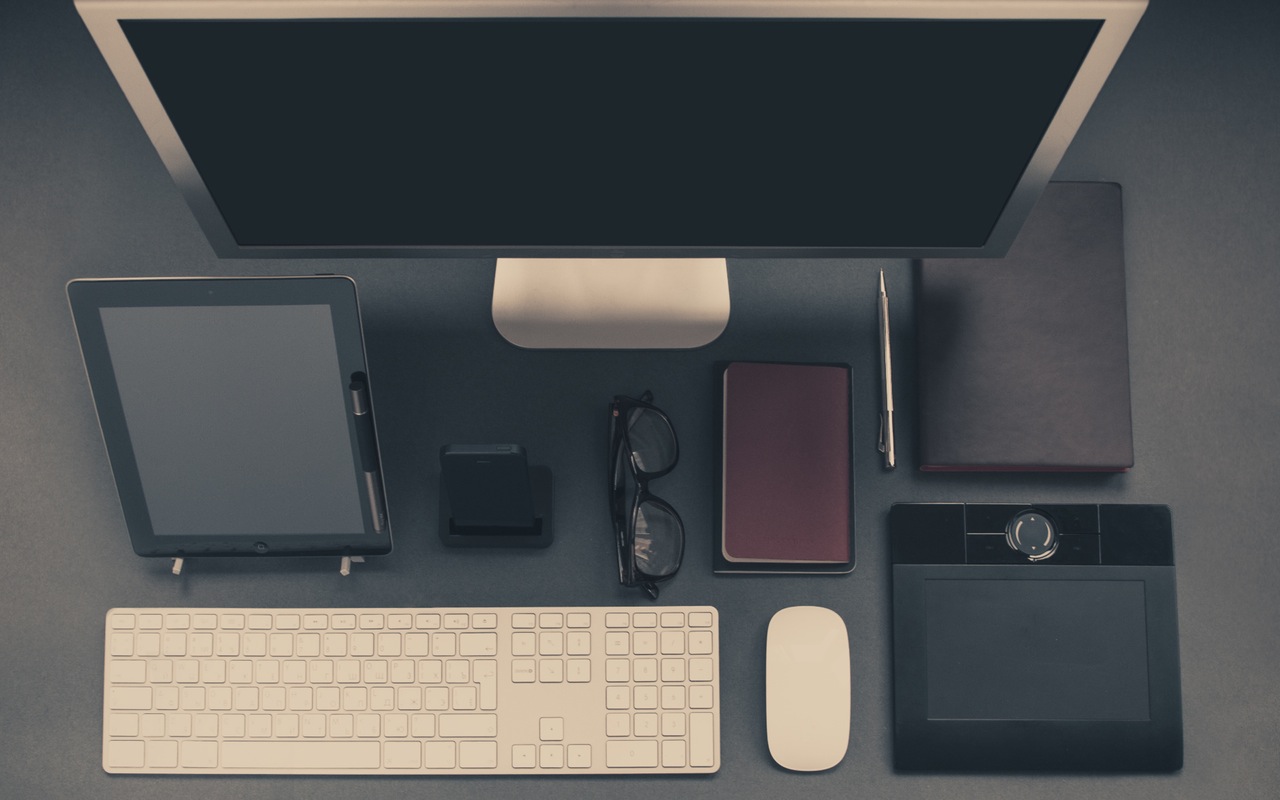 Most cloud storage systems will purge your documents after about 30 days if you delete them. It doesn't sound unreasonable until you imagine this situation:
"Somehow, a file in your Box folder gets deleted, but you don't notice its gone until several months down the road, long after the file has been purged from the Box servers. Fortunately, you're working on a Mac and have been performing regular Time Machine backups to an external drive. Unfortunately, that drive has only a 1-TB capacity, so all the older backups—the ones before that file mysteriously disappeared—have been deleted to make room for the newer backups, just as it is designed to do."
Cloud storage is excellent at syncing files across various devices and for sharing these files with others, but is not a hardy backup solution.
Online programs are insecure
Not all backups are built the same. While some offer encryption, regulation compliance, and more, the more affordable or popular options are sometimes hacked resulting in data breaches. When dealing with confidential testimony, evidence, or client data, you cannot afford to have this happen to your law firm.
The good news is that you don't have to go completely online with your documents. If you do have online files, though, you should take any necessary precautions to safely backup files.
A single backup solution is not enough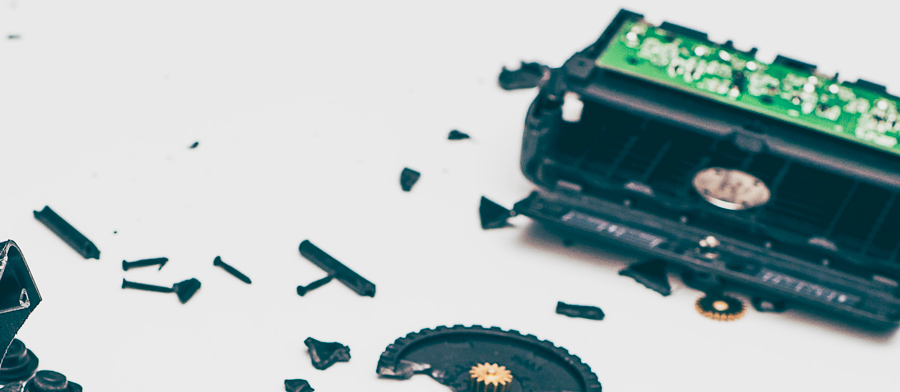 ​
So, now we know that online backup solutions have serious potential risks. Then, an external hard drive will die within 3-6 years, and is not meant to be left on a shelf as an archival solution. Finally, physical data backups could be exposed to theft, fire, or climate damages.
This is why most professionals suggest the rule of three backups at least, or 3-2-1, for the safest data storage procedure.
Related articles: