The History of Information - and How to Protect its Future
Posted on Tue, 06/23/2020 - 7:35pm
In today's world of online media we have three zettabytes of digital content - or one trillion (1,000,000,000,000) gigabytes of data - and in 2015, Americans consumed an average of 15.5 hours of media and data per day.
While we've become inundated with digital media, we forget how drastically information has changed and how important it is to preserve data.
Learn about the history of information, as well as how we can safeguard data for the future in this article:
Paper & The Printing Press
Of all the physical mediums for information throughout time, none has been more widely used than paper. It dates back to China's Eastern Han period (25–220 CE), ​Once paper production became industrialized in the 19th century, information in the form of news, books, and letters became available to the masses.
The Printing Press
The printing press has long been regarded as one of the most significant inventions in human history. While movable type did exist in China first, Johannes Gutenberg is credited as the inventor of the first mechanized printing press.
In 1439 a press that was inspired by ancient wine and olive presses from the Mediterranean was first mentioned in a lawsuit. Johannes Gutenberg was a goldsmith by trade, and used his expertise to create the first ever hand mould, the key element in rapid and movable type. For 300 years this wooden printing press reigned as the most powerful tool in information proliferation.
Books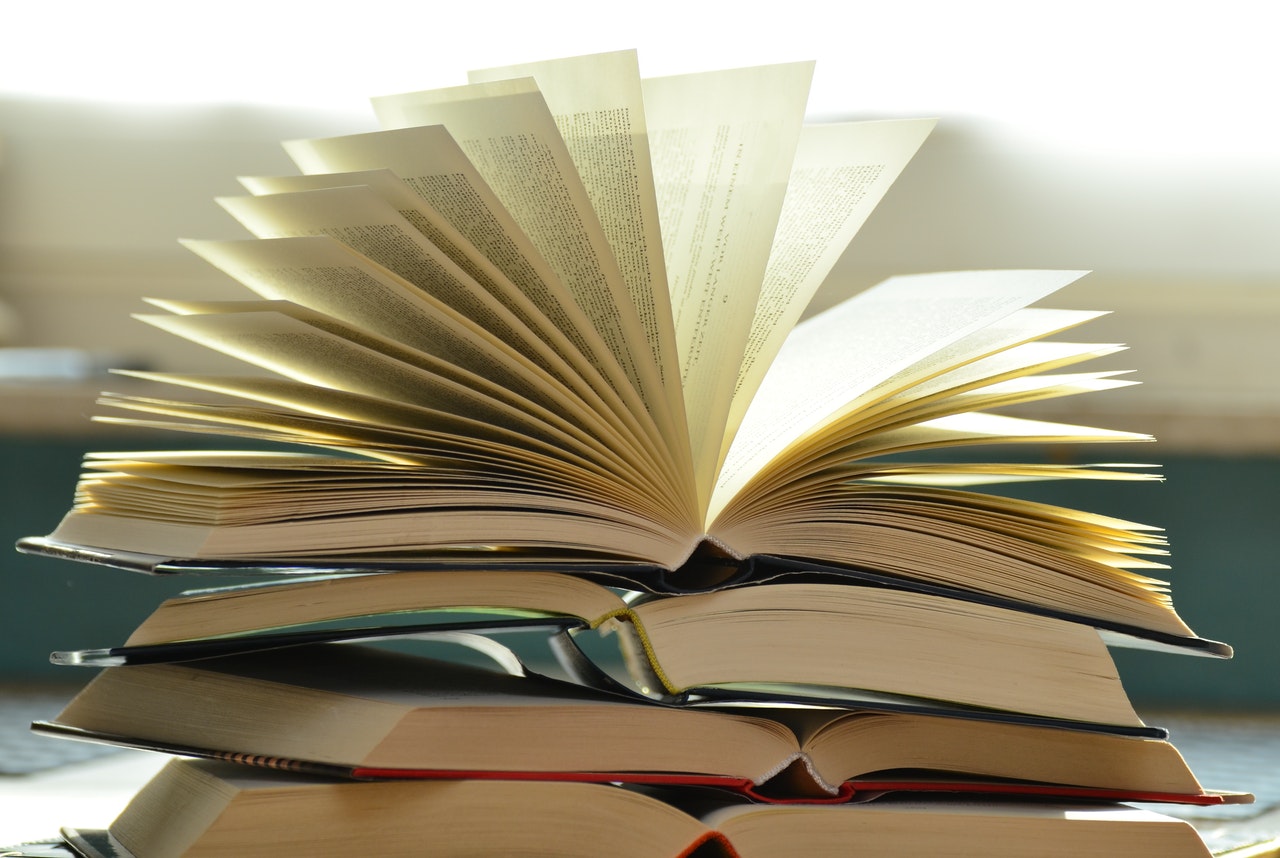 The invention of paper and the printing press meant books were no longer just for the wealthy. Knowledge was more attainable to a variety of people more than ever before. Today, according to Google Books, 129,864,880 books have been published - this is a staggering number considering only 577 years ago books were being painstakingly handmade.
CDs & Hard Drives
At their creation in 1982, CDs had more storage than personal computer hard drives and after 25 years on the market, 200 billion discs had been sold. While CDs now have less storage than most hard drives, the lifespan of hard drives is still nowhere near the lifespan of CDs:
The Internet & the Cloud
The internet has forever changed how we interact with data. While the development of the internet really began in the 1950s alongside the development of computers, the internet as we know it today was most widely available in the 1980s after the creation of the World Wide Web by British computer scientist, Tim Berners-Lee.
How permanent and safe is it to store data on the Cloud?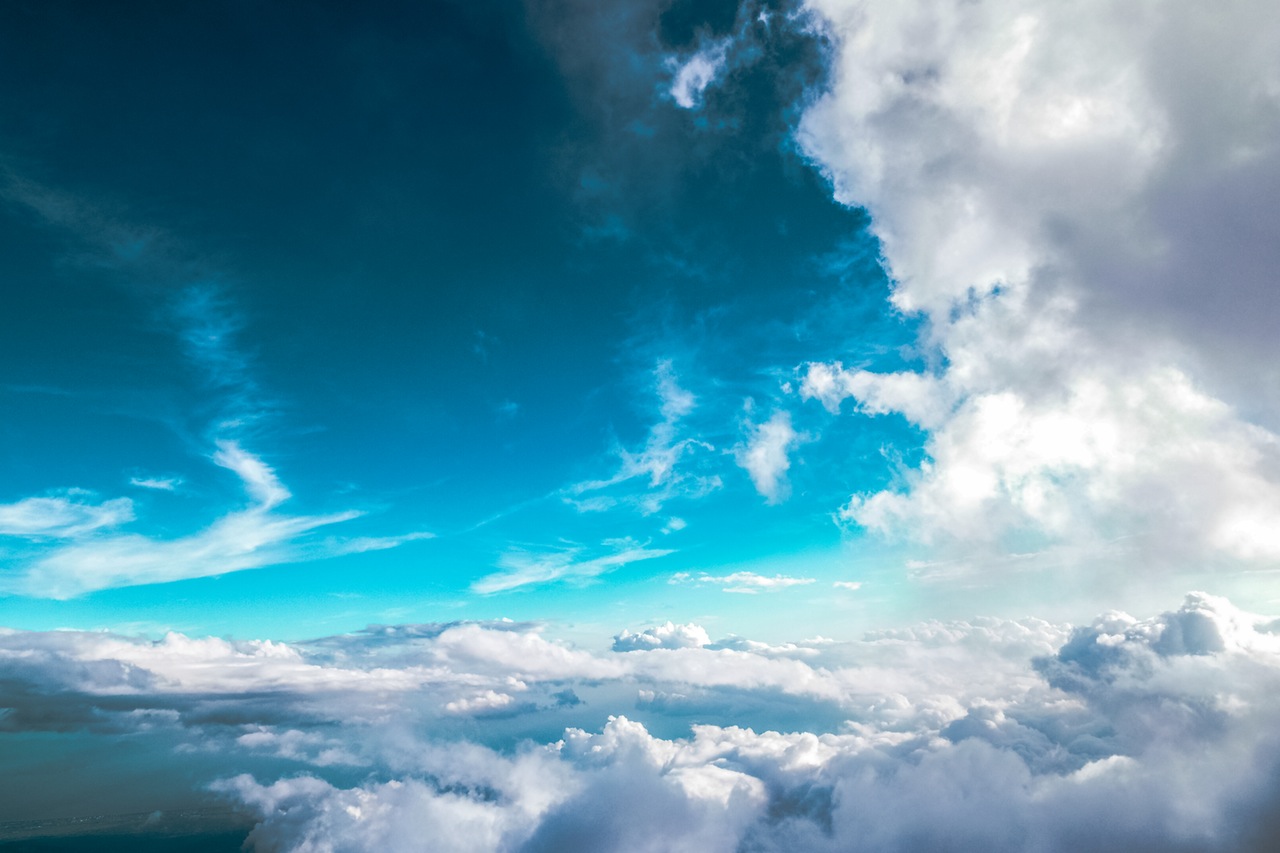 The cloud is appealing - easy to sync, as much storage as you can pay for, and it's all stored somewhere other than your own house. But how reliable is the cloud? Could any servers crash irreparably, or could the companies hosting our data be shut down at any point in time?
In April 2016, a web hosting site- home to 1.7 million sites- accidentally deleted some of their sites. The number was unspecified and the recovery is still on going, but clients have claimed this has ruined their businesses. The company did not have any backups of the lost data, announced that all clients should back up their website information off the Internet, and could offer no reparations other than to try to avoid such mistakes in the future.
So far, this all remains to be seen - but like any storage method, you'll need multiple backups: one lawyer failed to make a backup of their data - as a result, the court prevented the defendant from using any evidence and was eventually made to pay for the plaintiff's attorney fees.
Let's not forget how difficult it is to protect online data from intrusions:
Cyber Security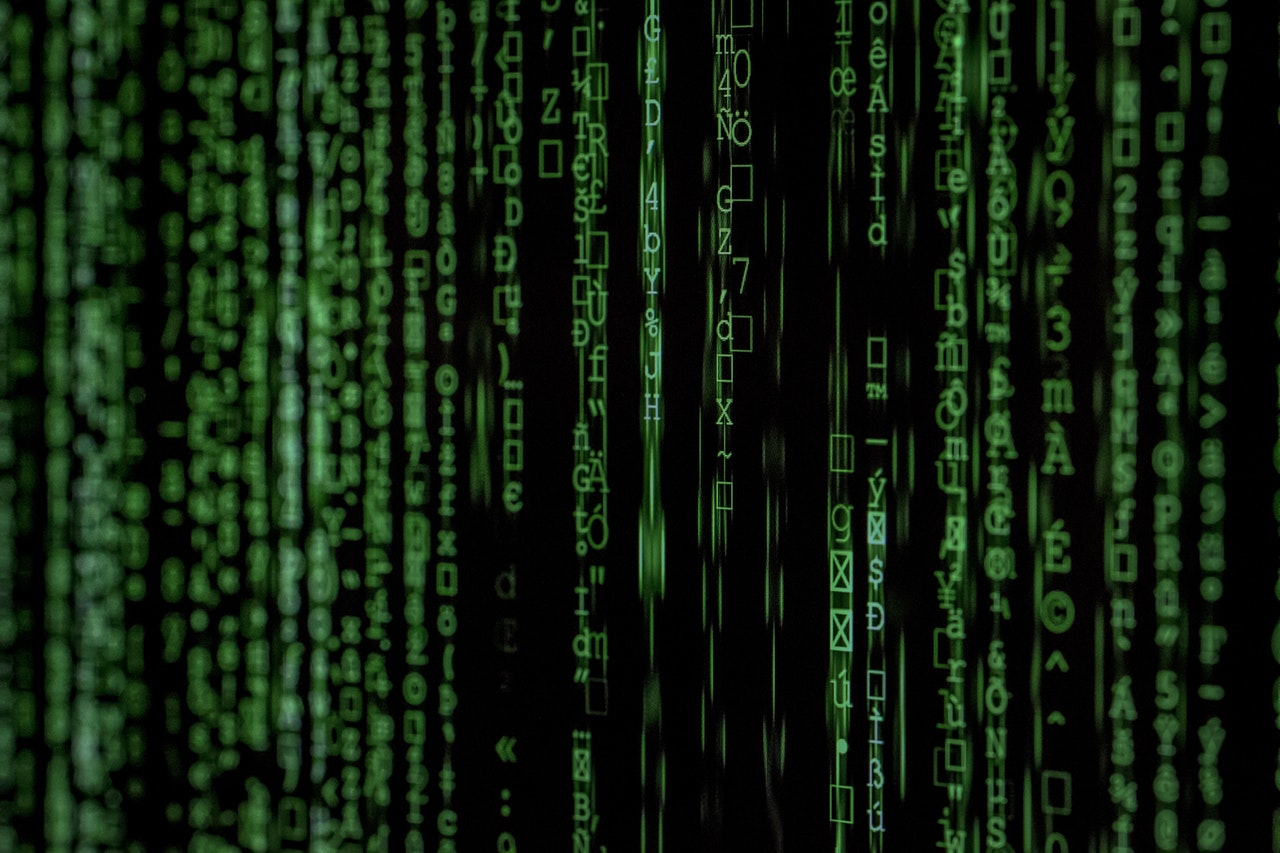 ​
Protecting sensitive information from damages, viruses, hackers, and malware is estimated to be a $170 billion dollar industry by 2020. Some of the largest data breaches have cost companies millions of dollars.
In 2012, there was a massive credit card data breach of a card processor (the program that swipes cards for a transaction), where more than 130 million card numbers were stolen. The processing company paid more than $110 million dollars in damages to the credit card companies.
The Future of Data Storage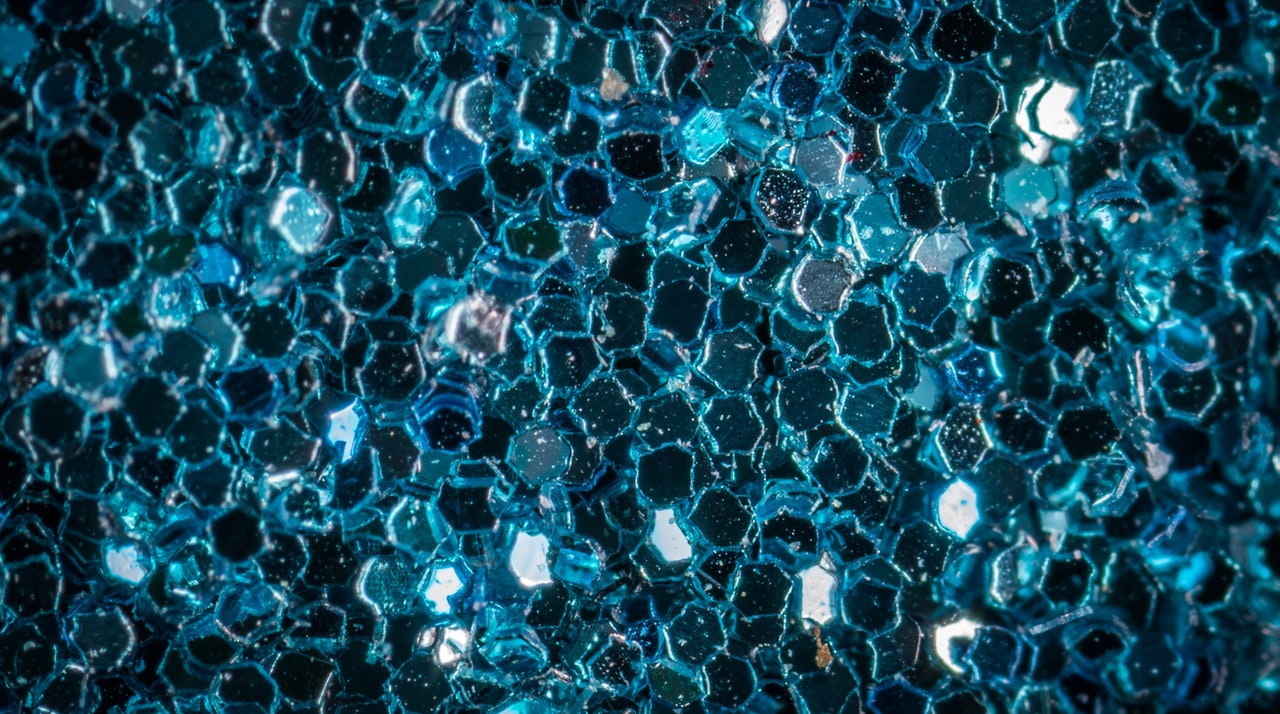 Researchers in Japan have created a future-proof data backup solution that can resist severe weather and damage and last for, potentially, millions of years.
Made by the tech company Hitachi, the extremely small prototype stores binary data on slivers of quartz-glass that can be read with an optical microscope, and eventually a computer. The quartz-glass is only 2mm thick and 2cm square with "four layers of dots, which can hold 40 megabytes per square inch." It is also flame-proof and water-proof.
Could this be the future of data storage? While the prototype won't be released to the public any time soon, the company is hopeful that the future-proof data storage will be a reality: "the volume of data being created every day is exploding, but in terms of keeping it for later generations, we haven't necessarily improved since the days we inscribed things on stones."
Whatever data backup method you choose to use, make sure that it is impermeable to weather, hackers, or short lifespan: learn how to backup your data, password protect documents, and securely store your information.
---
Related articles: