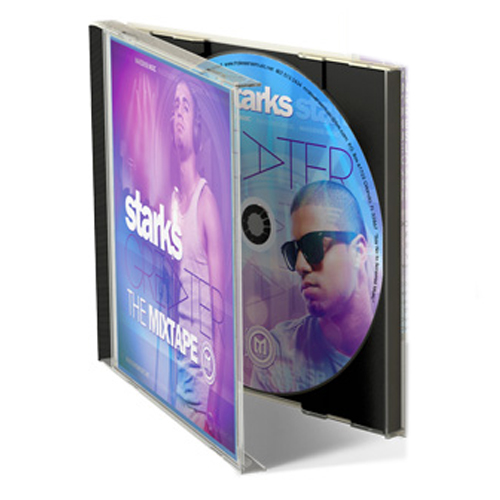 CDs in Black Tray Jewel Cases - Combo Set
Jewel cases are a timeless option for disc packaging because they are affordable, durable, lightweight, and easy to organize.
We've pre-packaged a combo of CDs with black-tray Jewel Cases for your ease of ordering. Our disc printing and packaging printing are sure to make your project look amazing. Choose how many pages you want in your booklets, if you would like our help with design work, and more with the options below! We can even deliver your order within 5 business days or less.