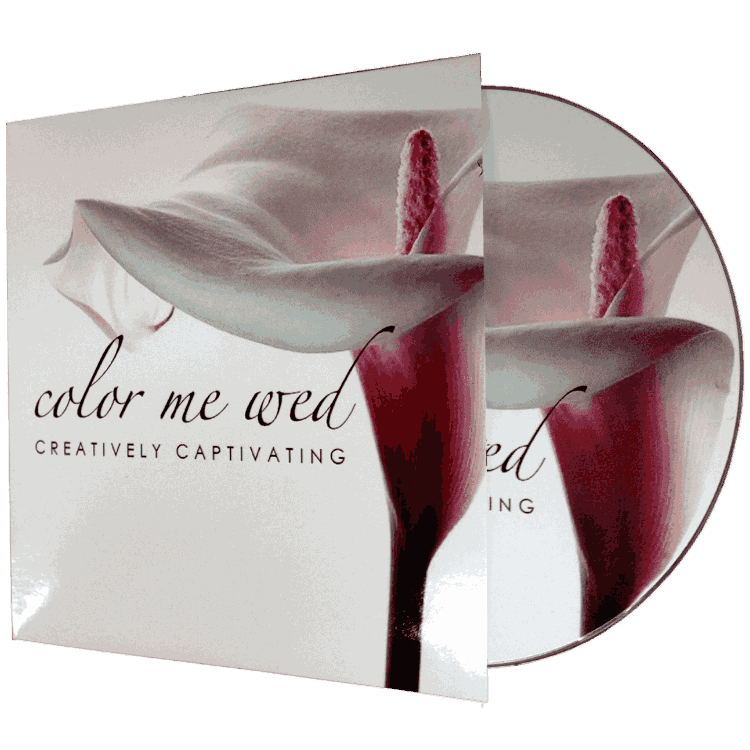 CDs In Sleeves
Are you looking for the perfect combo package of CDs In Jackets for your discs? Our combined set of custom CDs in Sleeves are guaranteed to provide you with the right look for your next project. These Disc Jackets are lightweight, durable, and easy to transport, and the CD's high-end look appeals to disc buyers worldwide because of their superb value.
Whether you're producing your upcoming album, the soundtrack for your movie, documentary, or you want to give your presentation a jacket with important keynotes and figures, our custom CDs In Jackets are perfect for any occasion. Give your compact disc collection a one-of-a-kind upgrade with our full-color CD and CD sleeve printing services. Bring your most creative designs to life with our top-notch printing quality that gives our disc jackets, and your collection, an extra touch of class.
These printing options make it easy to have your custom designs on both the disc and the packaging. Our made-to-order discs and disc sleeves come with many different options and upgrades that make them both more attractive and durable.
Our sleeves are printed on 12-point paper board packaging in fabulous full color on both the front and back panels. This allows for a large design area for graphics, text, or anything else you may want to include on the jacket and disc. Our CD Sleeves also feature Easy Disc Insertion, Economical Protection, and an Optional Barcode.
If you don't know where to start designing your perfect CD disc or cover, check out our blog post How to Design your Own Custom CD & DVD Covers For Free. It has several expert tips and tricks to help you create the CD Sleeve of your dreams. Then, all you need to do is Download our Sleeve Template once you're ready to get the design process started.
These high-quality printed CD and CD sleeves fit within our Mailers, making them perfect for sending to clients. There are also several options available for the CD sleeves' plastic outer packaging to fit your preference. Please allow 7-10 business days for production after artwork approval.