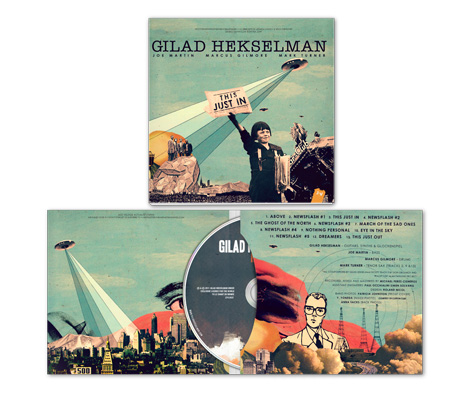 DVDs in Wallets - 1 Disc
Our custom printed DVDs in Wallets are guaranteed to provide you with the right look for your next project - from feature length films to keynote presentations. All of them are made to order with the design that you specify and come with many different options and upgrades for added attractiveness and durability.
Please allow 7-10 business days for production after artwork approval.