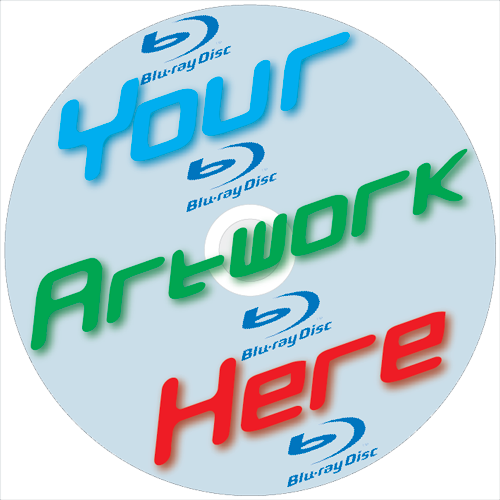 Blu-Rays (25GB) Options
If you're searching for a Blu-Ray Printer and Blu-Ray Duplication / 4K Blu Ray Duplication service that delivers fast, high quality results you've come to the right place. We use

BD-R discs to assure our customers receive the best product possible. Our Blu-Ray Printing options are compatible with both PC and Mac software. It is important to make sure your drive is BD-R compliant.
The price listed below includes the BD-R disc as well as full-color direct printing onto the disc. As part of our commitment to providing quality service and excellent Blu-ray printing options, you'll never stumble upon hidden fees or setup charges for custom BD-R printing or BD Duplication projects.
Need more capacity? Blu-Ray Dual Layer Discs provide up to 50GB capacity!
Features:
Media:
Capacity: 25GB / 135min HD
Record speed: up to 6x
BD-R Version: 1.3
Print: 6 Color UV Cured Printing
Finish: Waterproof & Scratch Resistant
Minimum Qty.: 2
4K Blu Ray Duplication verified
Options:
Custom Blu-Ray Packaging Options: