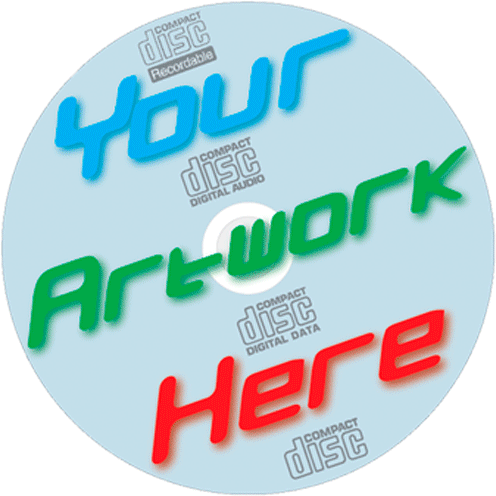 Medical Grade DVDs
All medical facilities need a way to share private health information with patients and professionals. Our medical grade DVDs are HIPAA and DICOM compliant and have plenty of storage space for ultrasounds, CT scans, x-rays, and MRI images. Our discs are reprintable with the addition of a Thermal Receptive Coat, so you can leave some space on your original design to over-print them with patient information for easy labeling and storage.
Our discs come highly recommended by Medical Imaging Clinics, Dentists, Physicians, and Animal Veterinarians. These custom printed Medical Grade DVDs will establish a professional branding for your facility while remaining compliant with HIPAA standards of privacy and security.
Medical Grade DVD Features:
Professional Grade DVD-R Media
Capacity: 4.7GB / 120 minutes
Record speed up to 8x
DICOM / PACS / HIPAA Compliant
6 Color Printing
Waterproof & Scratch Resistant
100-Year Data-Integrity Guarantee
Medical Grade DVD Options:

It is especially important for a patient experiencing a medical scare or the gift of a new baby to have access to their images and protected health information. Offer the best presentation you can for your medical facility by offering perfectly printed custom medical DVDs. Our DICOM / PACS / HIPAA Compliant discs will help you organize patient information quickly and easily. Get printed medical-grade DVD-Rs with your business logo and contact information so that patients and doctors can reach you for additional information.