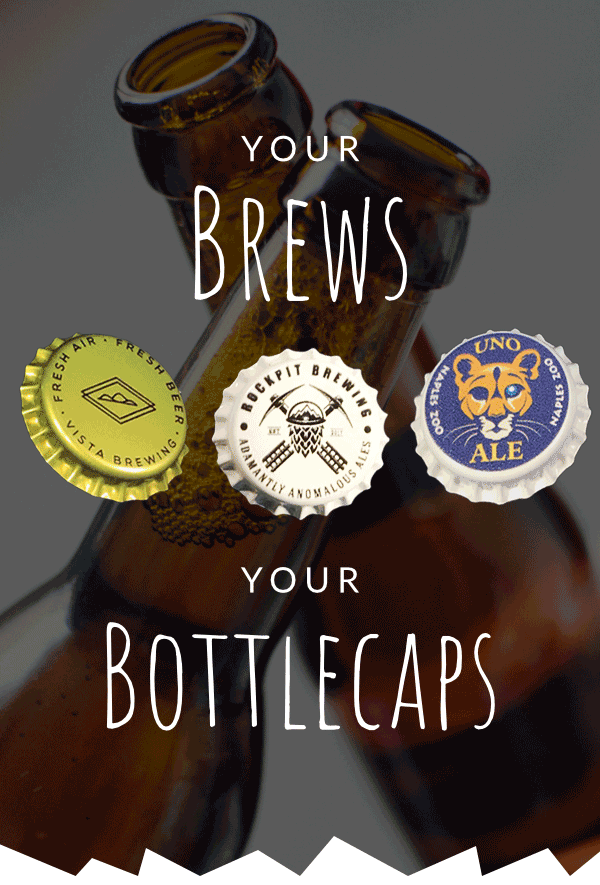 Custom Bottle Caps
Perfect for home-brewers and craft breweries
Blank Media Printing's custom bottle caps are perfect for craft brewing companies or home brewers. These Pry-Off crown caps will perfectly brand your beers and can fit all bottle sizes. They also have a built in Oxygen absorber / barrier allowing the contents to stay fresh longer.
Fast Printing & Shipping at Low Prices
Order 1,000 caps for only $162.00 Delivered by FedEx 2 Day service!
Choose: Special FedEx 2 Day Service: $12.00 at the bottom of the shipping quote screen and you'll get your order within one week! No one can beat that!
Made in the USA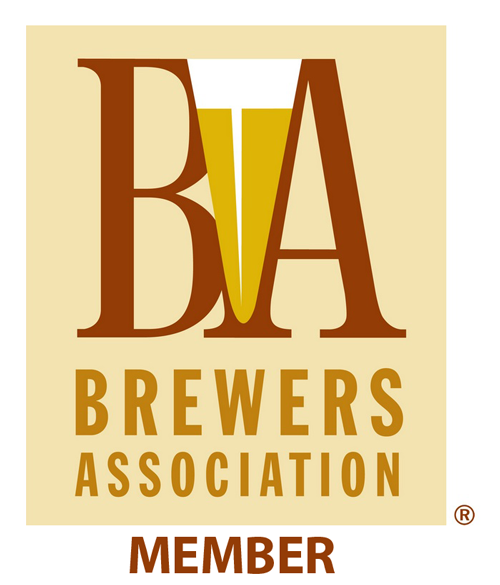 Blank Media Printing is proud to be a member of the Brewers Association, promoting American brewers small or large, their craft beers, and the community of brewing enthusiasts.
Our Custom Beer Caps are printed in-house in Orlando, Florida, using the same 6 color UV Digital Print technology that we use for our CDs, DVDs, and USB cards.
Highest Definition Digital Printing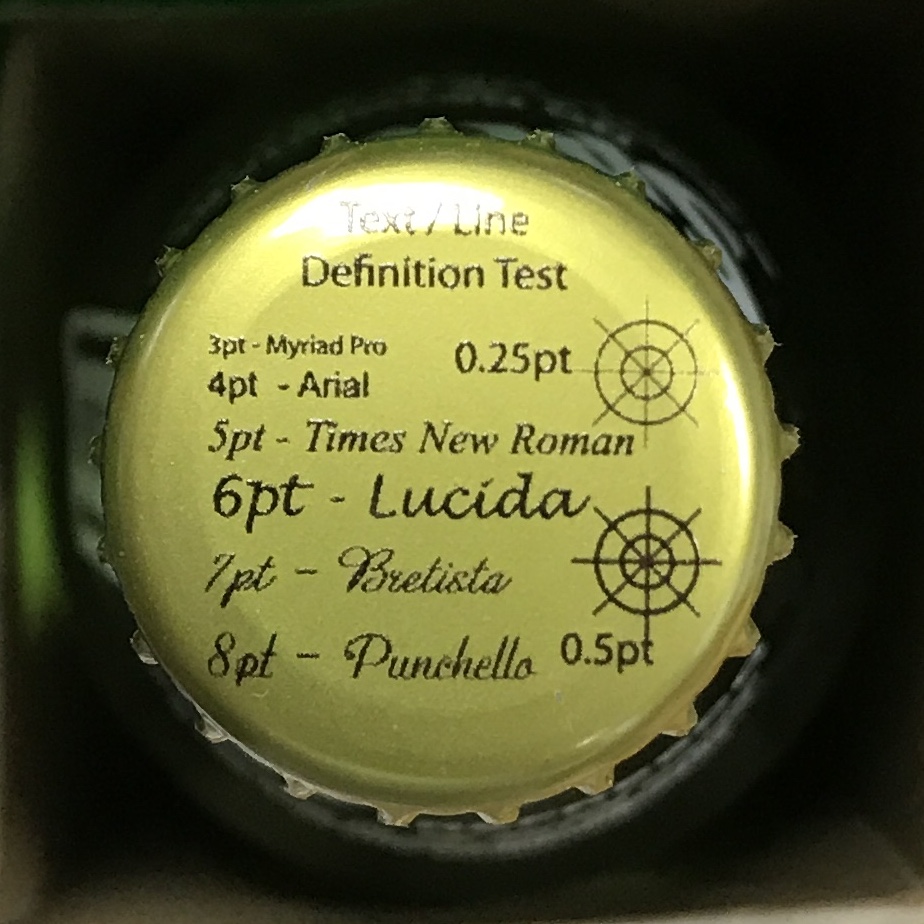 With the capability to print text as small as 3pt and lines as thin as 0.25pt, this makes a huge difference when printing on such as small item that is 1 inch in diameter! (Click image to enlarge).
Blank Media Printing offers the highest definition for cap printing on the market compared with other digital printing companies using 4 color printing. We print directly on to the cap surface, no labels or pre-treatment is used / required as many other companies are forced to use.
Please note that when printing on caps, we do not print white and therefore we do not recommend color printing on to the colored caps. Still, you can enjoy unique results when printing with color onto Silver or Gold caps. If color is important in your design, choose the White caps.

---

Cap Features:
Intermediate size Pry-Off Crown cap - 26mm
Excellent reliability and compatibility
Oxygen scavenger
Oxygen barrier
Liner: Dry blend (PVC free)
Steel type: TFS and ETP.
Options:
Some Sample Uses:
Home Brew
Craft Breweries Promo
Date Brewed
Eye Catching Promo
Wedding Favors
QR Code
---
Place your order