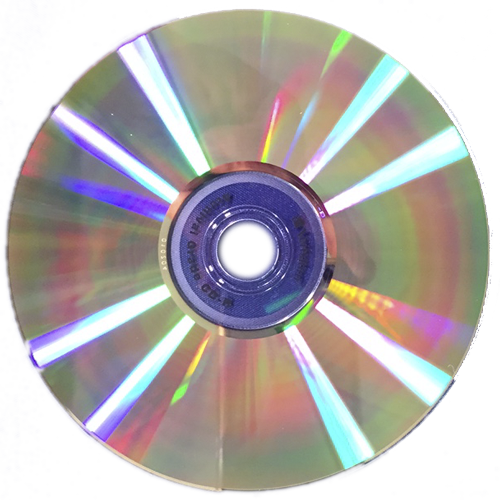 Gold Archival Grade DVD
Gold Archival Grade DVD-R discs are perfect for accountants, attorneys, government agencies, designers, and other professionals who need to store precious data on a DVD with plenty of space. Our Verbatim UltraLife ™ Gold Archival Grade DVD-R media is the ultimate DVD-R choice and can store anything from family photos and home movies to critical corporate data for decades.
Each disc is manufactured using proprietary unique dual reflective layers to maximize both compatibility and longevity. To further extend media lifetime, Verbatim UltraLife DVDs contain a hard coating on the recording side to protect the discs from scratches. Verbatim's proprietary dual reflective layer technology is comprised of a silver layer for broad compatibility and a gold layer for long archival life. The highly reflective silver layer allows the UltraLife DVD-R disc to look like a standard silver disc to DVD drives and recorders. This feature provides a low initial error rate after recording, important for long archival life, and the same drive read/write compatibility as standard silver-only discs. The gold reflective layer, naturally resistant to corrosion, prevents oxygen from coming through the DVD bonding material and corroding the silver reflective layer. Silver oxidation can be a primary factor which limits the lifetime of DVD media.
The combination of MKM's patented Metal AZO DVD recording dye, revolutionary Dual Reflective Layer technology and proprietary hard coating enables Verbatim UltraLife archival-grade DVD-R discs to deliver new levels in longevity and performance without sacrificing compatibility.
Gold Archival Grade DVD-R Features:
Archival Grade GOLD DVD-R Media
Capacity: 4.7GB of Data
Record speed up to 8x
6 Color Digital Printing
Print is Waterproof & Scratch Resistant
100-Year Data-Integrity Guarantee
Packed in 50 count cake boxes
Options:
Packaging Options: