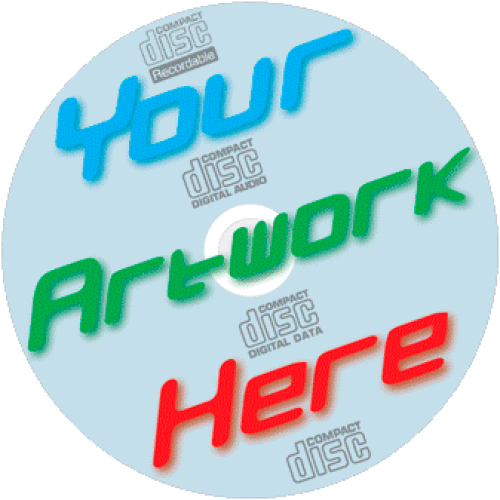 Professional Grade CD-Rs
Our Professional Grade CDs are ideal for photographers and other industry professionals who need reliable, quality discs. We use CMC Pro discs for professional-grade duplication - these discs have the lowest failure rate, highest playback compatibility, and superior printable surfaces. The discs also come with a 100-year data-integrity guarantee. The integrity of your data is essential, so don't settle for anything less than the superior quality of CMC Pro Professional CD-R media.
Data duplication is only $0.10 per disc, so you can afford to have your discs complete with content already recorded on them.
Custom discs provide new opportunities to promote your brand, products, or talent. Blank Media Printing is one of only three companies in the nation to offer the highest level of printing quality using gold-standard technology, and the latest 6 Color UV Cured Digital Inkjet technology.
| | |
| --- | --- |
| | We are proud to provide the best printing quality and technology, including the latest 6 Color UV Cured Digital Inkjet process. |
| | Our discs are waterproof - enjoy smudge-free discs that will never run or bleed. Compare to other printers who use traditional waterbased inks. |
| | Our highly specialized UV Cured inks make our discs scratch-resistant, and can withstand normal handling. |
| | These professional CD-Rs used are rated up to 700MB of data OR up to 80 Minutes of CD Audio content. |
| | Our CD-Rs can record up to 52x speed. |
Features:
CMC Pro CD-R Media
Capacity: 700MB / 80 minutes
Record speed up to 52x
6 Color UV Cured Printing
Waterproof & Scratch Resistant
100-Year Data-Integrity Guarantee
Options: